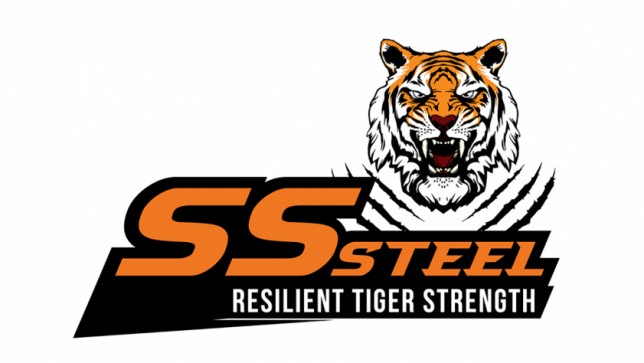 SS Steel Bags Claim On Saleh Steel

2

min read
The name Saleh steel has been ever-present in the steelmaking industry for a few decades now. The company is renowned for making mild steel (MS) rods and coils. Established in 1995, the company has garnered a reputation as one of the industry leaders. On the other hand, SS Steel is relatively new. The company has recently mentioned in its posting on the Dhaka Stock Exchange website on acquiring Saleh.
Read more: Amazon Bounds into Healthcare Industry
The 19-year-old steel manufacturer is said to invest a total of 158.75 crore BDT into acquiring Saleh Steel. This is clearly in an attempt to increase their profitability and market share in the 55,000 crore BDT industry. Out of the total amount of investment, 134 crore BDT will go into running the operations smoothly. The rest will be invested for its equity over the 99-percentile stake.
Saleh Steel has a total manufacturing capacity of 84,000 tons per year yielding a total turnover of 415 crore BDT in the fiscal year 2018-19. In the first two quarters of 2019-20, the profit stood at 32.3 crore BDT. Thus, it is clear that SS Steel's investment in acquiring Saleh Steel will yield a substantial profit for the business. Upon acquiring Saleh, it is expected that SS will have an increase in annual turnover by 500 crore BDT.
Although the news has broken out in mass media, SS Steel is yet to take consent from the company stakeholders. In regards to SS, the public holds 47.71 percent of its shares, while institutes and sponsors hold 19.96 and 32.3 percent respectively.
SS Steel mostly focuses on creating state-of-the-art MS billet and ingot. Furthermore, the company also makes MS Billets from scrap. According to DSE, the stock price of SS Steel went up by 1.85% to BDT 11 recently.
According to the company secretary of SS Steel, Md Mostafizur Rahman Sazzad, the company decided to acquire Saleh Steel based on its exemplary brand value and high potential.
It is safe to say that the Tongi based steel manufacturing company is trying to take several impactful strides in capturing the economy following its fallout due to the novel Coronavirus in Bangladesh.