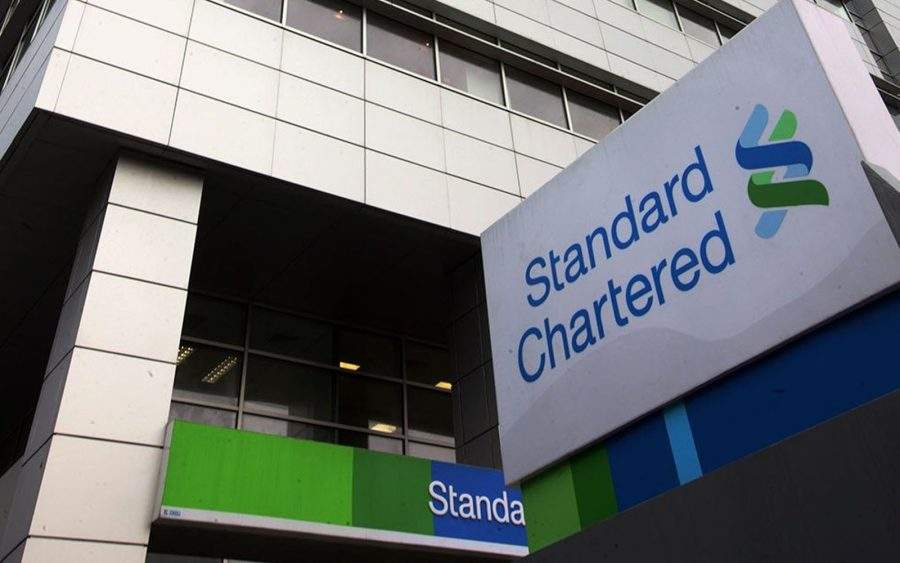 SCB Founded First-ever Blockchain LC In Bangladesh

2

min read
Recently, by issuing a letter of credit (LC) for Viyellatex SCB pioneers the very first blockchain LC in Bangladesh. Not to mention, it is an export  apparel manufacturer, using Contour's blockchain network.
read more: Uber Partners With BKash To Offer Contactless Payment
Generally speaking, Standard Chartered Bank played the role of issuing bank for the applicant. Likewise, the advising bank for the beneficiary of the LC. Notably, The entire transaction was paperless and completed digitally through Contour's network.
To emphasize, The RMG industry is Bangladesh's leading export sector. To put it differently, most raw materials of this industry came locally, through inland letters of credits (LC). In fact, in these inland LCs involve a lot of tiring paperwork.
Read more: Take A Look At What Microsoft 365 Has To Offer You
However, blockchain exchanges can be moved into paperless just as efficiencies accomplishments in neighborhood exchange over this industry.
"We are extremely proud to introduce Blockchain technology in Bangladesh for trade transactions. It has been a privilege to partner with Viyellatex Group to initiate the first Blockchain enabled Letter of Credit in the country."

-Naser Ezaz Bijoy
(CEO, Standard Chartered Bank, Bangladesh)
At this instant, Standard Chartered Bank (SCB) is thrilled to offer its clients at a good pace. Moreover, this helps to reduce risks of settlement the platforms offer. For instance, Contour.
In other words, Global trade lacks a solution that drives out inefficiencies. Moreover, that improves data transparency and enables interoperability between all trade participants. In the same vein, the well-settled elements of trade finance don't have sufficient integration. In addition, ultimately causing friction and unnecessary administration.
On the other hand, Contour provides a distributed trade network. Further, it enables an enhanced degree of collaboration across the main elements of trade with all participants. Moreover, supporting the network to create and renew trade data in real-time.
To sum up, R3's Corda blockchain holds the application command of the entire system. Therefore, Contour improves data transparency. Alongside that, it removes administration costs and reduces friction in global trade. Important to realize, all of this leading to an overall increase in efficiency and reduction in costs for all parties.