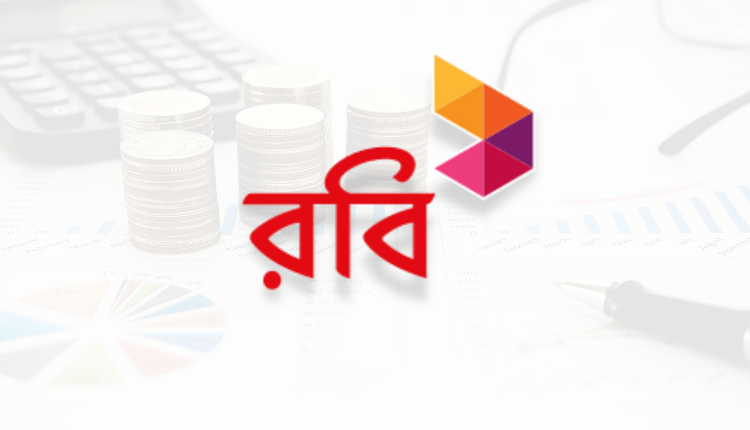 Robi Continues To Grow By Focusing On 4G

2

min read
Robi, the second largest telecom country in Bangladesh has maintained its revenue growth momentum in Q3'22. The company posted revenue of Tk 22,074 Mn which is 5.9% YoY higher compared to Q2'21. The company even managed to post a profit of Tk 292.0 Mn profit in this quarter after incurring a loss in Q2'22.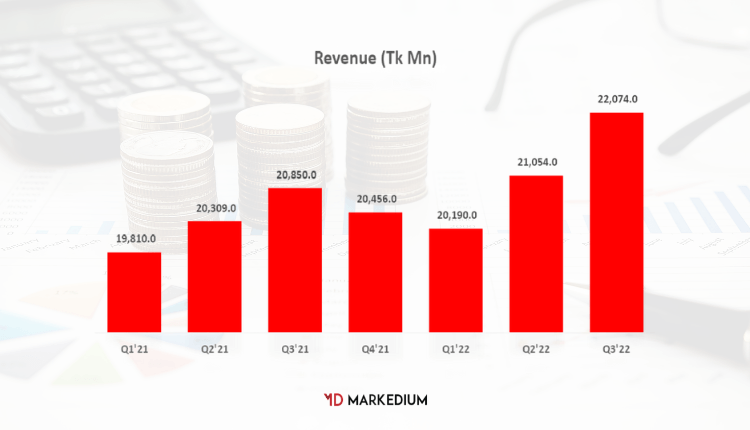 Voice revenue increased by 6.0% compared to last quarter and by 8.7% compared to the same quarter last year. Data revenue grew by 2.8% compared to last quarter, while the same increased by 3.8% compared to the same quarter last year.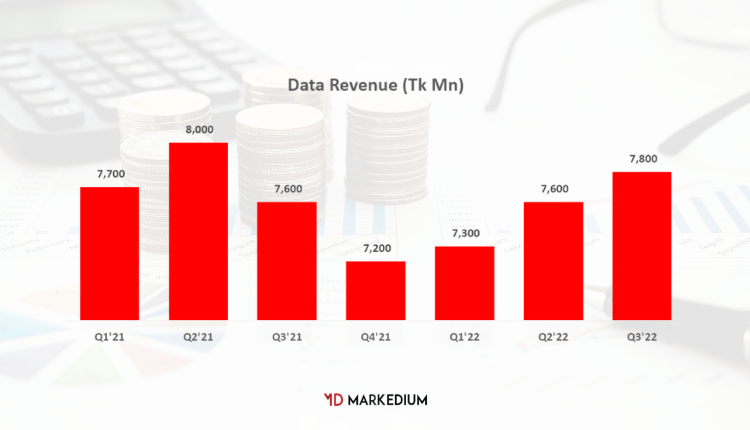 Data revenue contributes about 35.3% of the total revenue as Robi has been able to reap the benefits from 4G site implementation. Robi has now 15,219 4G sites which is an increase of 6.3% YoY from Q3'21. As a result, a staggering 50.9% of Robi's total subscribers are now 4G users, which is the highest in the industry.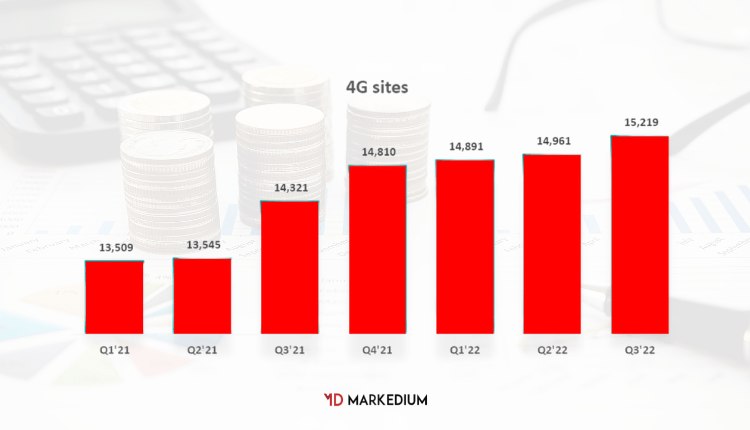 Robi now has 41.1 Mn internet subscribers which are 75.6% of the total mobile subscriber of the company. Internet and Mobile subscribers have increased by 4.8% and 2.6% YoY respectively.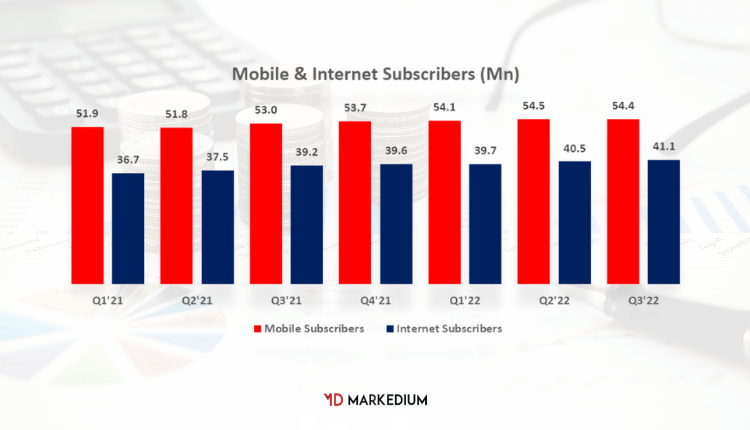 Moreover, consumption of the internet has increased significantly by 33.9% to 5,850 MB per subscriber. Continuous effort in data packages is allowing the company to increase data consumption per user.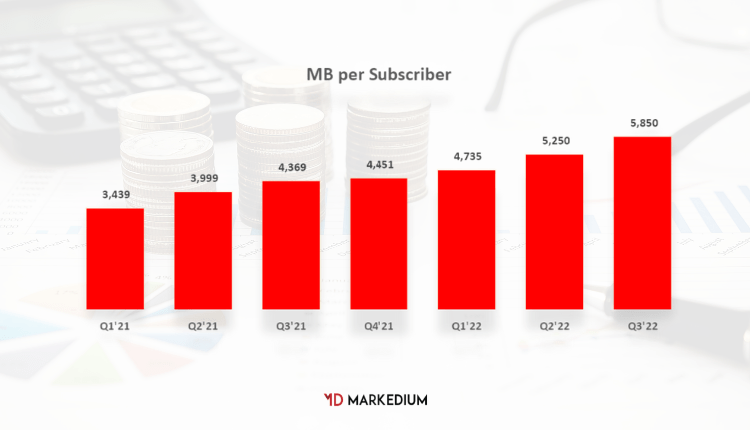 Commenting on the company's financial performance, Robi's Acting CEO and CFO, M.Riyaaz Rasheed said: "We are very encouraged with the growth we are having in the market. However, profitability remains subdued due to large-scale CAPEX injection in our business. High depreciation and amortization cost induced by sustained CAPEX investment is squeezing the profit margin. Unfortunately, there is no alternative to this strategy if we want to increase the scale of our business, which is critical to securing long-term sustainable growth in profit margin. We are determined to get to the end of this long-haul journey; we urge our shareholders to company us in this exhilarating journey ahead."
Read more: Berger will develop a plant worth Tk 480cr.
Reflecting on Robi's competitive positioning in the industry, Riyaaz said: "When one considers the quality of service and network coverage factors together, Robi offers an unbeatable proposition for the customers in the market. Naturally, the customers are increasingly leaning towards us which is amply demonstrated in the fact that 50.9% of our total subscribers are 4G users."
For more updates, be with Markedium.