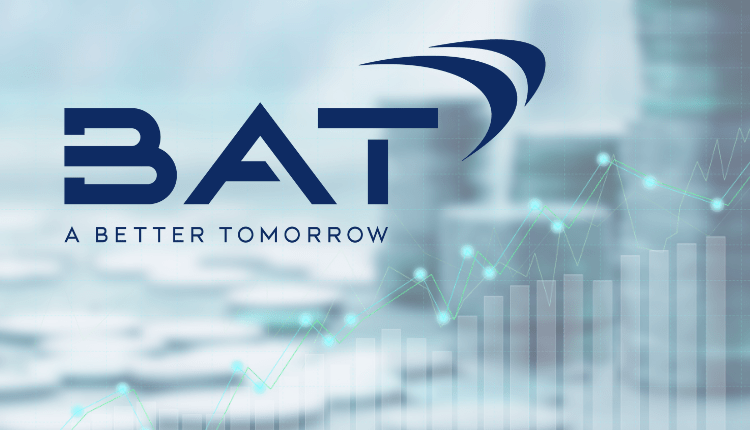 BAT Bangladesh's Revenue Increased By 7.6% YoY In H1'22

2

min read
British American Tobacco Bangladesh the largest cigarette company in Bangladesh published its H1 financial report for the year 2022. Net revenue of BAT increased by 7.6% YoY from Tk 38,411.8 Mn in H1'21 to Tk 41,338.1 Mn in H1'22. Profit increased by 6.0% YoY from Tk 8,620.0 Mn in H1'21 to Tk 9,139.6 Mn in H1'22.
Growth In Revenue Was Driven By Domestic Sales
7.6% YoY growth in net revenue was mainly driven by growth in domestic sales. Domestic sales increased by 7.3% YoY to Tk 40,734.2 Mn in H1'22.
Sticks sales in Bangladesh only increased by 2.6% YoY from 34,500.0 Mn sticks in H1'21 to 35,392.0 Mn sticks in H1'22. Hence, most of the growth of domestic sales may have come from the price increase. Export leaf sales posted the highest growth of 44.1% YoY from Tk 411.8 Mn in H1'21 to Tk 593.3 Mn in H1'22. Revenue from export stick sales decreased by 65.3% YoY from Tk 30.5 Mn in H1'21 to Tk 10.6 Mn in H1'22.
Profit Was Driven By Higher Gross Profit And Lower Operating Expenses
Gross profit increased by 6.4% YoY from Tk 21,640.8 Mn in H1'21 to Tk 23,017.4 Mn in H1'22. However, BAT's efficient operations management led to 8.8% YoY growth in Operating profit. Operating expenses declined by 7.2% YoY from Tk 3,315.0 Mn in H1'21 to Tk 3,076.6 Mn in H1'22. Profit increased by 6.0% YoY as net finance expenses and Tax increased by 191.1% and 8.9% YoY respectively.

BAT Bangladesh Is Going Strong Locally But Export Stick Sales Is Declining
BAT Bangladesh's domestic sale is continuously increasing despite regulatory challenges. Local stick sales contribute to about 98.5% of the total net sales of the company. However, the company is struggling with the export of sticks. BAT posted consecutive two-half-yearly declines in export stick sales from its high in H1'20 of Tk 107.0 Mn. Leaf export remains a prospective area as the company grew by 44.1% YoY in H1'22.
For more updates, be with Markedium.