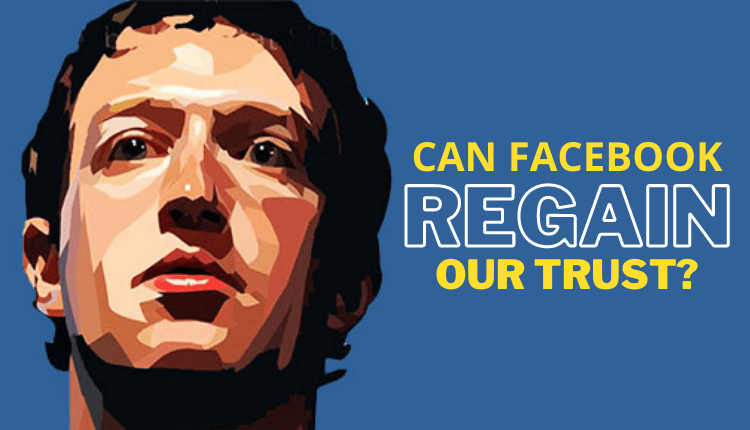 The latest policy update issue regarding WhatsApp has been the talk of the town for the past few weeks. Ever since the Facebook-owned instant messaging application announced its update, it has been reeling from its effect. The debacle started after WhatsApp issued its latest policy update and urged its global user base to agree by January 4. Ever since then, privacy concerns have arisen surrounding the global instant messaging application.
Here's how it all started:
---
The Origin
---
It all starts at the beginning of 2018, when Cambridge Analytica, a firm known for its involvement in data analytics, was caught in the act of leaking out personal information from more than 87 million Facebook accounts globally. This alarming act drew further attention to its already controversial parent company, Facebook. Even more so, as the CA debacle was directly aligned with the 2016 election victory of President Donald Trump.
If you have forgotten about it already, here is the summary of Facebook's Cambridge Analytica scandal.
---
An Attempt at Recovery
---
As a part of Facebook's sister concern, WhatsApp wasn't left alone from the data breach conversation.
Coming off the negative marketing and having millions of users jump ship to rival companies like Signal and Telegram, WhatsApp issued a new privacy policy in the hopes of redeeming themselves. However, their strategy did not go according to plan, as it raised more concern from their users over information sharing. If anything, the existent trust issues between WhatsApp and its users are now more than ever due to their newly revised privacy policy.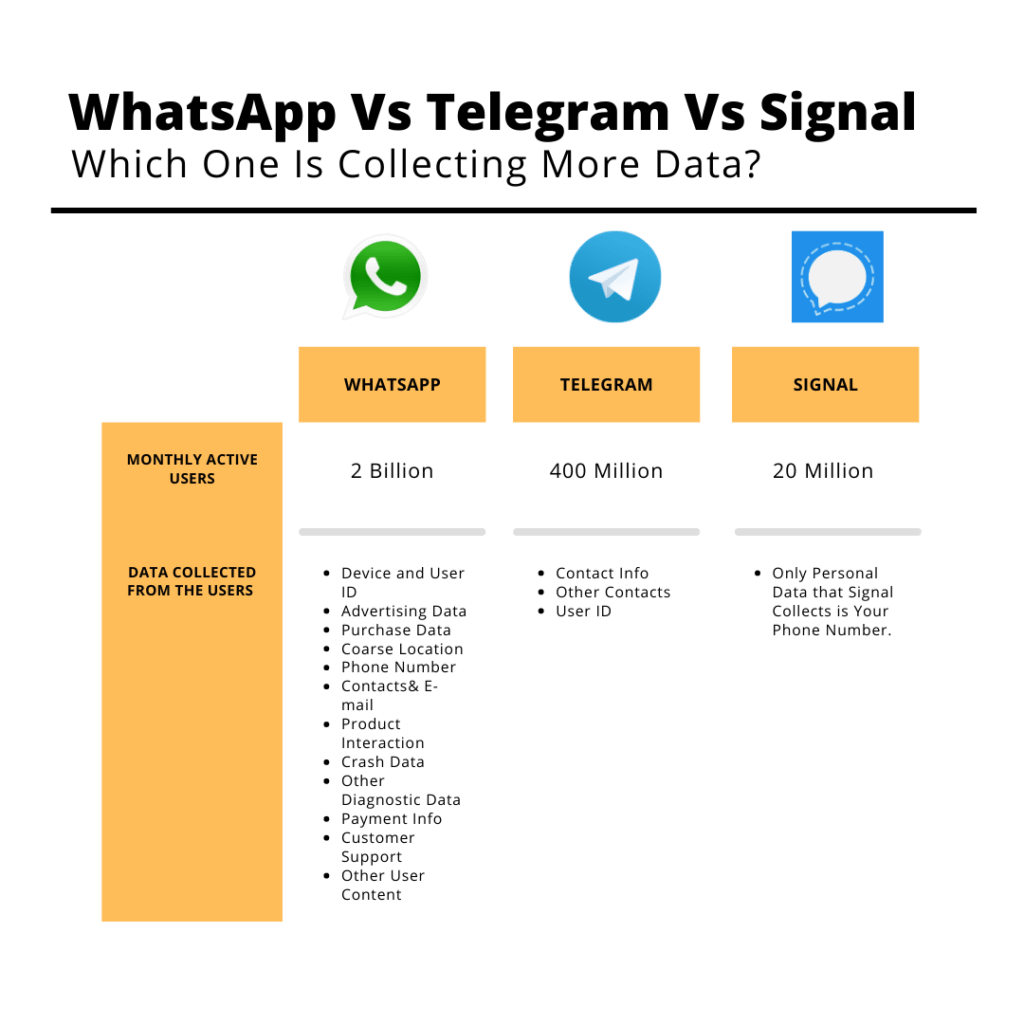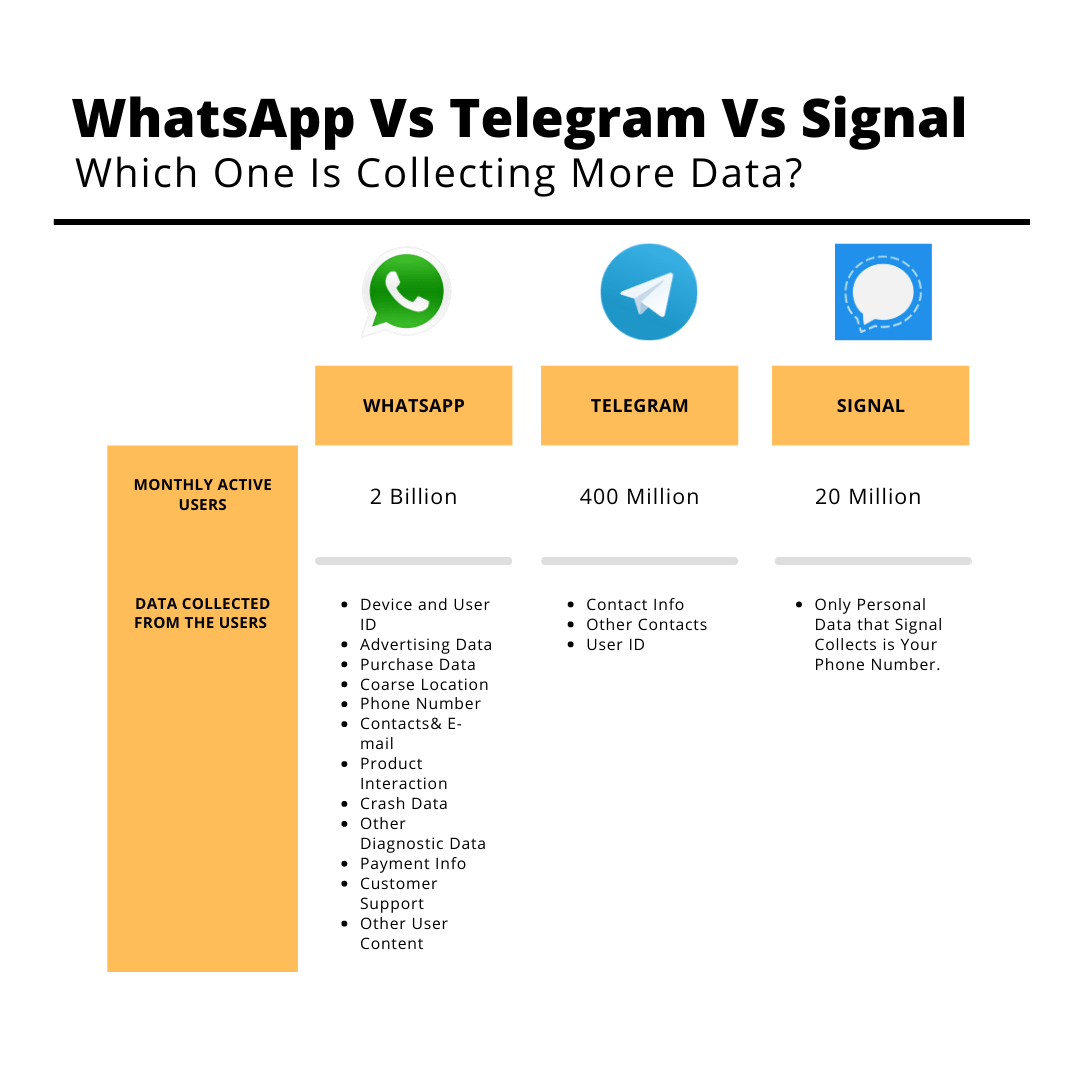 In their latest update, the company highlighted that it would impact users' interactions with business accounts. This came about due to many users being dependent on Facebook's hosting services. Although the data sharing has persisted since 2016, WhatsApp never informed us that it would share chat names.
Slowly Moving Towards Damage Control
To put an end to all the questions in its users' minds, WhatsApp recently released an FAQ to highlight its privacy policy's critical points. However, many remain concerned about the new privacy policy as it states that this app will share their information if users wish to access the Facebook shop commerce through it.
Read More: Indian HC Allowed Sebamed to Advertise Naming HUL Brands
It's safe to say that the newly introduced terms and conditions aren't boding well with WhatsApp's users as the original deadline of 8th February has been pushed back to 15th May, within which they will have to agree to these changes. To further add to the commotion, the chiding of tech gurus and Elon Musk has encouraged many to switch to alternatives like Signal and Telegram, which has caused it to lose a significant chunk of its users.
However, WhatsApp continues to keep a positive attitude as it promises to consistently maintain transparency among its users regarding the information they collect and how it is used. It still promotes the idea that this text-messaging app is indeed a simple platform that enables individuals to connect with their loved ones, with the safety of thoroughly protecting and safeguarding their data via end-to-end encryption.
In regard to WhatsApp's commitment to safety, this is what its head, Will Cathcart had to say on Twitter:
"I want to share how committed everyone @WhatsApp is to providing private communication for two billion people around the world. At our core, that's the ability to message or call loved ones freely protected by end-to-end encryption and that's not changing."
---
Facebook: Peril Incoming?
---
Regardless of WhatsApp's enthusiastic tweets and comprehensive damage control attempts with its privacy policy, it is yet to be seen if users can forget the heinous faults of its past. But a more posing question is- What happens to Facebook? The global community is surely not going to have the same trust as it used to have over the largest social media platform in the world.
Read More: New Strategic Move Sees 'Motors' Suffix Removed By KIA
Hopefully, a more comprehensive answer will be found by the end of May this year whether users can accept the drastic changes WhatsApp plans to introduce, which ultimately will decide Facebook's future. Or else, Facebook is surely in a state of emergency in regards to users' trust.
What are your thoughts on this? For more such global trends and updates, stay with Markedium.