Nike, Apple, McDonald's Are Encouraging Us to #STAYHOME

1

min read
Since March of 2020, many countries in the world announced to be in a state of lockdown to prevent any further spread of the virus. Till now staying home is the safest thing to do, and the most effective way to combat the current situation. Some of our favorite brands jumped the wagon to do their part in encouraging and reminding people to do the right thing and stay home.
McDonald's: I'm homin' it!
The message is pretty clear, it is something we all should be saying to ensure our safety and others!
    2. Nike: JUST HOME IT.
A gentle, but a stern reminder from Nike.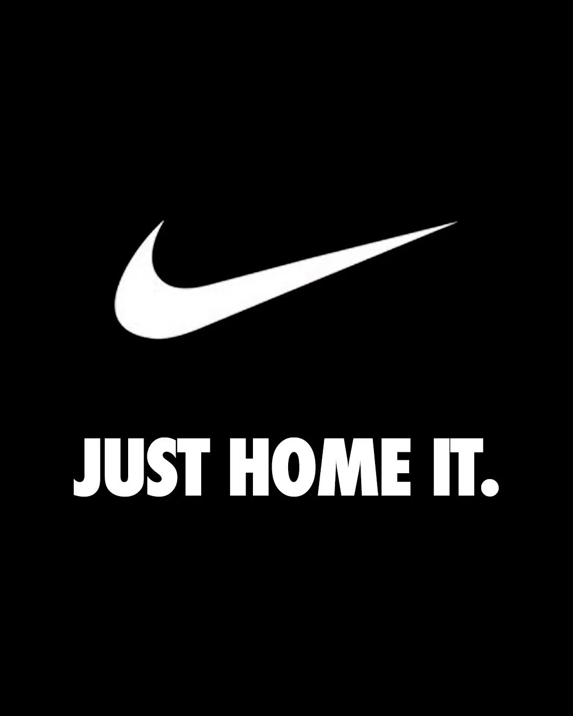 Apple: Home different.
As usual, Apple is always encouraging us to do things differently.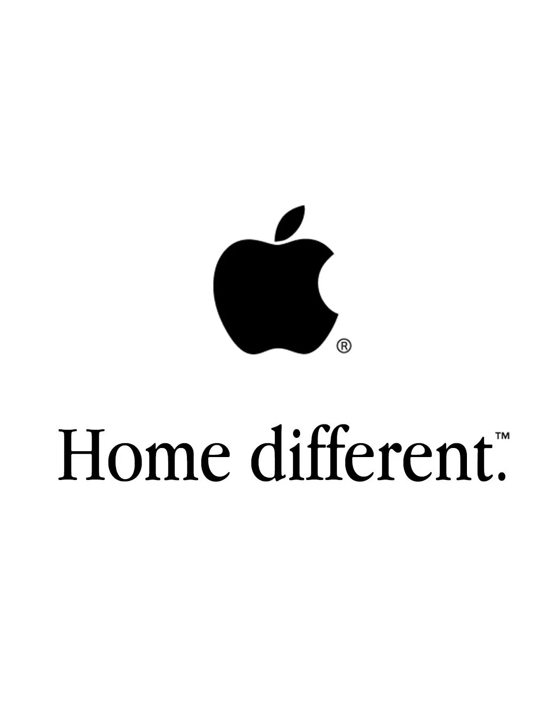 As little as tweaking a word from their iconic taglines seem to do the job. It's simple, yet efficient. Weirdly enough, the taglines still make sense, so the artist deserves praise for his creativity. Both the art and the copy write was done by Xavi Ocaña from Miami Ad School in Mexico City.
What do you think about the brands' smart way of sending this reminder to everyone? Let us know, and for the latest news in marketing, stay safe with Markedium.
Credits
Advertised brand: McDonald's / Nike / Apple
School: Miami Ad School, Mexico City, Mexico
Art Director: Xavi Ocaña
Copywriter: Xavi Ocaña