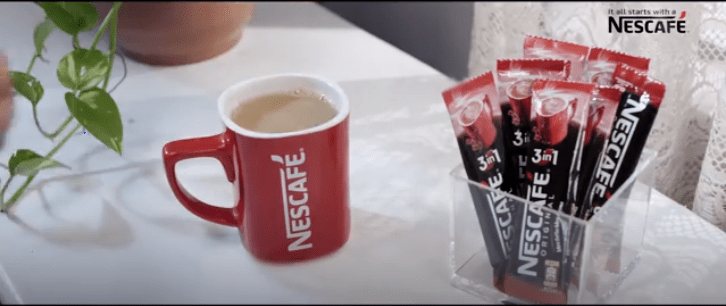 Nescafe Redefining the Meaning of Friendship

2

min read
The world as we know it is at a standstill due to the global pandemic of COVID-19. Educational institutions have shut down indefinitely, offices and businesses alike are operating online. Social distancing is the new normal, and relationships are being maintained through our phone cameras. But does that have to mean that the bond of friendships has to change? Nescafe certainly does not seem to think so. In their latest friendship day campaign, Nescafe shows that true friendships defy distance.
Read more: Takeout Endorses Foodpanda
Youth are the main target segment for this campaign. The brand has positioned itself as the go-to coffee brand for all demographics, especially the youth. If we have a look at the advert, we can surely say that any young adult can easily relate to it. So, we have your typical neighborhood drama king in his usual habitat. His neighbor, the optimistic girl-friend who just wants to spend a Friendship Day with her friends. Seeing her friend bored, she thinks of ways to lighten up his mood during these trying times of the global pandemic. What better way to cheer your friend up than a cup of Nescafe coffee, and a movie, right?
The advertisement is positioned as a reminder to all of us, that even in the most stressful and gloomy days, Nescafe never fails to deliver. The campaign uses the Slice of Life appeal to create salience with the target audience.
In my opinion, the purest and most effective form of marketing is when a brand goes on from just being a brand to a way of life. Globally, we have seen Coca-Cola successfully establishing themselves as such with their incredible marketing campaigns. In Bangladesh, Nescafe is following suits with creatively depicted campaigns such as the Friendship Day campaign.
Did you like Nescafe's latest campaign? Stay tuned to Markedium to learn about more campaigns like this!