Microsoft Beats Amazon By Winning $10B JEDI Deal

2

min read
We all know the recent rivalry between Bill Gates and Jeff Bezos. Jeff Bezos, the founder of Amazon who became the world's wealthiest person in 2017 beating Bill Gates. Again in 2019, Bill Gates replaced Jeff Bezos as the richest person in the world. Although Jeff regained the position within a day. But this time, Bill Gate's company Microsoft has beaten Amazon in the pentagon's JEDI deal. And there is no coming back for Amazon unless Microsoft does any serious mistake.
The $10 Billion Dollar Contract Goes to Microsoft! The military's largest information technology contract award in history.
Recently the deal of Joint Enterprise Defense Infrastructure (JEDI) was up for grab. It's basically a cloud contract deal offered by the end of the US government. The 10-year contract for the Joint Enterprise Defense Infrastructure, or Jedi, is planned for making the US defense division all the more innovatively swift and easier to control.
So, what is this JEDI deal is all about?
The US Defense Department wanted to replace its previous defense networking with a centralized single cloud computing system. Since the announcement of JEDI deal, companies like Amazon, Microsoft, IBM, and Oracle were fighting against each other.  Unfortunately, Google had to leave the battleground of this lucrative contract due to the objections from its staff.
Apparently, the staff believed that the technologies build by them will be used to kill people. What do you think?
The Department of Defense wants to replace its aging computer networks with a single cloud system. Now for the next 10 years at least, Microsoft will provide AI-based analysis and host classified military secrets among other services.
Amazon will be sharply frustrated to have lost this agreement. For a long time, Jeff's company was considered to be the favorite one for the deal.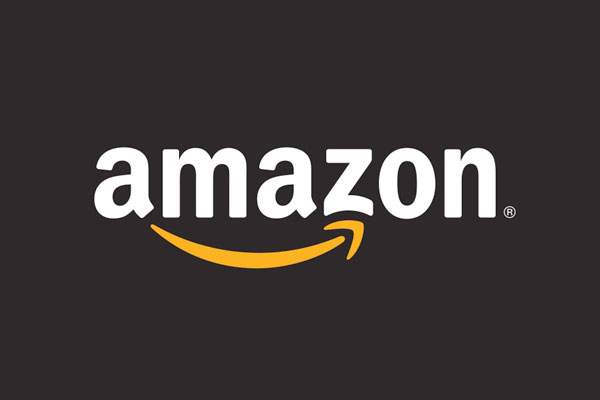 Is the decision questionable?
A rumor is going on that the decision is very controversial. Since President Donald Trump himself was involved in this contract, it went adverse for Amazon. Trump has been a critic of Amazon and its CEO Jeff Bezos due to the company's tax arrangement.
However, this JEDI deal seemed to be a massive win for Microsoft. On the other hand, the nightmare for Amazon continues. Rest? Let's wait and watch.