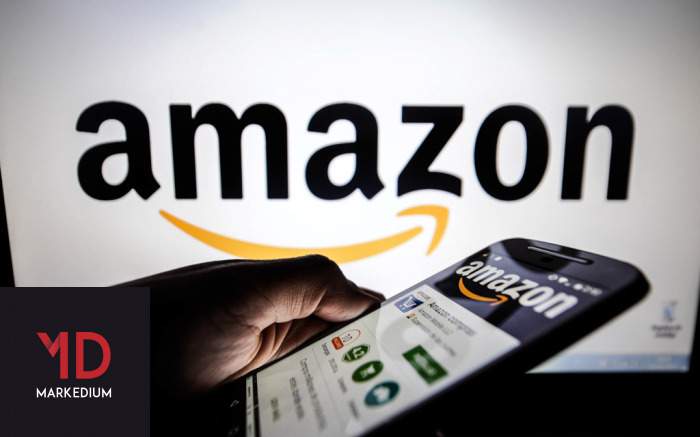 It's Time! | Amazon To Enter Bangladesh By 2020

1

min read
If you have ever wondered when a country's economic surge welcomes big fishes into it to create even bigger waves, now is the time to keep your eyes open. As reported by e-commerce association of Bangladesh (e-CAB), Amazon is getting ready to eat a pie of our e-commerce market as soon as in two years.
This is the third global player in recent times has shown keen interest in full operation, following Walmart and Alibaba. While Alibaba has been relatively agile by acquiring Daraz for this region already, it appears Amazon is in no lax.
Most importantly these serial entries into the country by the global giants only mean good for us consumers. It's safe to say that by 2020, you will be experiencing global standard e-commerce services right here in Bangladesh.
This might be daunting red-light for smaller e-commerce companies and f-commerce small businesses that envisioned become the country's own Alibaba or Amazon. However, the game appears to be shifting into supporting such giant operators. In other words, it is sensible to say that these giant companies will look for supporting logistics, distribution and storing services amongst local players. Hence for local companies with mass distribution capabilities will have relative strength in upcoming scene.
Because e-CAB have clarified that the local government will only allow at max 49% share by foreign investors, the local conglomerates will still enjoy majority of shares. With great promises awaits the year 2020.
Meanwhile, let's all rejoice in the brighter sides of such global footprints by massive companies  here in Bangladesh.