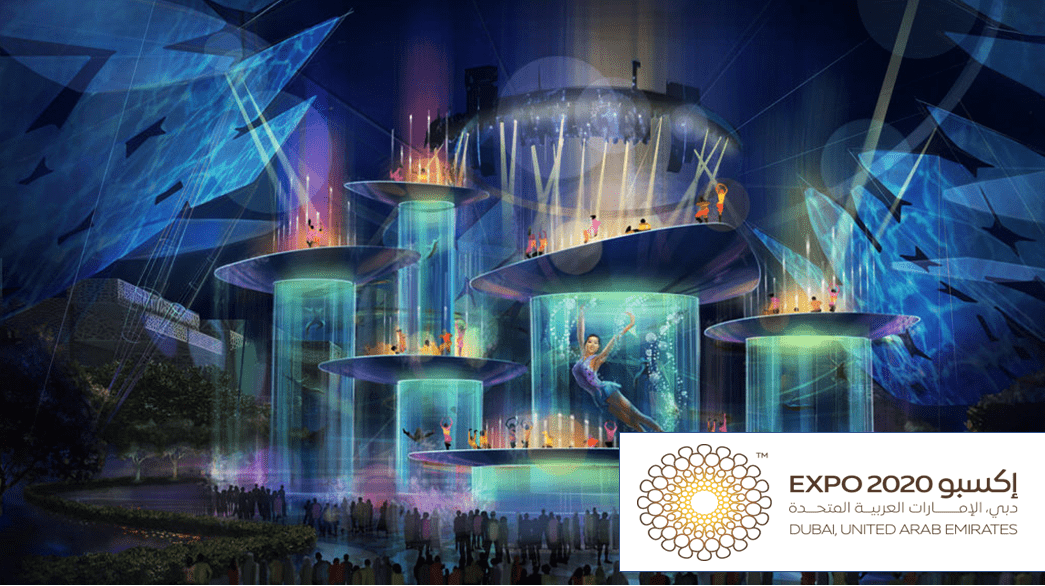 Expo 2020- Dubai Is Getting Ready To Welcome The Future

2

min read
Based on the theme- 'Connecting Minds, Creating the Future'- Expo 2020-Dubai is getting ready to celebrates humanity's limitless achievements.
October 20, 2020- that's the date when the Expo 2020 will be held. Where will it take place? Who has dared to take the responsibility of such an ostentatious campaign? And what in the world is this all about? Well, we are here to pacify your curious mind with all the answers.
American firm HOK has designed this massive plan to celebrate the upcoming massive event. In 2013, It was decided by BIE (Bureau International Expositions) that Dubai would host the campaign.
"We humans have achieved a lot in our time, from probing ocean floors to walking in outer space – but we're not done yet."- That's the main message of Expo 2020 Dubai. They made a 90-second video on YouTube that gives you the message that all of us live our lives for a reason and we all have something to give to our society while we live.
First watch the campaign
So far 190 countries have decided to participate and show their culture and innovative ideas on an international platform.
The number of attractions there is just amazing and overwhelming. Cuisines, showcasing advanced technologies, world-class architecture- these are just some of the reasons why Expo 2020 Dubai will be a celebration to remember for a long time.
"This campaign reflects the positive and progressive spirit that has made the UAE the special hub for innovation and collaboration that the world has come to know." said Mr. Sanjive Khosla. He is the deputy Chief Visitor Experience Officer for Expo 2020.
Expo 2020 has another motive. It inspires change that can create a better future and a better environment for the next generation.
As it stands the mission is to portray human discovery and the countless evolution that we have gone through over the years. The 90-second video that they released on YouTube portrays this by using beautiful cinematic visuals.
So, what are your expectations from the event?