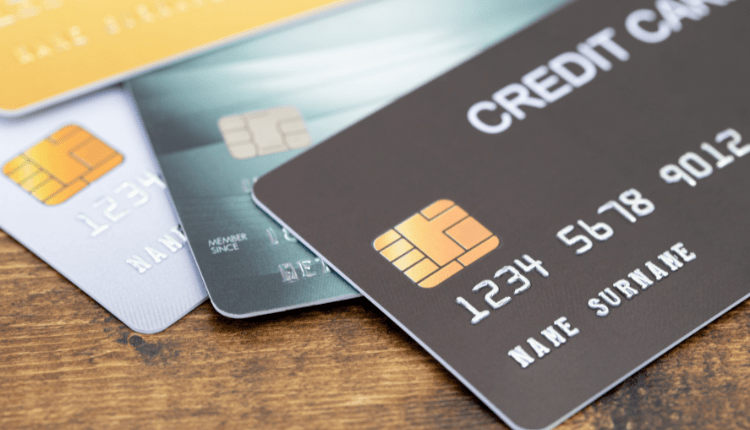 Credit Card Transactions Raised By 1,091.5Crore In Bangladesh

2

min read
According to Bangladesh Bank's latest data update, credit card transactions increased by Tk1,091.5 YoY crore since July 2021. In other words,  addressing a huge 42.34% rise Year-on-Year (YoY) compared to the same period last year.
Debit and credit card exchanges rose strongly and hit a record-breaking height, the record shows the net amount of Tk37,985.3 crore in July 2022. To break it down, in July 2022, around Tk35,407.2 crore and  Tk2,578.1 crore (Credit card transaction in July 2021 was BDT 1486.6 Crore) worth of transactions happened through debit and credit respectively.
Read more: Deposits Through Agent Banking Outlets Increased to Tk 28,016 crore
Moreover,  during that month the complete number of Debit and credit card exchanges were Tk34,744.7 crore and Tk2,491.3 crore. As per the Bangladesh Bank data in December 2018, credit card transactions were just Tk1043.3 crore. To contrast the figures and the earlier years, in July 2019, the all-out Mastercard exchange was Tk1048.1 crore. Further, in July 2020, the sum expanded to Tk1252.4 crore and in July 2021, the amount was Tk1486.6 crore.
Having said that, it is clear that credit card dependency is more than ever. Why is that? Let's see what expert opinion shows.
Read more: WeGro  Secured $100K From Biniyog Briddhi
As per the bankers, transactions have increased since life is recovering to normal after a couple of years of the pandemic. Be that as it may, most people still use cash, however, the daily usage of cash transactions is decreasing. Additionally, earlier many customers did not want to use cards, but at present, people's situation is changing as many people learned to use these cards, thanks to the Covid-19 precautions.
Not to mention, e-commerce transactions went through huge damage due to recent scams by some organizations. Otherwise, card transactions could increase more than it is right now.
Read more: Domino's Pizza: Welcoming 10,000 Recruits With The Symphony Of The Football Anthems
At this instant, banks are encouraging customers in technology-based banking. In addition, both government and private banks are now offering technology-based banking services. For instance,
Mobile banking,
Internet banking,
Online payment system,
Online CIB report,
Credit card and debit cards,
Prepaid cards,
Different technology ATMs.
In addition to withdrawing cash from the bank booth, people in need of money use these cards to pay for various products and services. Because why not? Banks are offering up to 45 days for repayment without any interest. In fact, some banks offer interest-free loans for six months with a little service charge. You can also use credit cards to buy goods and services in foreign currency.
To sum up, card dependency is rising especially on credit cards at the moment. To clarify, customers' purchasing patterns or behavior are changed. Not to mention, the demand for dollar transactions on the card grew significantly. However, the dollar rate is equal for cash and card withdrawals.
For more updates, be with Markedium.