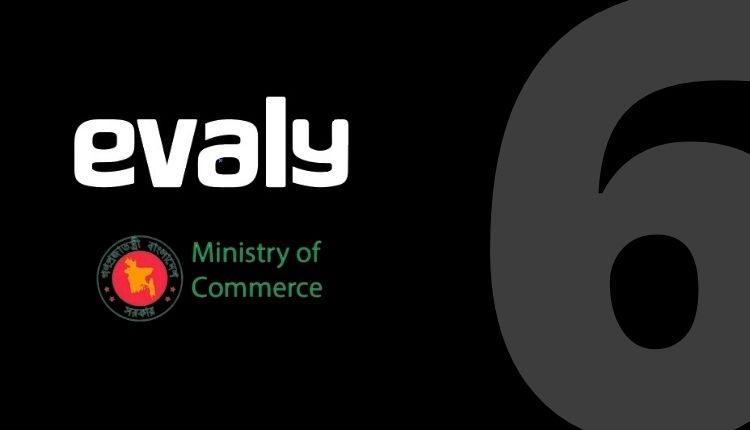 Commerce Ministry will decide on Wednesday about Evaly's Plea

1

min read
The commerce ministry along with representatives from other government agencies will sit on Wednesday to decide if they will grant Evaly six months' time to reply in detail about the show cause notice sent by the ministry in July. Company Secretary will chair the discussion.
The other representatives are from Bangladesh Bank, Home Ministry, The Directorate of National Consumer Rights Protection and some other government organizations.
On 19th July, the commerce ministry sent a show cause letter to Evaly regarding how the E-commerce company plans to settle the liabilities of consumers and merchants.
For details, click here.