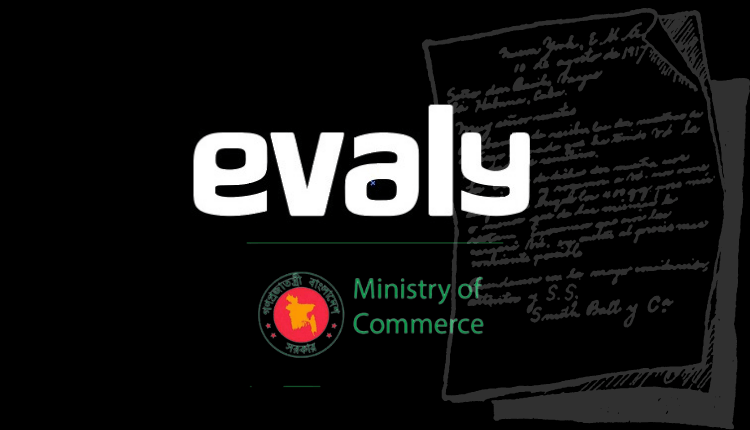 Evaly reportedly to get sued for embezzlement

1

min read
The Commerce Ministry of Bangladesh has issued a letter to the Home Ministry requesting to file a case against the controversial e-commerce company Evaly for allegedly embezzling or illegally withdrawing TK 338 crore in total accumulated from advance payments from customers and arrears to their merchants.
The commerce ministry has sent a separate letter to the Anti-Corruption Commission (ACC) to take legal action against Evaly after the Central Bank's investigation revealed several irregularities.
Moreover, the ministry has asked the Directorate of National Consumer Rights Protection and Bangladesh Competition Commission to take legal action investigating the failure of product delivery after taking prepayments of Tk214 crore from customers while owing Tk190 crore to businesses.
As per reports by TBS, the commerce minister Tipu Munshi said that the inspection report of the Bangladesh Bank conducted on Evaly discovered financial irregularities where a large amount of funds taken from customers and merchants were untraceable.
The inspection report revealed Evaly total liabilities figure at Tk407.18 crore, of which Tk213.94 crore were received from customers as advance payments and Tk.189.85 crore from merchants. The company was expected to have at least Tk403.80 crore in current assets, but the figure stood only at Tk.65.17 crore.
As per reported by TBS, Md Mofizul Islam, the chairman of the competition commission said "A lawsuit was already pending against Evaly over its 150% discount offer. In the meantime, I received a letter from the commerce ministry. We will investigate further and take action in accordance with the law if we find information of anti-competitive activities against Evaly."