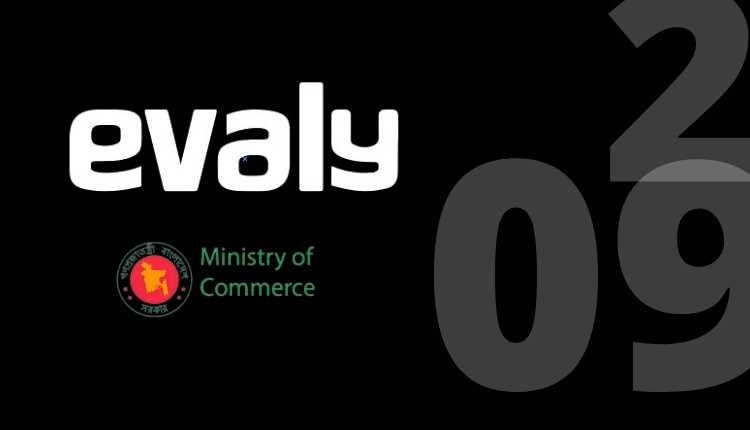 Evaly must explain how it will clear liabilities by 2 September

1

min read
The commerce ministry has given Evaly 22 days to respond how it will clear its liabilities to its customers and suppliers. The ministry also instructed the E-commerce company to provide asset statement and liability details by 19th and 26th August respectively.
Evaly sought 6 months to reply in detail on how it will clear the liabilities. But the panel formed by the ministry decided to give 22 days.