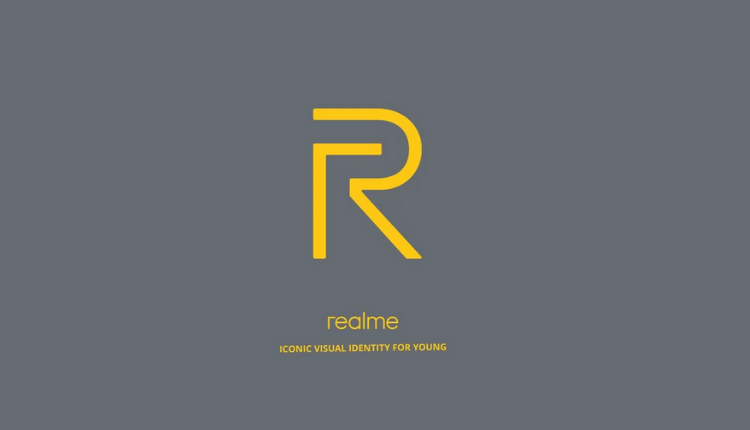 Realme Becomes The Top Smartphone Brand In Bangladesh

1

min read
R
ealme, one of the renowned global brands has reportedly become the top smartphone brand in Bangladesh in Q2'21 (Apr'21-Jun'21).  Despite the pandemic, Realme grew by 258% YoY to become the top smartphone brand in Bangladesh. The report was published by Canalysin which is a global technology market analyst firm.The brand sold 100 million units globally which is a milestone. Despite pandemic, the brand has become the fastest global smartphone brand to reach the 100 million units' milestone within just three years of its operation.Realme became one of the fastest-growing brands globally by growing 149% YoY. The brand also claimed the top position in the Philippines, fourth position in India and Russia, and fifth position in Europe in Q2'21.
CEO of Realme Sky Li "Young people, both our consumers and our staff, have taught us to dare to leap into the future and be trendsetters, giving us the courage to disrupt a well-entrenched industry."
The brand is now the 7
th
largest smartphone brand with business in over 61 markets. Realme is ranked as the top 5 vendors in 13 markets.
Li remains optimistic that the brand will be able to replicate this performance in the second half of 2022 and in 2023. GT Series devices and "flagship-killer" phones are launched to compete with more mature markets like Western Europe and China.