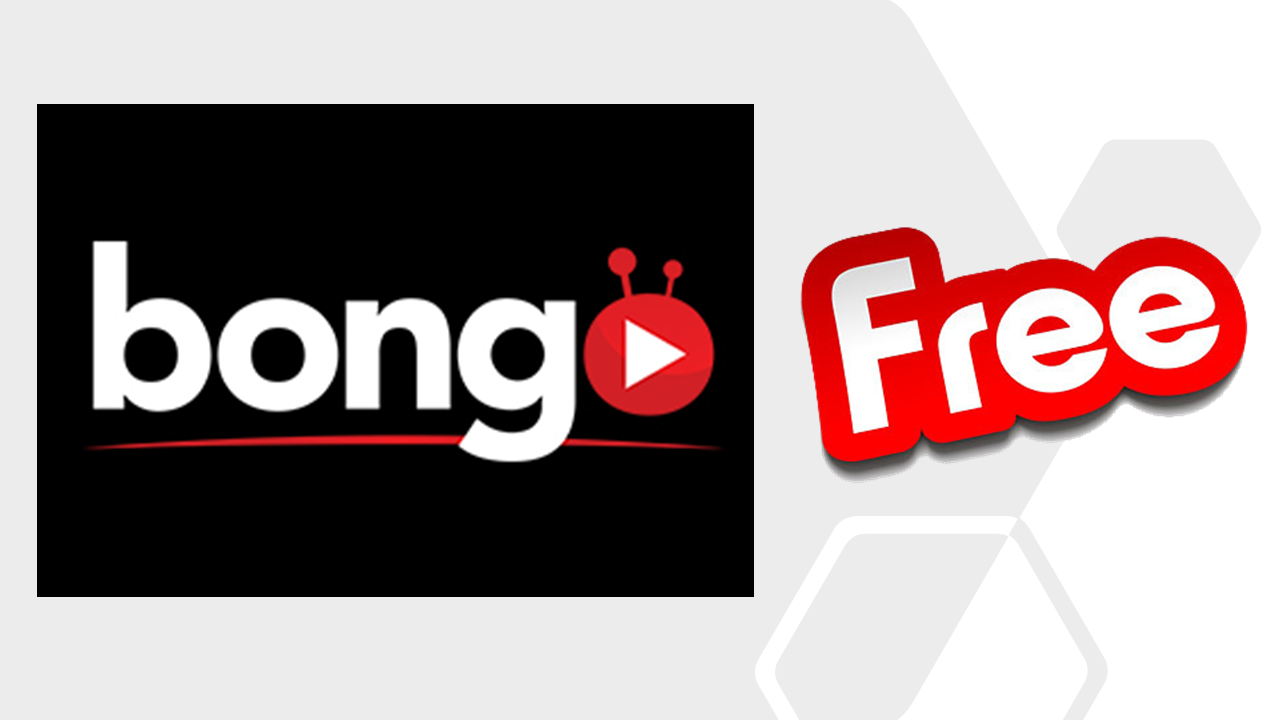 Bongo BD Made Its Premium Contents Free to Make Quarantine Easier for Us

1

min read
The world is currently keeping its toll of dead bodies due to the sudden outbreak of deadly Coronavirus. WHO has recently declared the outbreak as a pandemic. Bangladesh has also faced its first blow concerning this Covid-19 with reported 4 deaths and numerous advised to self-quarantine.
Brands are coming together all around the world to fight against this unsolved virus. This time a Bangladeshi brand has come forward to make life a bit easier during this hard time. Yes, folks, we are talking about Bongo BD.
Read More: Google Makes the Premium Version of Hangouts Meet Free to Fight Coronavirus
The first Bangladeshi video streaming site Bongo BD has made its premium content free to all users. They have decided to encourage people to stay home during the time of national urgency.
The best part is that you don't even need to register to enjoy your favorite show in Bongo BD. Hence, no payment, no registration-nothing, you just need to relax and have a quality stay home time.
You can watch your favorite Live TV channels or Blockbuster movies and Natoks through the Bongo BD platform. The platform also offers kids content and working to upload more daily (you can check out Meena).
We really appreciated the gesture from Bongo BD during this period of crisis and hoping that several other brands will also come forward to make our lives a bit easier in due time.
You can download the Bongo BD android app here and IOS app here. For the more latest updates, be with Markedium.