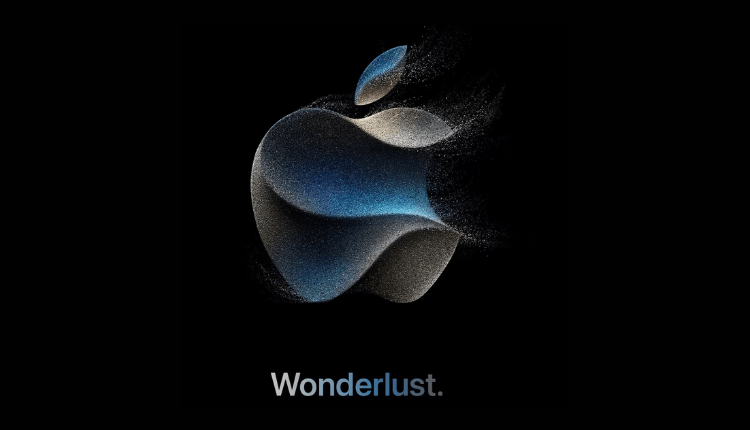 Apple Announces September Event On September 12

2

min read
Apple enthusiasts, mark your calendars! The tech giant has officially announced its next iPhone event, and it's slated for September 12 at their iconic Apple Park headquarters in Cupertino.
iPhone 15: The Crown Jewel
The event is reportedly set to unveil the iPhone 15, and given the build-up it's receiving, it might just be one of the biggest launches since the iPhone X. With the smartphone market craving more innovative designs and features, Apple's new offering seems poised to rejuvenate the scene. While a foldable design might still be wishful thinking, for now, the anticipation remains high.
Read more: Metlife Bangladesh Launches Fast-Track Dengue Claims Settlement Service
Will the iPhone 15 bring the much-needed excitement back to the iPhone line-up? Time will tell.
Apple Watch Series 9: Fashion and Function
The Apple Watch Series 9 is also expected to be a showstopper. Though rumors have been relatively sparse, it's believed the watch might house the A15 Bionic chip and come in an all-new pink shade.
Could we be looking at a Barbie-branded collaboration? Adding to the palette, the iPhone 15 may also feature this pink, complemented by fresh blue and gray hues.
A New Direction: Repairability
In a surprising turn of events, Apple has recently backed a 'right to repair' bill progressing through California's state legislation. This move could hint at the company showcasing the iPhone 15's repairability features, a significant deviation from Apple's traditionally proprietary stance on repairs.
Moreover, the buzz also includes features like slimmer bezels and the introduction of the Dynamic Island across its range.
Software Updates and Vision Pro Showcase
The event will likely coincide with the rollout of the latest iOS, macOS, and watchOS versions. And let's not forget about the Vision Pro.
After its first reveal, this event provided Apple with another chance to display the capabilities of its "spatial computing" headset. Expected to be Apple's most significant launch in the past decade, enthusiasts are eager to get more details.
In conclusion, Apple's September 12 event looks set to be a blend of innovation, surprise, and a splash of color. As with every Apple event, there's bound to be an element of the unexpected.
Whether it's new tech, a fresh color palette, or a shift in company strategy, the tech world waits with bated breath.
For more updates, be with Markedium.