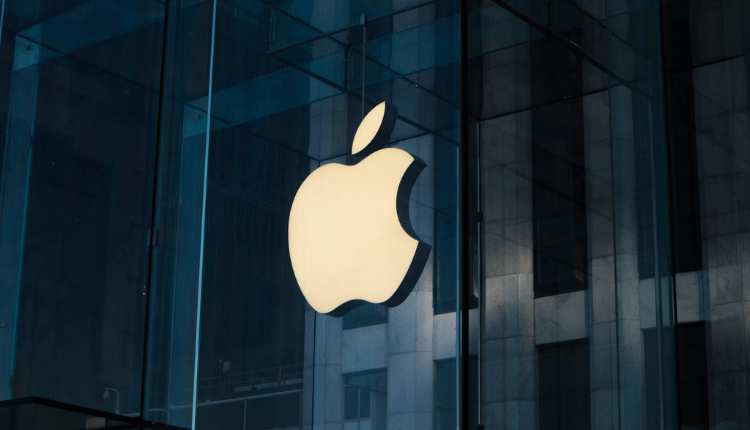 Apple Teases Introducing New Hardware Subscription Service, Here's Why!

4

min read
Apple, the global tech giant is yet again about to rock the world of millions of its users (and new ones) with a feature no one saw coming from Apple, a 'hardware subscription service' on iPhone, iPad, MacBook! Though the service details are yet to be disclosed by the company, the news erupted in the mass with hopes that they could also finally opt for Apple products without making a dent in their wallet at once.
Apple has always been innovation-oriented whether it's with their products, their services, or customer care. The hardware subscription model is basically a 'Rent a Car' service but with premium Apple products (iPhone, iPad). But to say that the shift towards the subscription model is new for Apple would be a totally wrong assumption.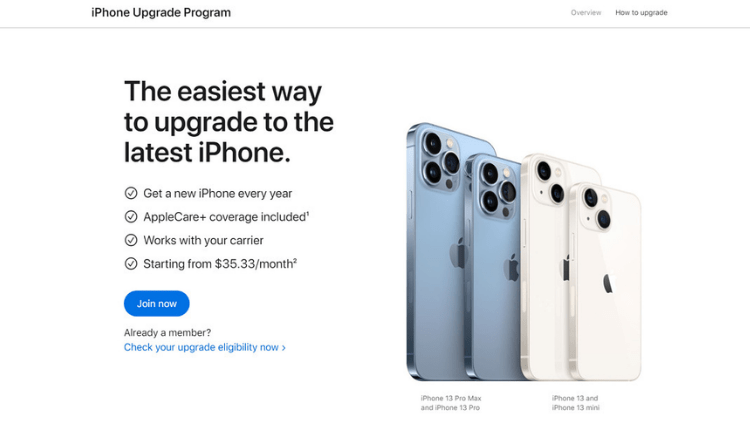 Apple was clever enough to not abruptly introduce the subscription model to its consumers, rather, it tested the water by incorporating it with Apple services like Apple TV+, Apple Fitness, Apple Music, and more, together called Apple Bundle services. Apple also integrated an Apple service warranty and iPhone upgrade program in a subscription-based way.
Read more: Pros and Cons of Having NFC for Credit Card and Debit cards
With this new service, there is no 'purchase' of Apple gadgets, rather a fixed amount is expected to be paid every month customer occupies the device, so the previous service of 12/24 months EMI through Apple card or Capital one loan will soon be a forgotten concept as the subscription fee will not have anything to do with the price of the device.
Also, this will feature an option to swap your phone for any new release Apple might drop, like the most anticipated iPhone 14 at the end of 2022.
This bold yet stealthy move of Apple has its own perks that will expand market share and give the company leverage in terms of longer cash flow instead of just 12/24 months EMI payment which is also interest-free for Apple Card holders.
Here's why we think Apple is considering such a move for the market:
---
Firstly,
---
If you notice, how Apple, through this subscription model will create an illusion of a very cheap product pricing on their previously high-priced products. If there is no fixed price, it gives consumers the impression that they are in control to use the device, if they want, they can swap for a new release as soon as it drops.
---
Secondly,
---
The current smartphone market size globally for android is 2.5 billion whereas, for iPhone, it is currently 1.42 billion. There is a very sharp and clear difference between the two and that is exactly what Apple is aiming to close. Customer acquisition seems to be one of the main goals of this attempt where customers will be lured in for a subscription-based model for a high-priced product and step into the Apple ecosystem. If someone starts with an iPhone, they will feel the need to get an iPad and MacBook subscription as well for a better-synchronized experience.
---
Thirdly,
---
The regular income flow will help Apple to reduce the operational risk that had generated with its 'Buy Now Pay Later' service which saw 1/3rd of users being unable to pay in time.
---
Finally, and most importantly,
---
Apple aims to demolish any middleman. With the 5G coming in, the reliance on network carriers was overgrowing for expansion. But with this model that will not be an issue as Apple will directly provide service to its customers. The network carriers previously used to bulk buy Apple gadgets at discounted prices and would sell at a much higher one, profiting off the discrepancy. This model is fit for the cost-sensitive market as well as the devices delivered are highly likely to be returned in good condition making it perfect for refurbishment where Apple can save bucks. Also, people are more likely to opt for the 'Leasing Insurance' service of AppleCare+ to mitigate the risks of the device they do not own.
The shift from product to the service-based model may also backfire for Apple as people are not used to paying for their gadgets like utility bills yet. Plus, Apple stocks may be affected by this huge new segment being introduced.
In a nutshell, the hardware subscription is still an unexplored dimension of the tech industry and with Apple's undisclosed terms regarding it, its future is still in ambiguity.
For more updates, be with Markedium.