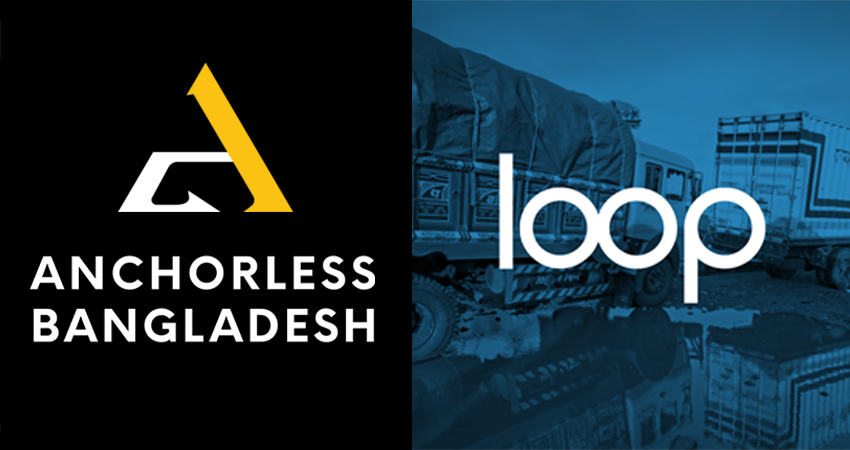 Anchorless Bangladesh Invests In Loop Freight

2

min read
Recently, US-headquartered Anchorless Bangladesh made their debut investment in a local logistics startup 'Loop Freight'. At this early stage, Anchorless Bangladesh is focusing on propelling the local startup ecosystem with access to worldwide resources.
Anchorless Bangladesh seed invested $600,000 in Loop Freight to make its way to the truck freight industry of Bangladesh, which it said is worth over $10 billion a year.
On this note, Rahat Ahmed, founding partner and CEO of the VC firm reportedly said,
"our goal is to identify early-stage startups. Not to mention, best-suited to take advantage of such large, unique opportunities in Bangladesh. Loop is a company on that exact mission, re-imagining the movement of commercial goods for next-generation shippers and carriers"
He also added that Anchorless Bangladesh is excited to announce a seed investment in Loop. Moreover, looking forward to working closely with this brilliant, passionate team in contributing to a better Bangladesh — and beyond.
The Potential of Loop Freight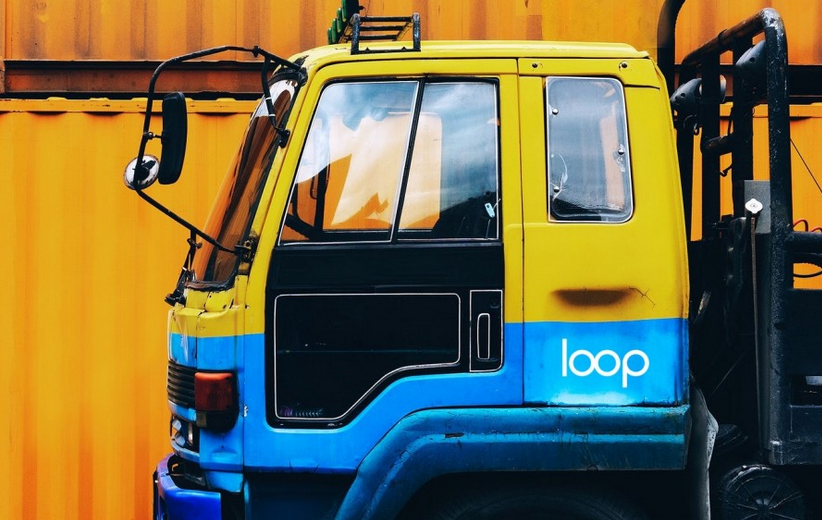 Generally speaking, Loop's web platform connects medium to large manufacturing businesses to truck fleet owners. With this purpose to move their commercial goods. Therefore, shippers can book, track, and pay for a shipment in just a few clicks. On the other hand, carriers can minimize the empty miles they incur by finding shipments closest to them. In fact, assuring immediate payment upon delivery is one of their core features of the business.
Furthermore, their mobile tracker app gives both sides clear visibility into their shipment. Consequently, shippers and carriers can rest easy knowing where their assets are. On top of this, they provide valuable insights into a shipper's supply chain and give actionable analytics for clients looking to digitize their logistics.
As a venture investor, Anchorless Bangladesh got satisfaction with Loop's ideas and business plan. Not to mention, Loop is reducing cost and time by technology and innovation in their particular field.
Markedly,  in one particular case, Loop successfully reduced 27% asset management cost of a feed mill client. Consequently, their reverse logistics proved its merit of agriculture, ceramics, and FMCG clientele.
In the final analysis, Loop's unified stage benefits both shippers and bearers by digitizing the procedure for the beginning to end. Additionally, lessening cargo costs and giving a superior client experience.
For more updates, be with Markedium.