Adeffi Ltd, Parent Company of Sticker Driver Raised USD 200K In Pre-Seed

2

min read
Adeffi Ltd, the parent company of Sticker Driver, an advertising-tech startup has raised USD 200,000 in pre-seed funding.
---
Adeffi Ltd, the parent company of Sticker Driver, an advertising-tech startup, has added a new dimension to the advertising industry of Bangladesh through technology, transparency, and a broad inventory of advertisement options.
The company has successfully attracted investors from the Bangladesh Angels Network (BAN) on the back of their ambition to change outdoor advertisement in the country. Adeffi Limited, the parent company of Sticker Driver, has raised 200,000 USD in pre-seed funding. Adeffi stands for "advertisement efficiency", and as the name suggests, the team led by Mr. Binoy is focused on bringing efficiencies to the fragmented outdoor advertising market.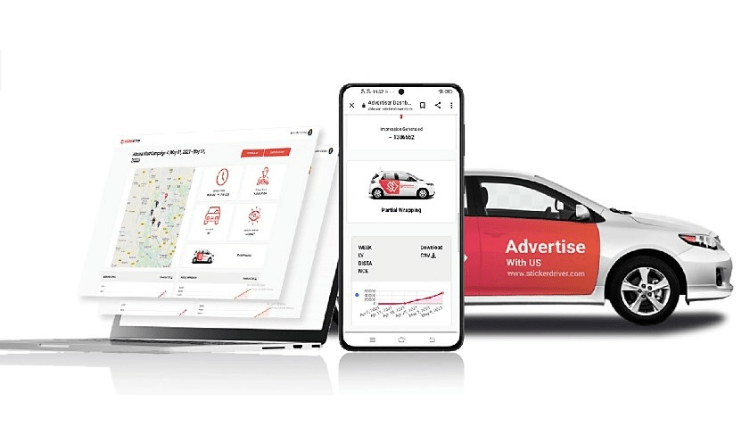 About The Company
---
The team includes ex-Pathao and Uber employees, and also onboarded Kishwar Hashemee, as an advisor to support growth and strategy direction.
For Adeffi Limited, Sticker Driver's parent company, the fresh capital will accelerate the growth of the successful vehicle advertisement product (Sticker Driver) nationwide, and also enable new vertical launches. The company is already profitable, cash flow positive, and capital efficient.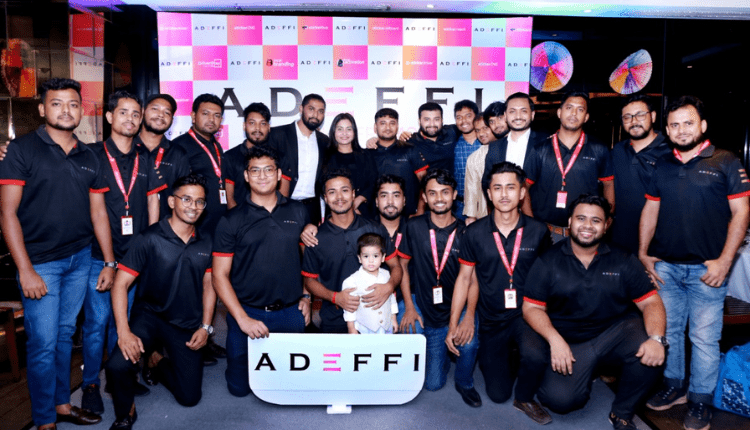 The company's CEO, Mr. Binoy believes that by becoming a tech-enabled outdoor advertising agency with the motive of innovation, they can help the advertising industry grow faster by supporting more brands to connect with customers in unique ways.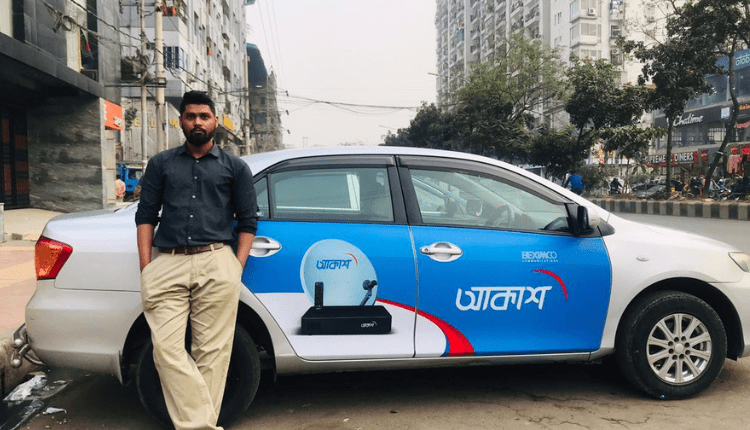 Starting from a small garage, Adeffi (Sticker Driver) now works with major brands like ACI, Bombay Sweets, Square, Savlon, Domino's pizza, Digital Health, and Xiaomi to name a few customers. Currently, Adeffi is working in 3 major areas which are Dhaka, Chittagong, and Sylhet, and plans to expand throughout all parts of Bangladesh.
Read more: The Growing Supply Chain Finance Market of Bangladesh
The company also partnered with major marketing agencies such ADA Asia, MarketUp, AdPlay, Mediacom, Jarvis Digital, etc. to help them offer new advertising services and become more transparent through technology.
For more updates, be with Markedium.