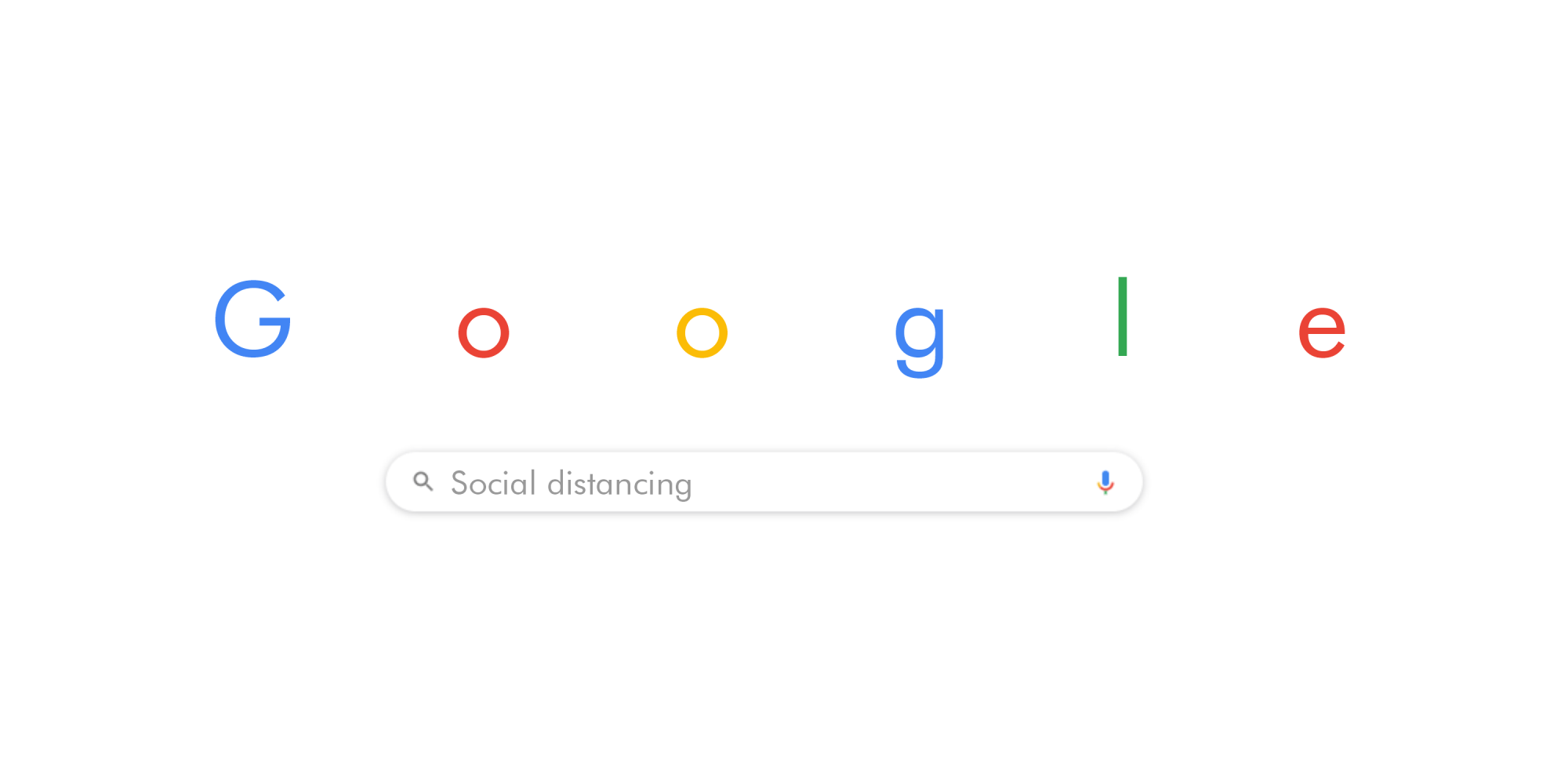 7 Brands' Modified Logos To Encourage Social Distancing

2

min read
Social distancing is now a provocative term in our life. At present, everybody is trying their best in order to protect themselves from coronavirus. Thus, To encourage people for social distancing, famous brands modified their logos during this coronavirus pandemic.
In this article, I am going to illustrate the top 7 Brands that modified their logos to encourage people to quarantine themselves.
1. M e r c e d e s – B e n z
With the coronavirus outbreak around the world, Luxury automaker Mercedes-Benz has modified its world-famous logo to encourage social distancing. The well-recognized Mercedes logo portrays a three-pointed star surrounded by a circle. In an attempt to reinforce quarantine, Mercedes has changed the logo by shortening the length of the star's arms such that the spikes do not touch the circle.
---
2. A u d i
Stay at home, keep your distance, stay healthy, support each other – we are in this together. As a global company and a global community, our highest priority is to identify any opportunities to #flattenthecurve.Stay safe.

Geplaatst door Audi – Progress Motors Imports Limited, Bangladesh. op Woensdag 18 maart 2020
Audi's logo represents its usually interlocked rings (representing four manufacturers which merged in 1932). However, The new socially distanced logo shows disconnection, accompanied by the words 'keep distance'. The rings aren't exactly observing the two-meter rule, but the message is clear enough.
---
3. A d i d a s
The Giant sportswear line ADIDAS did not officially publish this logo to encourage social distancing. However, it was drawn by a famous designer, consequently got viral over the internet.
4. C o c a – c o l a
We all know how the regular Coca-Cola logo looks like. At present, each letter of the Coca-Cola logo is spaced out with the slogan "Staying apart is the best way to stay connected," written underneath. Likewise, This world-famous cold beverage company is also trying to spread social awareness by their modified logo.
---
5. M c D o n a l d ' s
McDonald's Brazil posted a picture on Facebook encouraging the social distancing. In which golden arches pulled apart to emphasize that in spite of temporary separation the company and its customers "can always be together."
---
6. D H L
DHL also posted their modified on social media to promote social distancing. Their message to the world is: We are also practicing social distancing wherever we can. Remember to stay safe and #StayHome this weekend.
7. V o l k s w a g e n
Though Audi and Volkswagen share the same ownership. Both of the brands shared individual videos of their tweaked up logos on their social media.  Volkswagen released a short video on their social media, distancing the V and W in the logo.
Stay connected with Markedium.