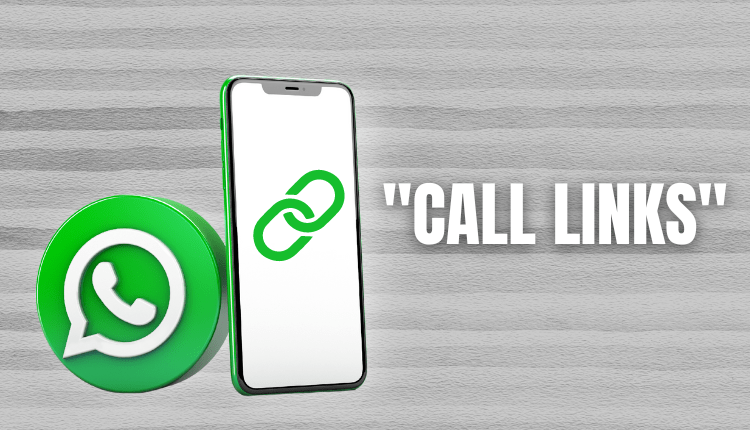 WhatsApp to Attach 'Call Links' to Advance The Quality of Group Audio and Video Chats

1

min read
WhatsApp announced the launch of a new feature "Call Links". In other words, it will enable you to share a link to invite others to join a group chat in the app. Hence, users will be able to create dedicated URL links for WhatsApp group video and audio chats. With a view to making it easier for others to join the discussion in the app.
As soon as the feature gets available, you'll be able to see the Call Link option within your 'Calls' tab. Which will let you create a shareable link to get people into your chats. In fact, it can be an easy way to advance community connection, and facilitate engagement. Besides, brands can also use the option to better connect with influencers and advocates, in a more direct way.
Read more: Microsoft Launches Startup Founders Hub in Bangladesh
For example, you could run a restricted chat to discuss your upcoming product launch, or seek feedback on potential updates.  Reportedly, Meta is working on a secure, encrypted video calling for up to 32 people as well. In effect, soon there will be a range of ways to use the option to facilitate specific audience segments and engage with them directly.
Read more: Comment Downvotes: New Addition of  TikTok for Global Users
"Most people use feeds to discover content and use messaging for deeper connections." –  Mark Zuckerburg
At the moment entertainment is replacing the feeds big time. Messaging, and messaging groups, could be an important consideration going forward. In addition, these new tools provide more options on this front.
For more updates, be with Markedium.