Top April Fool's Day Brand Acts Around the World 2022

1

min read
Just like every year, April 1- April Fool's day brings the best jokester out of several brands. This year is no different as well. From extremely believable to absurd to utmost funny, this year we have encountered some really good ones.
Here are some of the top picks that we think have shined this year:
Meet Nada Watch By DIZO
This was too much!
McDonald's Sprite
Sprite and McDonald's teamed up in a fake Collab promoting the imaginary new co-branded canned McDonald's Sprite.

Happydent Lighting
We wouldn't ask questions even if it was true.
U by Kotex chocolate pads
To break the stereotype against periods that makes women overly emotional, this April Fools' Day the hygiene product brand Kotex tried to release a spoof product called U by Kotex Chocolate Pads.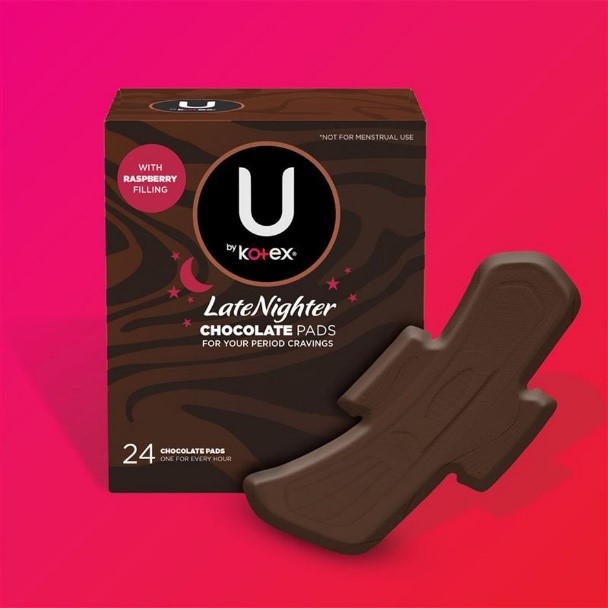 Sweet and savory mayo mix by Hellmann's and Butterfinger 
This was utterly distasteful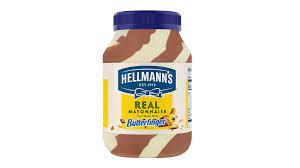 Webjet New Zealand launch skydiving seats option
The company has offered the opportunity to parachute from one of its seats to traveler's destinations.
When you click the checkout from their website, the pop-up reads-"We asked legal and they said we'd have a lawsuit on our hands if we pushed people out of planes."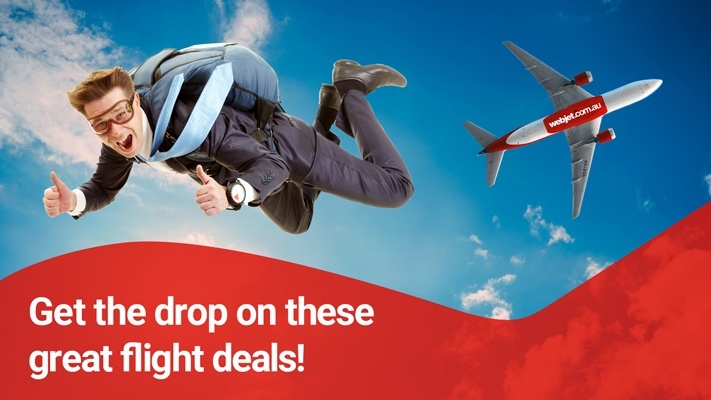 Pot Noodle X Papa John's
The Collab nobody has asked for or needed actually.
Pot Noodle and Papa John's joined hands for the first-ever Pot Noodle pizza or… the Pot Pizza.

A giant bread-sized crisp from Walker
That would have been not so bad!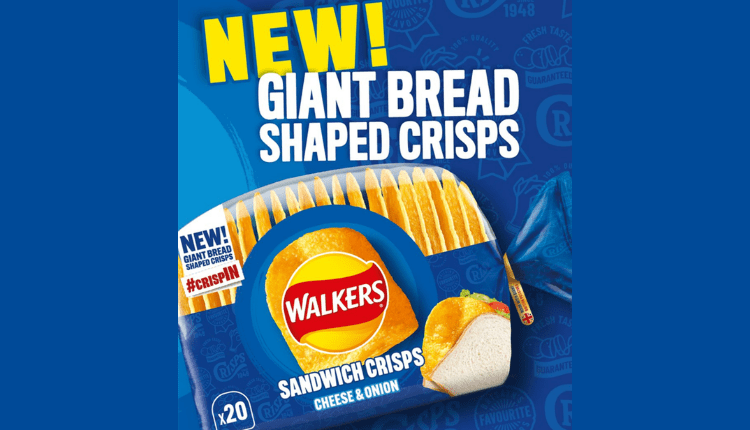 Have we missed any good ones?
Let us know and for more updates, be with Markedium.