One winter night, I was snuggled in my bed- watching one of the talk shows on YouTube. The host was Ellen DeGeneres, the guest was a basketball legend and investment genius Shaquille O'Neal. During the conversation, Ellen asks Shaq why he didn't invest in Starbucks. Shaq replies, "…1993, and they wanted to open up Starbucks in African American communities. Me growing up I have never seen black people drink coffee. So, I look at the owner of Starbucks and say, it's not going to work!"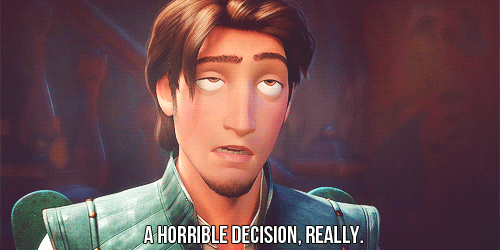 Shaq ends the conversation with his palm on his face, visibly laughing at himself for missing out on a great opportunity. The failure to recognize a shift in purchase and consumption behavior, a decision he made based on his own youth and life experience. "So yeah that was my worst investment decision ever" Shaq laughs.
The dilemma Shaq faced in 1993 seems to be the same dilemma marketers, advertisers, and brand managers are facing in 2020. There is a new future generation of consumers on the horizon and no one knows what attracts them, what they dislike, and what creates their brand loyalty. This generation is Generation Z.
Generation Z or Gen Z is the new set of youth born between the late '90s until around 2007ish. As millennials slowly settle into their comfortable income brackets, their PhDs, 8 hours a day workweek, Grocery shopping, and Honeymoon trips; Gen Z is the 18-19-year old punks and rebels that are slowly taking their place as the new trendsetters.
Now, what does that mean for advertising?
It means you either tweak your approach to advertising or you get left behind. Time and time again we have seen brands and companies that fail to stay in touch with emerging segments become broken relics of the past. Let's look at a couple of examples, Harley Davidson decided to sell to world war 2 soldiers coming home. They stuck with that segment, and their execution was excellent. But their disregard for change resulted in Harley currently facing the daunting task of completely overhauling their brand image or risk bankruptcy.
Example 2, products such as "fairness products" have been rejected by educated urban youth, a segment that is more open towards inclusion, diversity, being comfortable in your own skin, and body positivity.
So, what are Gen Z's values?
Gen Z is a generation that is truly native to the internet and is exposed to globalization. That translates to a set of consumers that are very open to progressive ideas such as sexual liberalization as well as urban western concepts such as "Beef", a concept that is very much entrenched in hip-hop culture. Gen Z is open to advertisements that smash toxic masculinity, Gen Z doesn't shy away from humorous subtle sexual innuendos and most importantly gen z loves personification of brands.
A good example of Gen Z's (and millennials to some extent) love affair with brands is the American food chain "Wendy's" and its twitter. The social media team at Wendy's went all in and created a brand persona that is "savage". Wendy's tweets and retweets with ferocity and humor and is not afraid to "Clap back".
Check out this compilation!
https://www.youtube.com/watch?v=csnPzwY9HmA
In a local setting, we see fast-food chains such as Takeout and Madchef fully embrace the concept of beef, whereas birth control products such as Durex create virality with sly sexual humor. When it comes to copywriting- in a global setting we see "Chester cheetah" make fantastic use of colloquial language. Within the local context, the data-focused telco brand "Skitto" uses copies on Instagram that is in tune with viral memes and trends.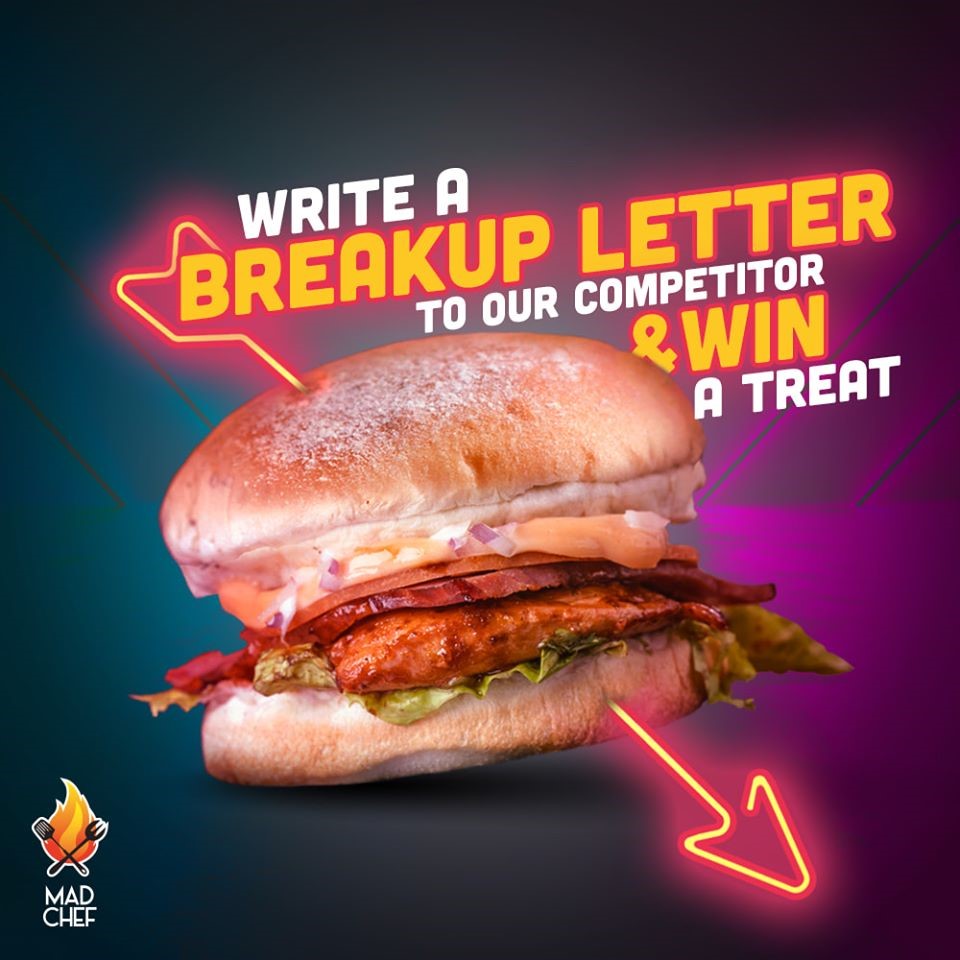 Now there are backlashes to this. The pursuit of virality is a delicate affair. One wrong move and the content becomes "cringe". But good marketers, with their feet, planted firmly into the ground most definitely will prevail. The trick is to keep an eye out, because the current ecosystem that we millennials have created, this is the ecosystem Gen Z is inheriting. They will change it, mold it into their likings. But marketers must keep watch, keep an eye out. Maybe the next viral meme is right around the corner.
Sometimes brand managers tend to view such content as "classless". But is that a marketer's call to make? Ideally, it should not. At the end of the day marketers must ask themselves, are we making the same mistakes Shaq did? The failure to recognize a shift in purchase and consumption behavior, a failure based on our own taste and prejudice?
We all remember the articles "Millennials killing industry X". Back then those article writers had no understanding of millennial tastes, tastes they might have considered classless. Then Millennials went ahead and made Starbucks and Kylie Jenner a household name.
Imagine what Gen Z can do?
Even channel and content-wise there are new scopes of expansion. Every generation comes with its own set of channel preference when it comes to content consumption. We have seen the crown of content plus advertising channels shift from Print to Radio-television to the internet. Understanding content consumption is the key to advertising. Millennials are very much a YouTube and Instagram generation.
Millennials gravitate to streaming and social media influencers. Nowadays we see brands finally catching up to millennial preference and take actions. Disney is spending billions trying to take the content crown from Netflix. As for social media, Instagram is slowly overtaking Facebook as the platform where advertisers spend more money. While millennials witnessed this shift towards the internet, Generation Z grew up in it.
Now comes the case of Gen Z. Marketers must figure out which platform this segment prefers. If it is platforms such as Tiktok, marketers cannot be controlled by their personal bias and shy away from Tiktok. Yes, they might cause some damage to the brand image since the pre-existing consumer base might not like platforms such as Tiktok. But marketers must remember not to repeat the mistakes of Harley Davidson and start planning for the future, step by step.