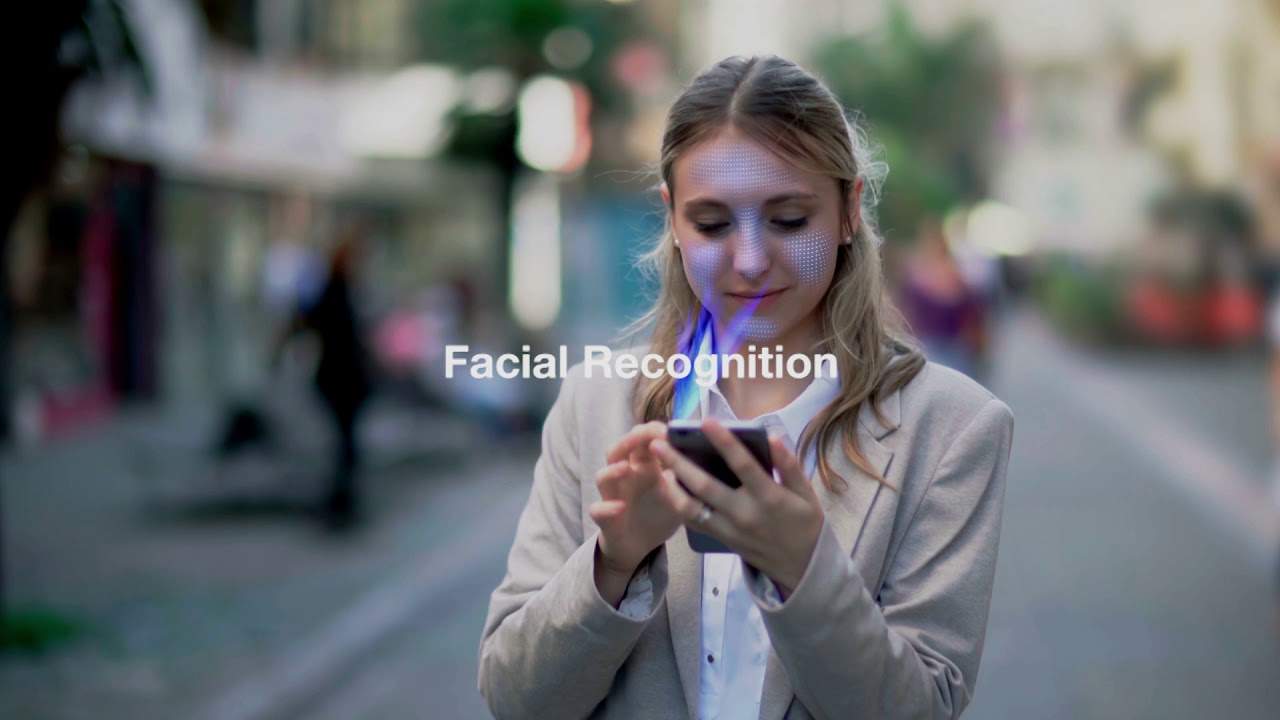 Straighten Up Your Neck | Apple's Latest Campaign

2

min read
Remember the famous presentation of Steve Jobs back in 2007 when MacBook was launched?
After that, it seemed like we just stepped into a whole new world. A world of ease where it takes some touches to accomplish so many time-consuming jobs. Then again, with every advantage, there come some cons too back on the other side. And exactly that's where Apple played their role with a brilliant idea in Apple's Latest Campaign.
Read More: This Is Apple At Work- Latest Apple Commercial Featuring Their Famous Round Pizza Box
According to a research report, a normal human being spends 5-6 hours minimum using their smartphones. But a major factor that we've neglected. From that 5-6 Hours, we look down at smartphones for at least 2-4 hours. Our neck bends downward at a 30-degree angle while looking down at a smartphone.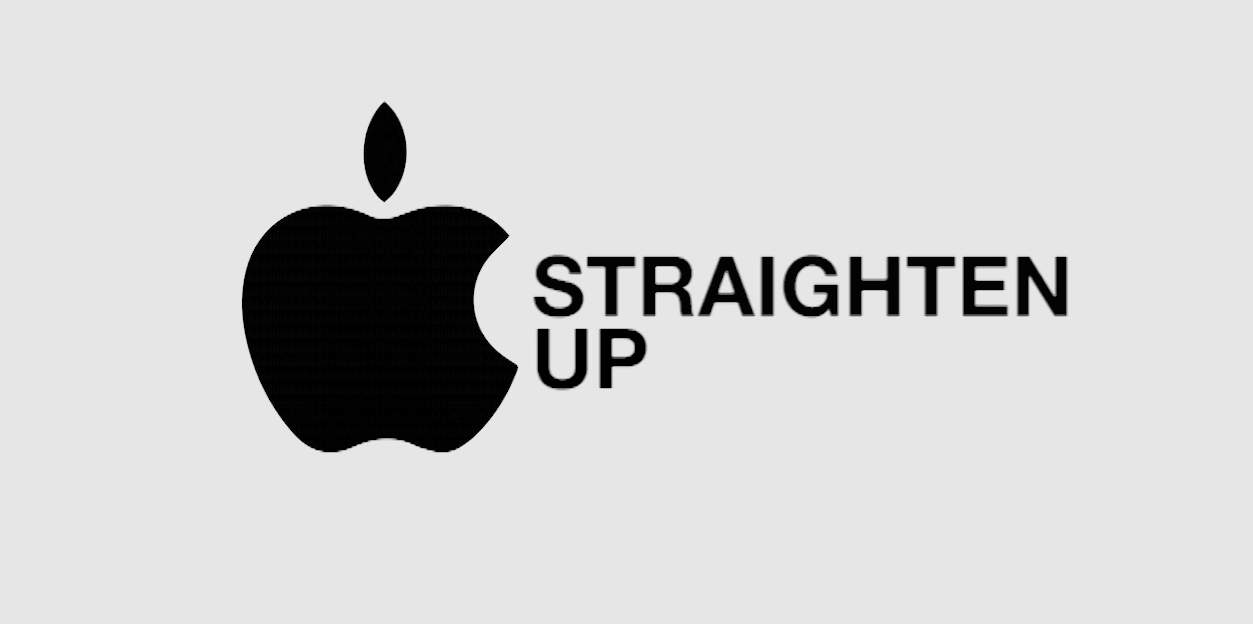 As a result, it scientifically creates 30-pound extra pressure on our neck. For that particular habit, our muscles get sore and rest brings catastrophe for us. This situation is identified as TEXT NECK.
What does Apple's Latest Campaign do?
Identifying this rising problem, Apple came up with a brilliant campaign. Using facial recognition technology, Apple's Latest Campaign called Straighten Up. Through this technology, Apple phones can easily detect the position of the user's neck. So, when it comes to bending down neck exceeding 5 degrees – it blurs the screen. For removing the blur, the user sub-consciously bends up their neck at a normal position. The campaign video was aired on 17th October 2019 and its response is gradually raising awareness.
Only because of unusual bend down, it creates a huge pain in our neck. For being deeply engaged with the phone, most people tend to ignore it. As a result, starting from adults to young adults suffer hard from this particular issue. Probably it might seem like a regular another campaign. But if you're on the verge of finishing it – you should know what's good for you.