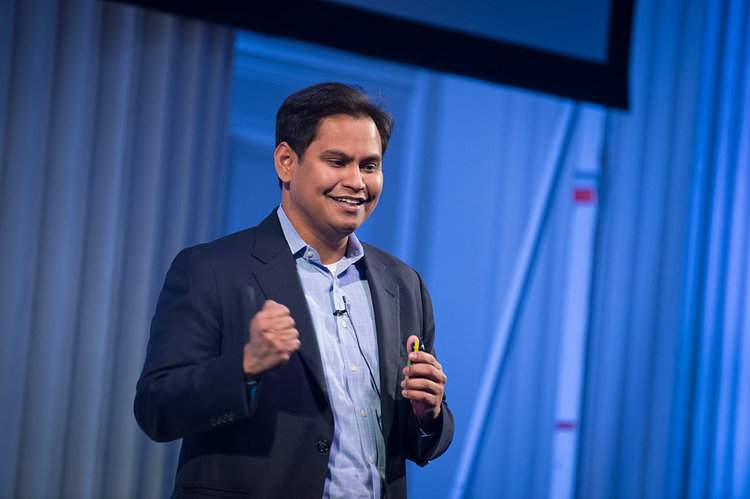 Imran Khan, Snapchat's former Bangladeshi CSO has made an exciting  move. Recently, he has launched a new retail website that will be a new competitor for Amazon.
So what's so unique about Verishop? And how will it stand against a mammoth company like Amazon?
Over the years, new startup companies have become frustrated as the existing retail sites have counterfeited products. Verishop has the ambition to change all that as it aims to create an even platform for both sellers and customers.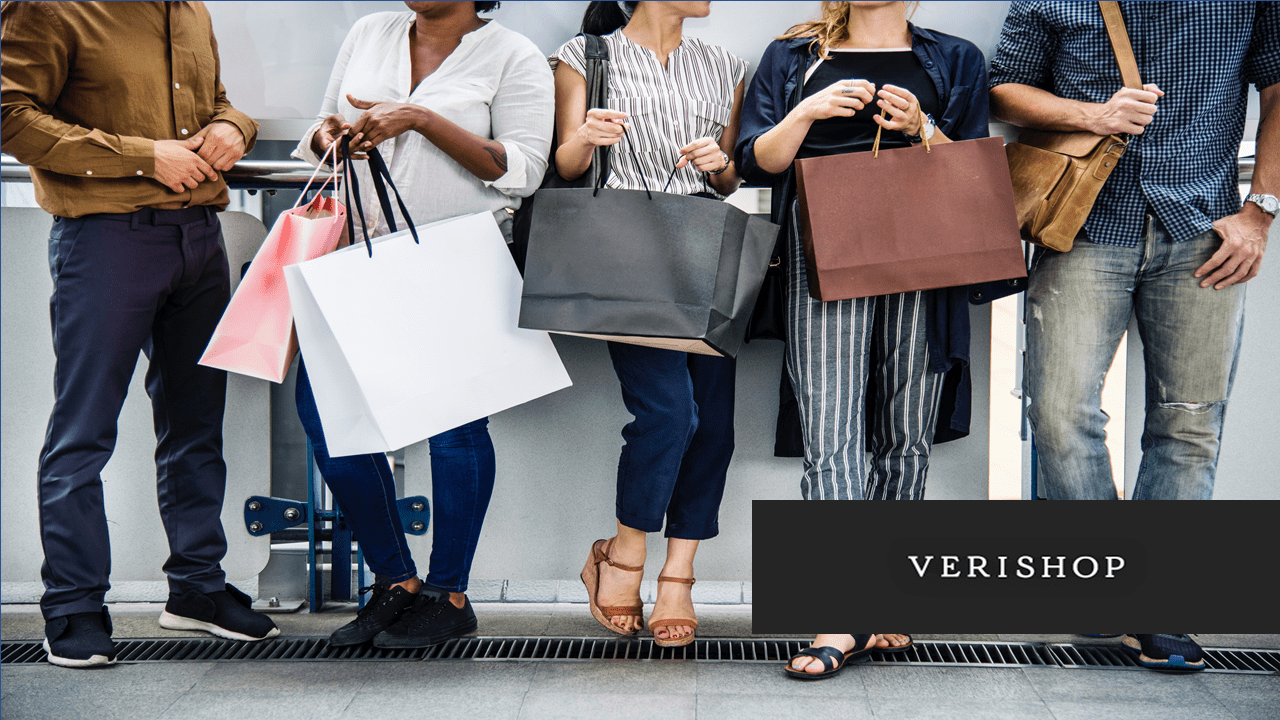 The business model here is very important. What they do here is that they buy the inventory from the brands directly. Imran Khan believes that this will be the game-changing move for Verishop.
Read More: How To Beat Amazon!
This step will prevent the counterfeiting issues that the brands have. How? Saving costs!
"I think our vision is to be the best home for brands," said Mr. Khan in an interview. "Whenever the consumer is looking for branded product, we want to be their first destination. … There is massive growth of direct-to-consumer brands." Imran said.
Verishop has launched with 150 brands including DVF, AllSaints, Levi's and Citizens of Humanity, Boll & Branch and Lily Lolo(a make-up company).
Read more: #ThrowbackTuesday | 10 Creative Print Ads You Can't Miss-Part 1
There is another thing you should know about Verishop- you will get free two-day shipping. It means that you will be able to buy anything. Even if it's a ten-Dollar product, you will get free shipping. It's a much-needed feature for the customers.
Although it sounds promising, all of us know that it will take one big effort to compete with Amazon. The execution of the plans has to be spot on. Rest assured that it will be daunting, difficult, and onerous. But going against Amazon takes some serious courage and guts, and Mr. Khan definitely deserves some credit for that.
The thing about business is that everything can change within a short span of time. So if everything goes well for Verishop, then it may well pose a serious threat to Amazon.