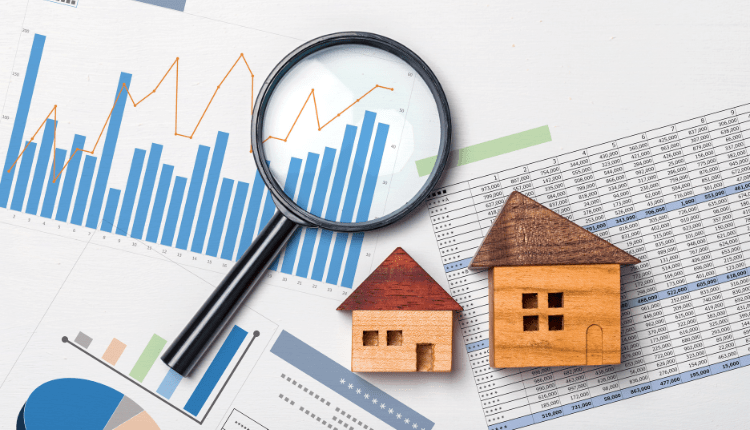 Real-Estate In Bangladesh: Received Tk30,000 Crore And More Foreign Investment Awaits

3

min read
At present, the international housing boom is jogging out of steam. Likewise, Bangladesh has been on a warm streak with persevered inflows of foreign funding in the real estate sector. Due to ever-increasing demand, real estate companies continue joining the housing market in the country. As per industry people, reportedly, there is around Tk30,000 crore more in the pipeline. Further, they are expecting this money stream within the next year.
According to the Bangladesh Investment Development Authority,  43 foreign companies invested so far. Further, the "BIDA" statement says, over the last 17 years our thriving real estate sector got investments worth Tk30,000 crore. Countries like Japan, Singapore, the UAE, Malaysia, Qatar, China, and Korea are already in the game so far. However, Japanese companies to date made the highest investments. As per the report, the net amount of this investment is around Tk10,000 crore.
Having said that, the first large foreign investment in the country came in 2006. Japan Taguchi Construction Co Ltd invested around Tk5,000 crore in Japan Garden City. Not to mention, it is a gigantic apartment complex situated in Mohammadpur.
Read more: Credit Card Transactions Raised By 1,091.5Crore In Bangladesh
Further, another Japanese company Creed Asia Company collaborated with Bashundhara Group. In 2015, both of the companies generated Tk3,000 crore. Consequently, they invested the money in the Bashundhara residential area.
Meanwhile, from 2015 to 2017, Rakeen Development Company from the Middle East built 2,000 flats on 50 bighas. with an investment of around Tk8,000 crore, they built all these apartments at Mirpur. Further, the company is working on another project. In other words,  Rakeen Tranquil Town project is worth Tk3,000 crore. The project is taking place in Narayangaj's Kanchpur.
Besides, More foreign ventures are currently joining this thriving sector too. For instance, Raffles Infrastructure Holdings Limited made a deal with the Army Welfare Trust. Additionally, the Singaporean company made a major real estate deal. With a view to building a Tk8,400 crore township, which is one of the largest housing projects in Dhaka.
At the moment, The Army Welfare Trust owns the 51.93-acre project land in Baunia. The company aims to develop an integrated residential town, "Trust Green City". Moreover, the project is adjacent to Mirpur DOHS and Uttara in the northwest of the city. Furthermore, the state-owned company will build 5,000 apartments. Every apartment will cover 600-4,000 square feet of area.
Read more: Deposits Through Agent Banking Outlets Increased to Tk 28,016 crore
In the meantime, in 2014, another Singaporean company, Platinum Holdings Ltd showed interest in the housing and public works ministry. With this intention to construct around 10,000 flats in the Purbachal New Town Project. Reportedly, they are eager to spend Tk20,000 crore in the Purbachal new town.
Read more: After Two Years, She Loves Tech 2022 Bangladesh Cohort Was Carried Out Successfully In Public
However, the foreign investment stream in housing halted for months in 2020 due to Covid-19. As a result,  it returned to the pre-pandemic level of Tk1,800 crore just the next year.
Read more: FIFA World Cup 2022: Ads That Caught Our Attention So Far
Be that as it may, a Singaporean housing firm signed a project with a private entity. Simultaneously, another firm from the same country is willing to invest in a government township project. Further, both projects will take place in Dhaka involving Tk28,400 crore.
In this instance, the inflow of foreign investment in the nation's real-estate area is great for both the economy and individuals. Not to mention, it will make housing affordable for an enormous segment of individuals. Additionally, the public authority will generate a huge amount of revenue. Even though, experts believe that the inflow of foreign capital will make housing affordable for homebuyers. However, they also addressed an undeniable issue that may create unhealthy competition in the business.
For more updates, be with Markedium.