Pragmatic Marketing Strategies to Women Consumers | 4 Tips To Remember

3

min read
Men and women are different and respond to different marketing strategies. The market for women consumers is an under-developed opportunity as well as the number one opportunity. Of course, this works for those who really understand what ladies really want. Marketing to women is not simply throwing pink on a label. If you want to target female customers more meaningfully, you have to think with logic.
Also read, Tips to develop your online business successfully
Women are the most influential and responsible customers for themselves and their spouses, children, and other close ones. In contrast, businesses and brands sometimes miss how a woman's identity intersects with her experiences at each life stage. Which means what they purchase and respond to the products according to their age.
Is marketing to female customers a struggle for your brand?
Bridget Brennan is the CEO of Female Factor, a firm helping businesses develop marketing and sales strategies for female consumers. Here are Bridget's recommendations on how to market to female consumers:
1. Study women preferences thoroughly
Women think differently as they experience life in a different way than men.
Discover their desires and goals, their fears and behaviors.
What are they fighting for and what are they fighting with. Put yourself in their shoes.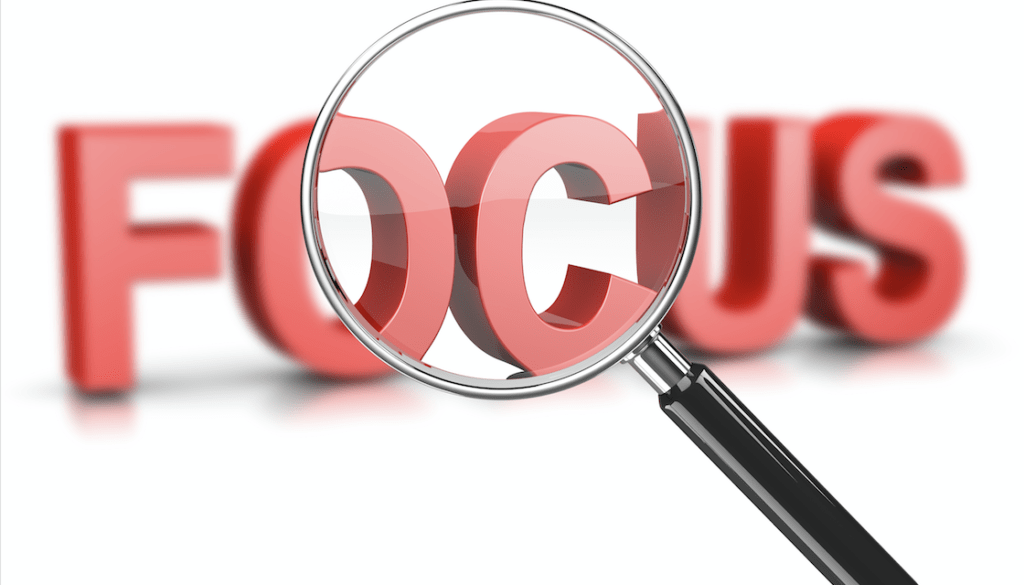 Such as, Victoria's Secret is a brand that has not put itself in women's shoes (or lingerie) for a long time. It might never have done this, to begin with. The glamorous women's lingerie brand was founded in 1977 and it is still marketing like the beginning. Retail analyst Paul Lejuez says women do not want to be viewed as stereotypical supermodels buying lingerie just to impress men.
That's why Victoria's Secret has seen fierce competition in recent years from brands such as ThirdLove, Aerie which designs their products to meet women's needs of comfort, beauty, and elegance.
2. Follow their trend across generations
Life has changed a lot for women, so did their tastes. There are many differences among Baby Boomers women, Gen Z women, and Millennial women. They have different aspirations for their personal and professional lives. They play different roles in motherhood, beauty, marriage, and relationships.
With each change comes a new perspective. And that perspective is heavily influenced by factors like race, age, sexual orientation, faith, cultural background and more. In order to market to women effectively, you have to consider how their intersecting identities impact their decisions.
3. Do not objectify women by Pink color
The color pink has been synonymous with female nature for a very long time. Consequently, manufacturers and designers did not think any better.
To illustrate an entire gender with just one color is quite offensive and an ill-mannered act. Women struggle with life's hardships just like men. Unlike men, ladies deal with maintaining different roles on a daily basis and manage to come out on top. Women are not delicate princesses dressed in pink gowns. At the same time, they certainly do not treat themselves like that. They are not powerless or dependent men to come and rescue them.
4. Recruit more women in your workplace
Research shows organizations with the female members in management are more innovative. The Anita Borg Institute for Women and Technology shows that teams that included at least one woman had a collectively higher IQ than teams that had just men.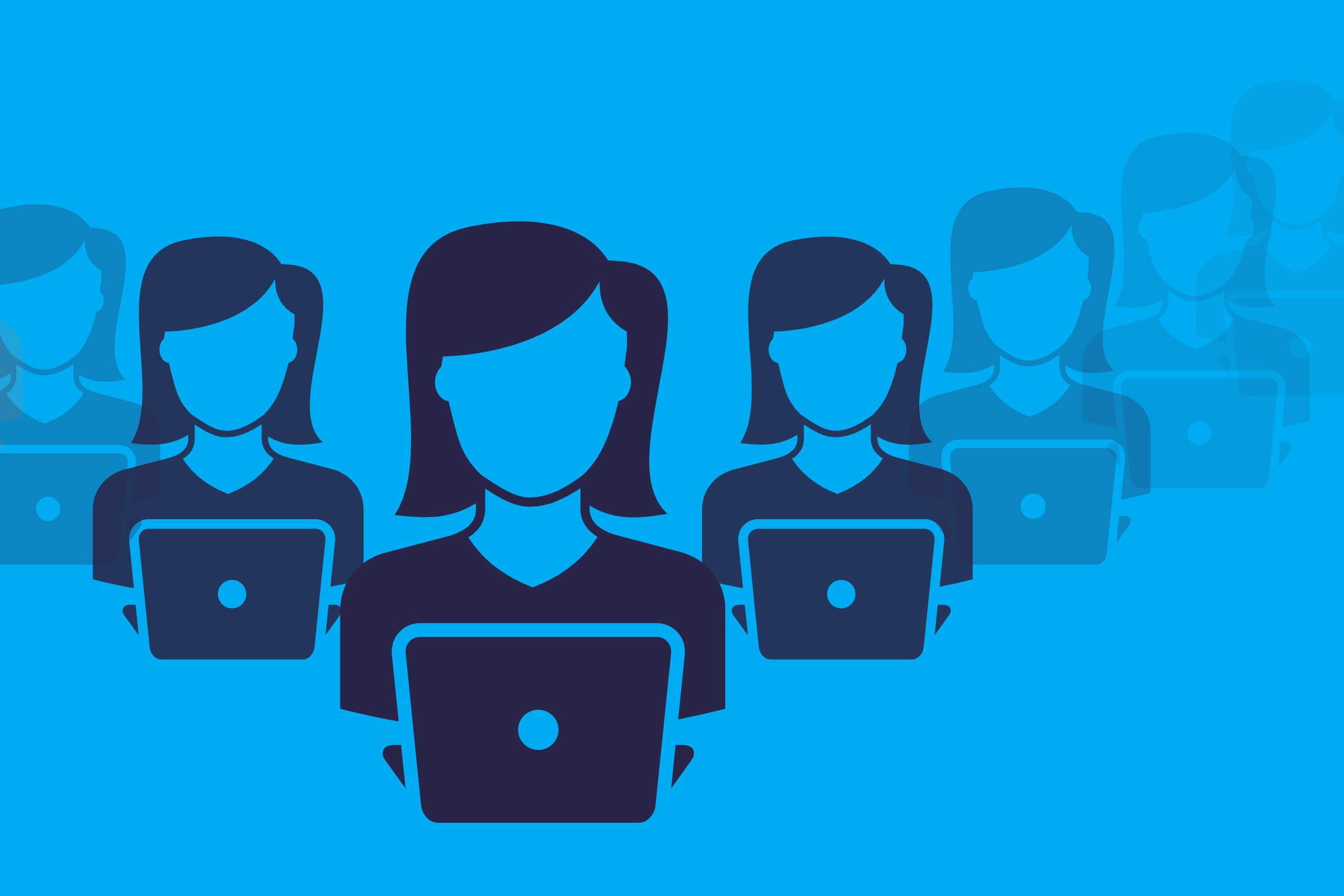 If your brand is looking to market to female consumers, hire women in your product design and development team to represent your customers. Having ladies from different backgrounds at the table ensures that you are targeting female consumers with intention. And doing so enhances your offering as a diverse array of female voices will be able to bring gaps in the market to your attention.
So, do you have any different proven strategies to attract women consumers? Do let us know!