Tips to develop your online business successfully

4

min read
online business is the most efficient business platform due to the widespread use of Information Technology. The online businesses which refer to e-commerce are already established in Bangladesh. Starting off an online business works faster, relatively easier, and less expensive. However, creating a successful e-commerce business is more challenging from an entrepreneur's point of view, as it has the record with an average 80-per cent failure rate. According to statistics, 80% of entrepreneurs fail within the first 18 months.
So, the obvious question that pops up in mind, "What could be the possible reasons?"
I know I am not telling you anything new. Having said that, I love the fact that online businesses are fetching out successful entrepreneurs. In addition, creating more opportunities for unemployed people. Keeping aside all the negative aspects, I shall discuss some efficient tips that will help you to establish your online business successfully.
Essential tips that will help you to own a successful online business:
There are various ways to develop new online business. You can start an online business right from your home. After some growth, you can go ahead with Private Limited Company Registration for expanding the business. As an entrepreneur, if you want to start your online business, now is the perfect time to put all your efforts into your plan.
Know your Target Audience
A prominent and available online presence is significant in e-commerce. To be recognizable, it is important that the right people notice your business. An entrepreneur should have a thorough knowledge of the market. You should understand consumer behavior and understand the audiences who need the particular products and services you want to provide. This will help you to design your business marketing strategies.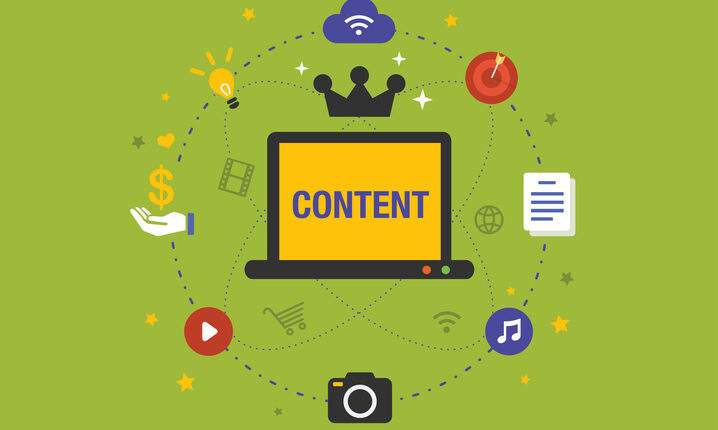 High quality and updated content is the king
In an Online Business website creates the first impression on the audience. The content on your site should be of high quality and engaging enough to attract audiences on the site. Your website content should reflect the tone and style of your brand. So, the website should have a webpage dedicated to the company's mission statement, services and policies. Your site should be interactive and informative at the same time. There can be an online section where people can ask and answer various questions.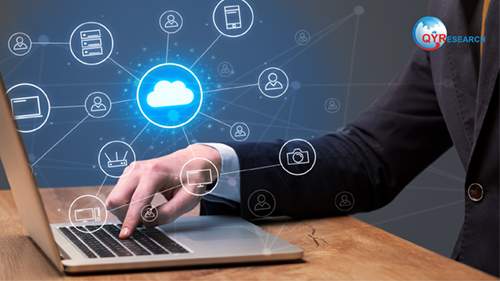 Be specific on your features
Consumers interact with various online businesses. They understand that unique, individualized web experiences are possible. As a result, they expect such features. You can also incorporate such features on the website  This will help you to make selections on the basis of the personal preferences of your audience. Online Giants like, Google, Apple, Facebook, etc. have applications inbuilt in their system which helps to identify potential users. They always track their users' movements.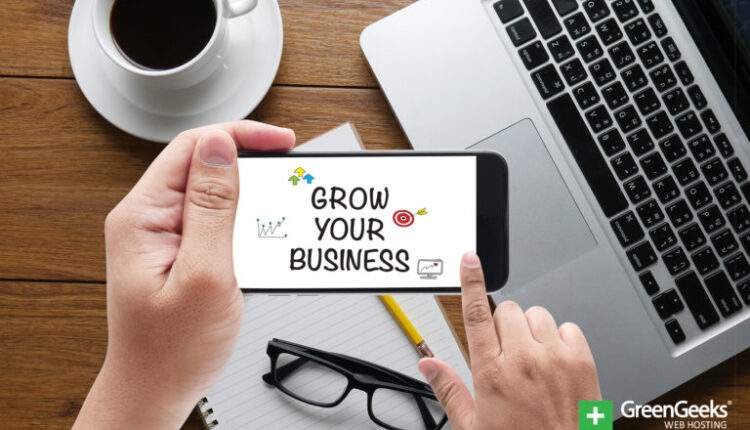 Get a mobile responsive website
Nowadays, everyone carries a mobile phone. People surf the internet on the go while moving from one place to another. There is a massive increment in the number of mobile users. As a result, it is essential for an online business to perform mobile responsively. Likewise, application, click-to-call tools, maps, and real-time notifications.
Sort Sales Channels of your online business
You should focus on enabling consumers to experience your brand in the same manner across all the channels of interaction and methods of shopping. Promotion of products, services, company information, and policies should be available both on the online platform as well as the offline platform.
Subscription Commerce
Subscription Commerce is one of the upcoming trends in online business. so, in this type of business model, the product is sent across a customer every month or on a regular basis. The subscription model provides for new and exciting experiences with each delivery. The company decides which type of subscription works in their favor then integrate that into their Marketing and Sales Strategies. At present, CRM software and programs help to organize consumer data that represent and track what works best for the organization. It also focuses on also customer preferences. It tracks whether the customer has subscribed or not.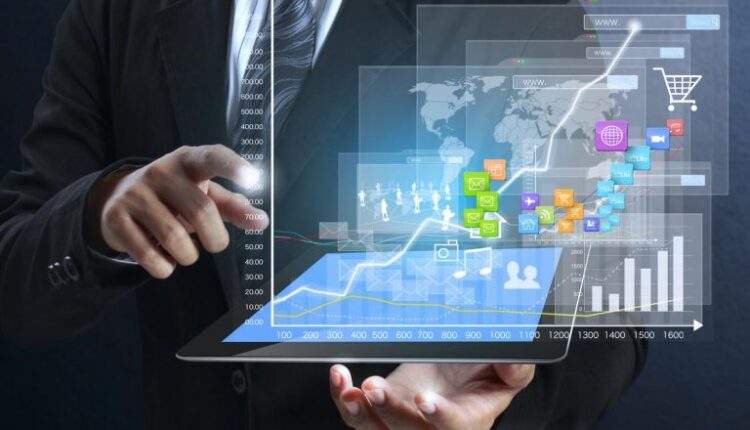 Remember Logistics in online business
Scalability is essential for growing a business. Nowadays, consumers have the option of returning the product if it is not up to their expectations. In such cases, reverse logistics comes into the business scenario. Reverse Logistics means the efficient handling of product exchanges and returns.
Avoid third parties
The gap between the manufacturers and the consumers is vanished because of the internet. New and small businesses can reach their ultimate consumers with ease. Also, manufacturers recognize the potential of minor and upcoming online business.
Sell Internet-Only Merchandise
Today, because of the internet it is possible for an entrepreneur to maintain his presence online. This will help the entrepreneur to build an exclusive brand in the online world. If only a certain amount of products are sold through an online platform, it will help the entrepreneur to exercise greater control over the profit margins
An online business takes time to build. With focused effort, you can build a powerful online business or grow your business's presence online. These strategies to optimize your building efforts. Have patience, and build something that helps your target audience. So, Focus and you will do this.