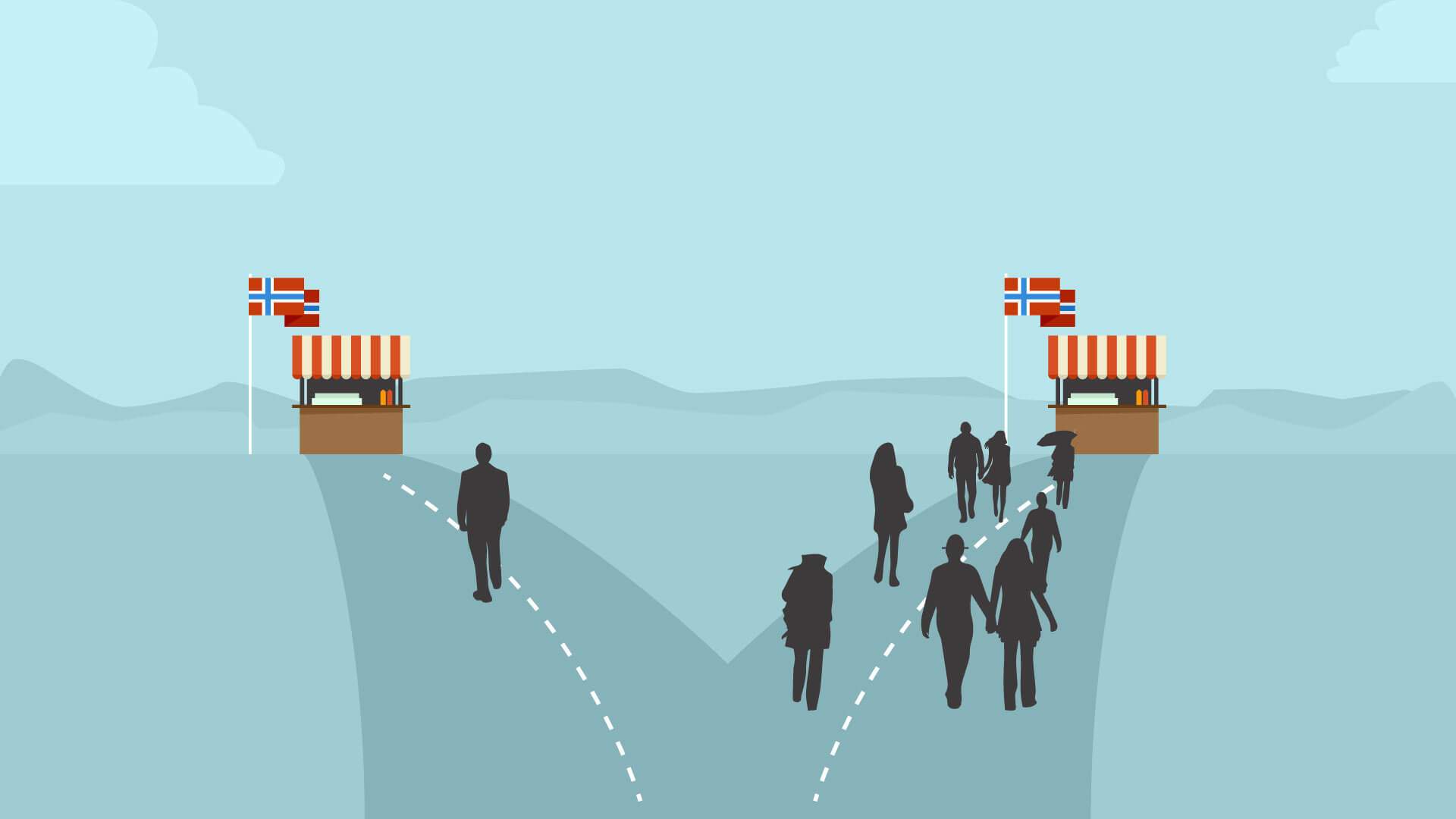 6 Tips to Persuade Consumers for Your E-Commerce Product

3

min read
As an e-commerce seller, you have varieties of products or services that consist of excellent qualities to offer. Then again, you are still thinking that "What am I doing wrong?" or "How do I get people to purchase from my website?". Well, the simple answer I can give you is, there are thousands of sellers like you worldwide. So, you need to make sure to out-smart your competitors so that these potential buyers become your customers. Every e-commerce seller's situation is different based on their target market, product, and objectives. And it turns out that high-performance websites and online stores have some common features that cut across industries and customer segments.
Here are 6 good practices/tips to incorporate into your online business  to convince your customers to purchase from your store:
1. Write a precise product description
Be precise when you are providing product descriptions. On that note, you should keep in mind that a well written, detailed and relevant product description has no substitute. Product descriptions enhance the customer experience by making your site look professional and helping you sell your product. In e-commerce business, products, descriptions build trust with the customers and make your company look polished and legitimate.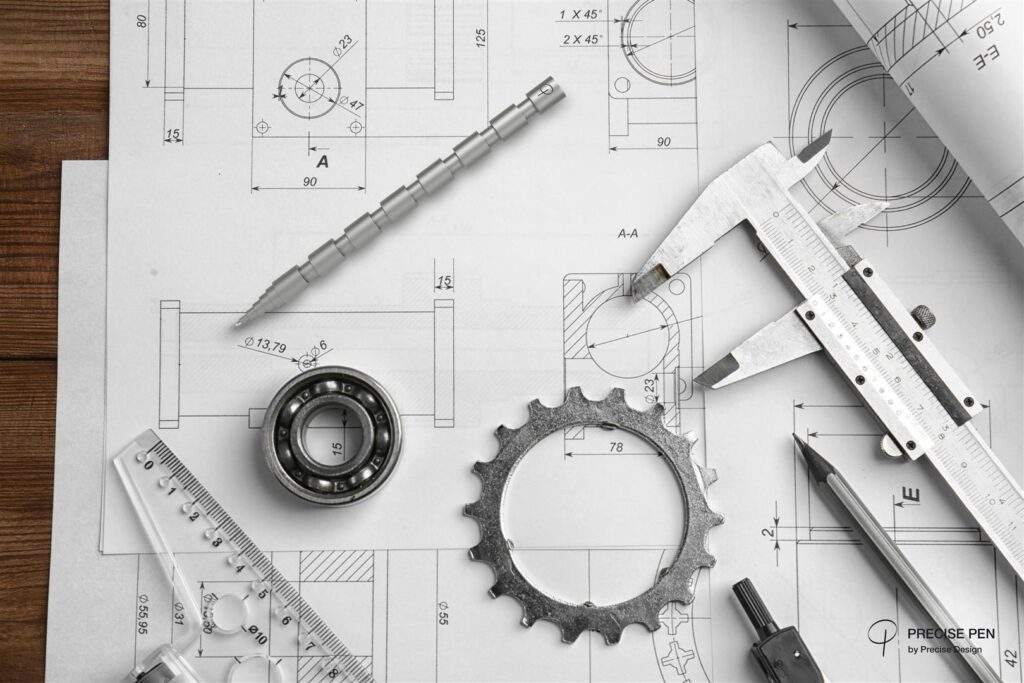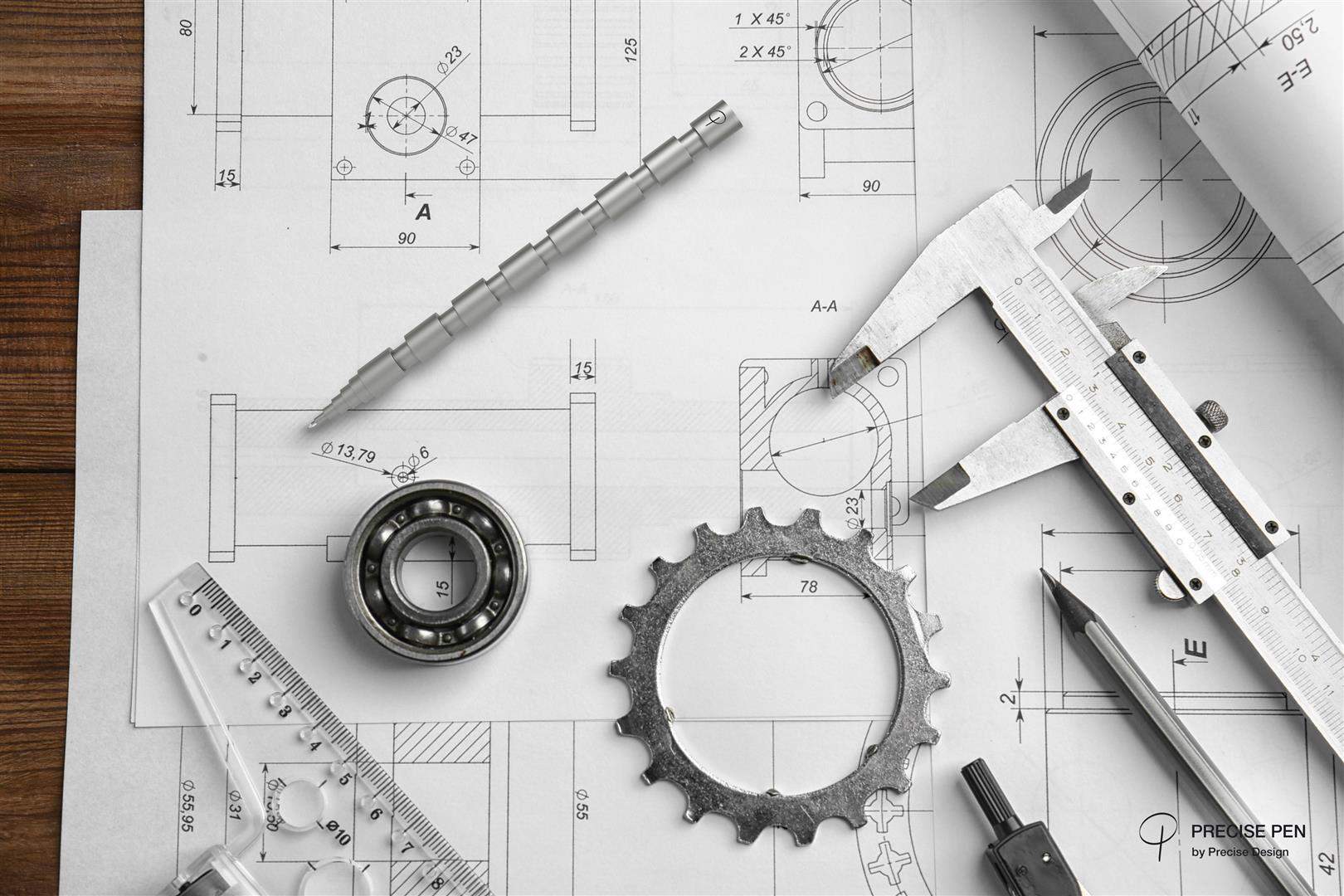 2.  Use Realistic and HD images for your E-commerce site
A picture is worth a thousand words. So, along with a proper product description is equally important to use some vivid images. Product images empower your online business. A vivid image provides instant information about your product. On the same vein, HD images help buyers to scan. So, buyers can even share the images with their close ones if they want when it comes to making the decision to purchase your product.
3. Provide organic customer reviews to gain trust
Organic customer feedback helps to improve products and services. A product review is an insight into what is working well about your product or service. It also informs you of what you should upgrade for spot-on customer experience. In addition, it allows a seller to measure customer satisfaction in an e-commerce business.
Also Read: Customer Feedback Is Something You Should Never Neglect!
Collecting feedback shows that you value their opinions. So, be honest enough not to hide or erase any negative reviews because it will be a reliable source of information to other buyers.
4. Generate Social media buzz
All the well-reputed brands hire social media influencers and pay them to review and show-off their products or services. Social media influencers are people who have a large audience reach across social platforms and have built a lot of trust in a specific industry.
Because of this trust, they influence their followers to purchase products and services from brands they promote. Likewise, in Bangladesh, social media influencers are playing a major role in the e-commerce game, especially on Facebook, youtube, and Instagram.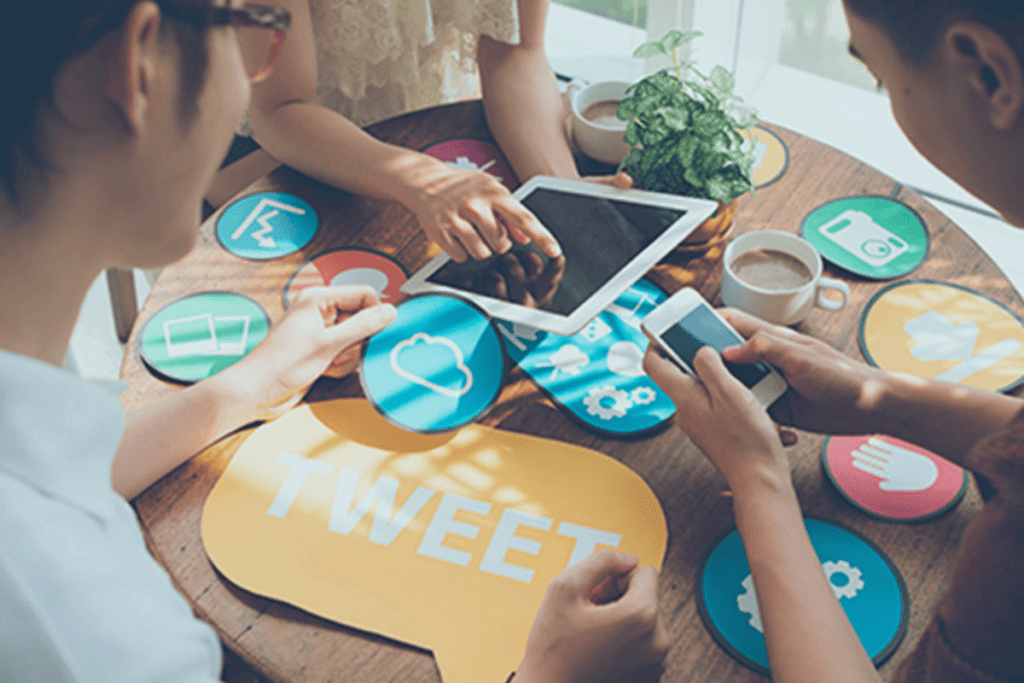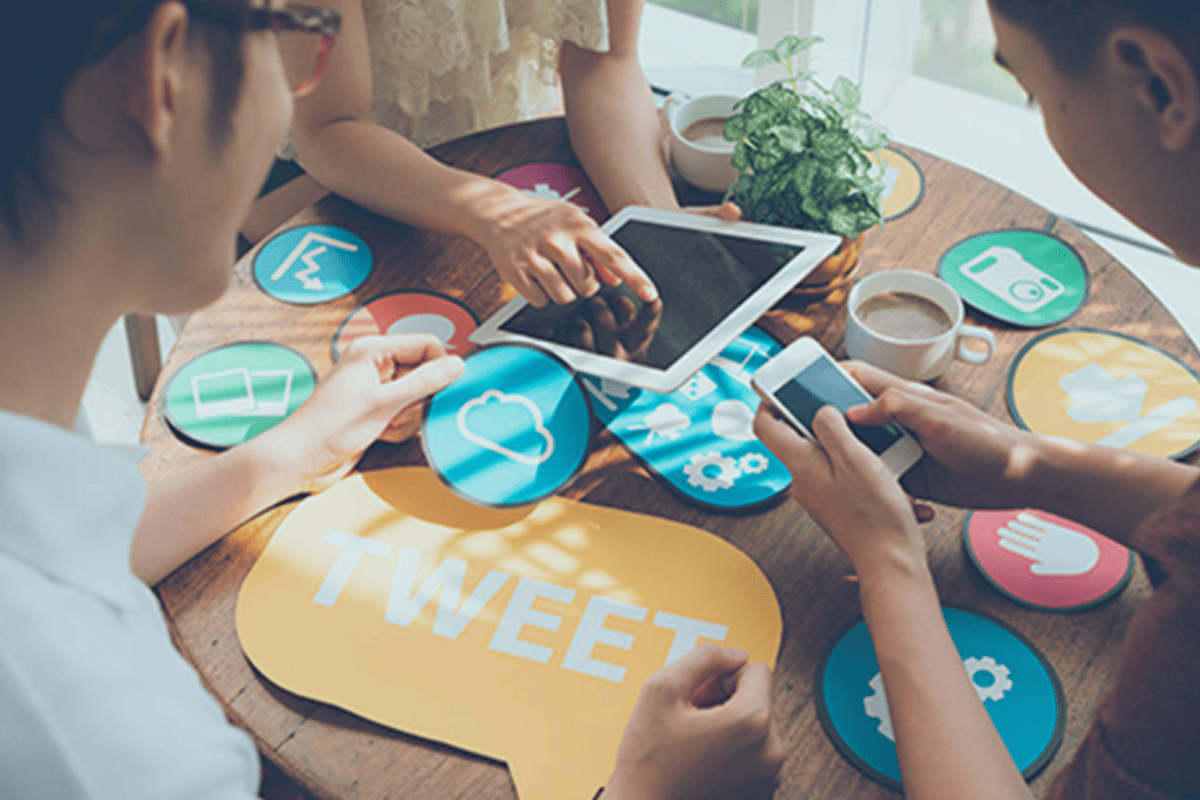 5. Delivery within turnaround time and special Offers can enhance your e-commerce business
A good delivery system is the backbone of any successful e-commerce business. So, it does not matter how good your product is unless you deliver it to the customer within the turnaround time. In addition, buyers tend to save money, and they prefer to buy from stores that offer the best deals. As a result, for customers' satisfaction, to increase sales, enhance brand awareness, meet sales goals offering special offers or discounts are so important.
6. Well responsive customer care service
Customer frustration grows when they run into issues and can't easily find a representative to talk to. However, response time is crucial because most of the customers never complete their purchases due to poor customer care service. So, offer simple return policies and create a unique customer service experience for your potential buyers.