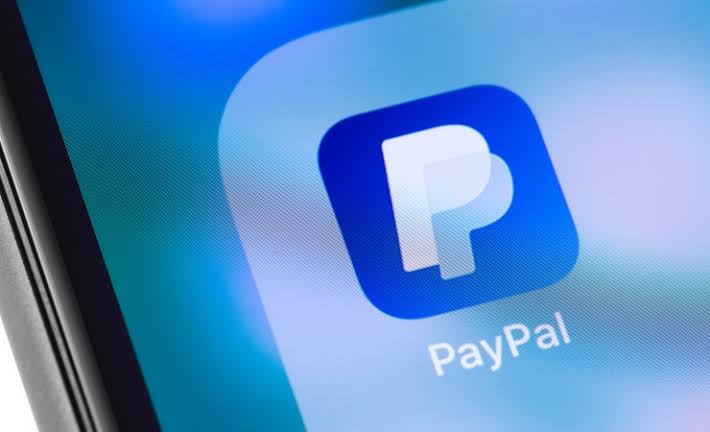 PayPal Exits Facebook's Libra Association

2

min read
PayPal Leaving Libra Association!! – Facebook surely wasn't expecting that and no doubt that it will be detrimental to Facebook.
According to a statement from PayPal, the company still remains supportive of Libra's ambitions as PayPal hints that it will look for different ways to work with Libra in the near future.
However, the Libra association had a calm response to that.
"The type of change that will reconfigure the financial system to be tilted towards people, not the institutions serving them, will be hard. Commitment to that mission is more important to us than anything else. We're better off knowing about this lack of commitment now, rather than later"- According to a statement from Libra Association.
 Facebook is yet to make any comment on the current predicaments.
In the middle of 2020, Facebook wanted to launch Libra (Facebook's own digital currency). But the project quickly went south because of the skeptical regulators. To tackle the regulatory issue, Facebook may consider pushing back the launch. Needless to say, it's not a good sign.
Want to know more about Facebook's Libra Association? Read here!
With PayPal's exit, Libra Association has 28 partners. But the problem here is that PayPal's exit may have a bigger impact on other partners. Mastercard Inc and Visa are already considering whether they should be involved in this project. Attracting regulatory scrutiny is the last thing they want to do.
Facebook's problems don't end here. Last month Germany and France announced that Libra will be blocked and it won't be able to operate in Europe. They prefer to develop public cryptocurrency.
Although Facebook is facing some issues with the project, there is one company that will probably be happy with all the Drama. So which company is it? The answer is- "Telegram". If you are keeping an eye on the Digital world, you may already know that Telegram's cryptocurrency project is running smoothly (compare to Libra).