Singapore as the first country banning sugary drinks ads

2

min read
Singapore is becoming the first country in the world banning sugary drinks ads. Therefore, they are governing a movement "war on diabetes" to discourage unhealthy drinks with high sugar content. Edwin Tong, on behalf of the ministry of health, declared the news at a press conference on Thursday. To clarify, he added that, the decision was made after a "public consultation" in the form of a survey.
The prohibition of sugary drinks ads is applicable to The least healthy sugar-sweetened beverages. This prohibition will cover all media platforms including print, broadcast and online. As a result, Soft drinks, juices, yogurt drinks, and instant coffee would all be affected by the new regulation. Before announcing further details, the ministry will continue to gather consumer and industry feedback in the next few months. After that, they will implement the rule next year.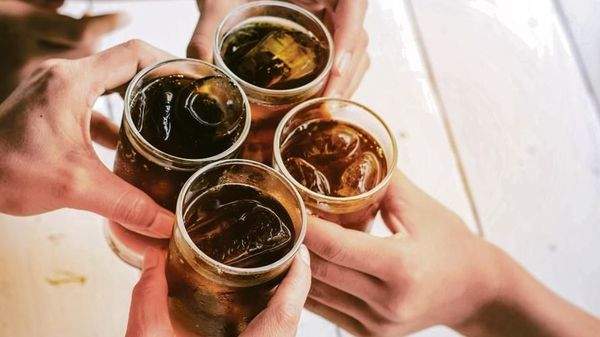 In the same vein, the rule suggests that sugary drinks ads and sugary drinks should display a color-coded, front-of-pack nutrition label to list nutritional quality and sugar content. According to Edwin Tong, the two measures were only the first steps in the city-state's efforts to combat diabetes. In addition, there are other proposals on their agenda along with sugary drink ads. So, there is a possibility to introduce an excise duty or outright ban on high-sugar drinks.
The ministry wants to find measures to control and maintain a long term sustainable market consumption behavior and supply side to drive reformulation. So, they are researching the whole fact carefully.
Do you know?
Sugary drinks can increase the risk of gaining weight and developing Type 2 diabetes, heart disease, etc.
Sugary drinks intake is significantly associated with weight gain and obesity.
Women who drink one or more sugary drinks daily have almost twice the risk of developing diabetes than other people.
The percentage of children becoming obese increases by 60% with each additional sugary drink. They tend to get the double risk of dental cavities