Call Of Duty Mobile got the fastest 100 million downloads

5

min read
Call of Duty mobile reached 100 million downloads in its first week.  Where games like PUBG Mobile (26.3m), Fortnite (22.5m), Apex Legends (25m) reached in their first week. 
This is a "first-person-shooter game". It allows gamers to portray elite soldiers hunting down targets. Gamers from different parts of the world join and play. Though its console-based editions have a loyal fanbase. Yet, a lot of people are now into mobile games at present. So, It seemed obvious that Call of duty mobile would serve their fans.
Interested in Call of Duty? Don't miss this crazy new update on the gameplay!
Firstly, the Chinese internet bigshot Tencent Holdings developed this game. Activision Blizzard published and launched COD mobile on October 1. According to Sensor Tower people started downloading it since it was launch.  In terms of the player base, this is by far the largest mobile game launch in history.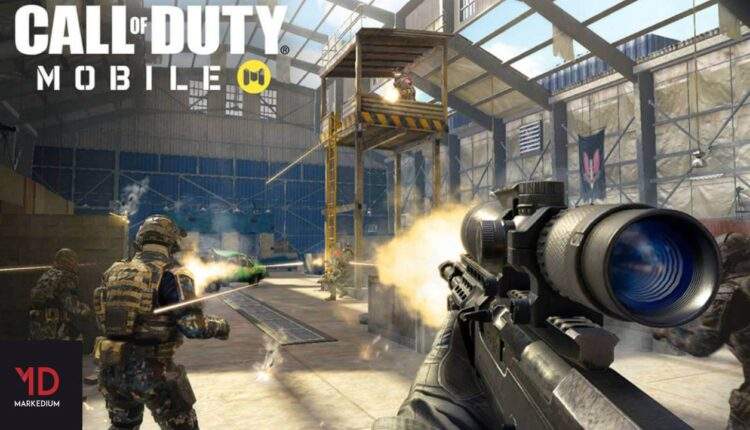 COD Mobile vs PUBG Mobile:
PUBG mobile has ruled the battle royale mobile version for a long time. it has created a revolution in the history of battle royale games before the Call of Duty mobile. It requires that you use correct judgment when playing. Since there's never a time when you can just sit back and relax to achieve the first place. Everyone around you is the real player. SO, like you, they are aiming for the same goal. However, they are all coming from different directions on an incredibly big map. This makes tracking people down extremely hard. This game is serving its community with HD graphics and audio, realistic weapons, easy access. And certainly, with its updated contents now and then.
In contrast, COD mobile came the inevitable comparison with PUBG Mobile. It certainly feels better because of its realism, the sheer variety of game modes, and the diversity of combat experience. Altogether it is a different experience.
Though "Tencent Games" is the party behind both games, there are a few factors that distinguish both of the games:
Graphics: PUBG Mobile is powered by "Unreal Engine 4" and Call of Duty Mobile runs on the "Unity engine". Unreal is associated with photo-realistic visuals. Where Unity looks more polished with a bit more effort. Graphically both of the games have different characters and user space for gamers. Call of Duty Mobile provides better and clearly detailed maps.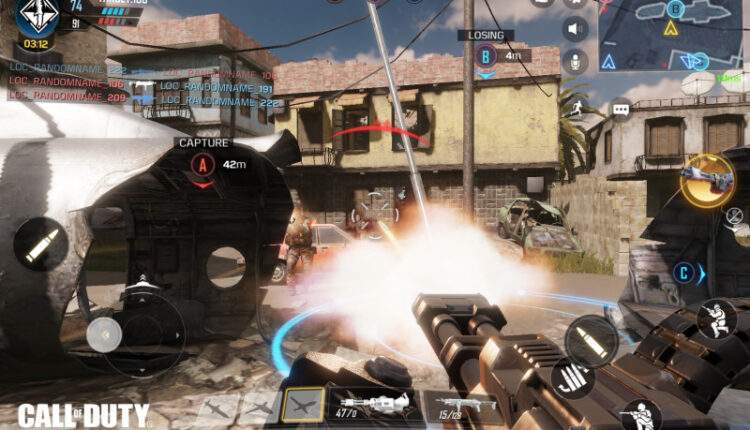 Gameplay: PUBG and Call of Duty Mobile both provide the same control layout. Both of the games, options for plenty of customizations. However, in COD Mobile, you can choose to shoot bullets automatically when you point the crosshair at the target. The game is inspired by World War settings, storylines, and graphics. It provides gamers a sense of being a part of a critical mission.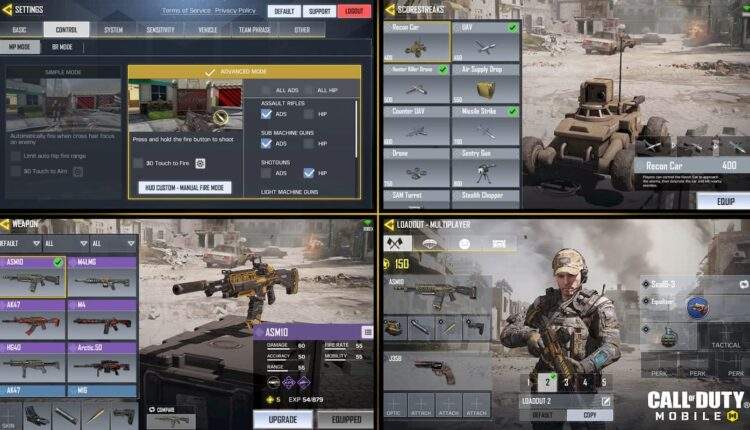 Game Modes: In PUBG mobile's battle royale the most popular format. About 100 players jump with parachutes in a map and scrap what they can find. The game provides four different maps to choose from, and battle it out for survival. The EvoGround map for zombie lovers. And in Arcade Mode the number of gamers drops to 28 players. The maps are smaller and weapons are limited. You do not get sufficient time to loot. It is Intense and fast. Inside Arcade, there is  War mode where 100 players land in a confined area. It is boring to jump from the plane to spawn.
In contrast, Call of Duty Mobile provides Multiplayer and Battleground. In Multiplayer, Frontline and Deathmatch between 5 vs 5 squads. The only difference is you don't respawn here. There are two new modes 1. Domination, 2. Search & Destroy. In Domination, you need to capture key points on the map. On the other hand, in Search and Destroy, you need to blow up a location on the map. Or you have killed all your opponents to win a match.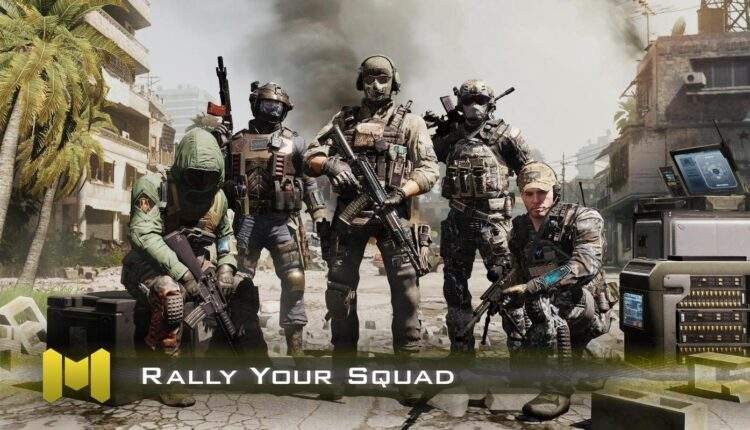 Why Call of Duty Mobile outranked its competitors?
COD Mobile has a lot of throwback memories. Iconic characters like John Price, Dave Mason, and Ghost have returned. In addition, Here You can choose your favorite hero. Likewise, Popular maps like Tunisia and Firing Range are available in the game. Activision researched its competitors well. And tapped into their rich history before coming up with a winning formula. Game modes like Search and Destroy and Domination is everyone's favorite. It will change your TPP and FPP experience at a different level.  Each member of the team gets to choose a special Skill.  Such as, you can be Medic to heal other players, Ninja with stealth moves, Mechanic with AR and drones, etc. However, other games ruling the market, do not have such features. In conclusion, this game is outstanding at many points like,
The graphics are better in Call of duty mobile.
The game interface is realistic.
No records of Mod/Hack yet.
It has a lot of action than PUBG/Fortnite/Apex Legend.
It has a complete military environment. The characters are specially trained professionals. It makes the game more precise to serve its purpose. Other games like this are more casual in such aspects.
The game is relatively lag-free.
It takes less space (1.1GB). Where PUBG is over 2gb.
There are different abilities to choose from the start.
Furthermore, You can use your wingsuit anytime you want.
FPP is a lot better and good than other mobile action games. In FPP  COD mobile feels more challenging and better.