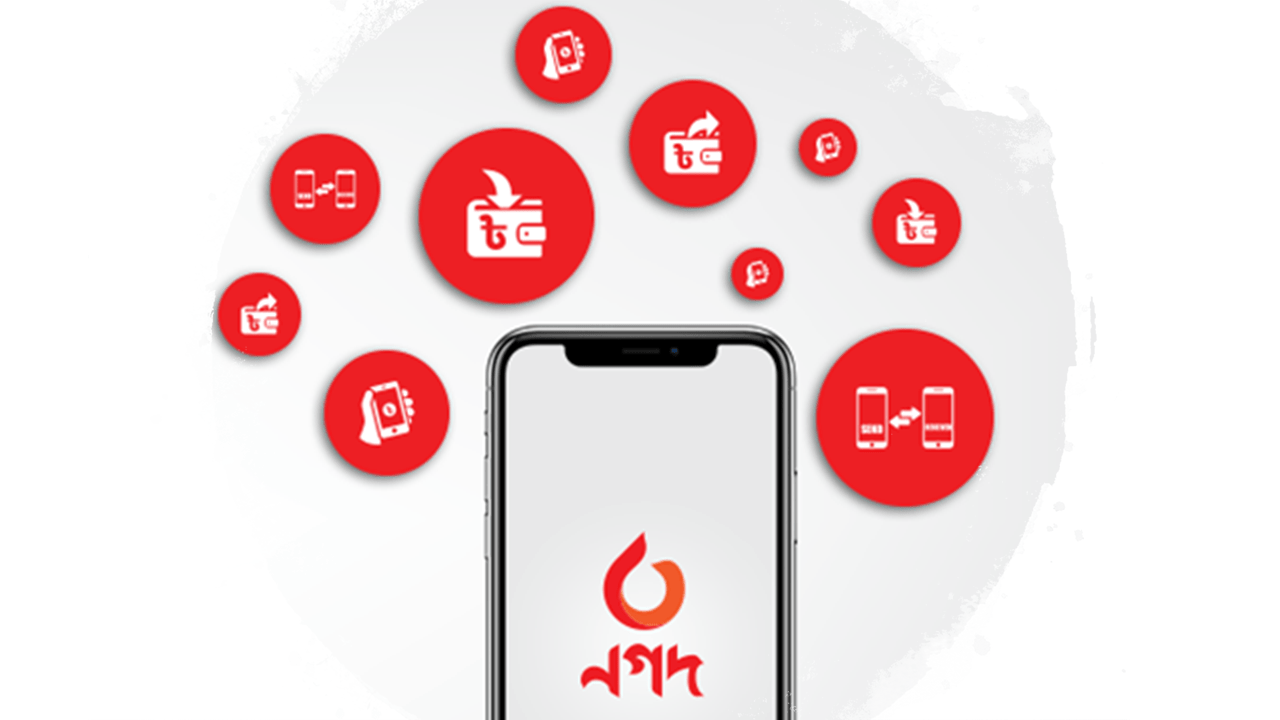 Nagad Reaches 100 Crores In Daily Transactions

2

min read
Nagad, a digital financial service that followed the path of bKash, have reached a 100 cr. in daily transactions within 10 months of its launch. Bangladesh bank reported a 4% monthly growth in daily transactions with an average of 1263 cr. transaction every day. It is an amazing feat of Nagad, a government-funded start-up to capture so much market in so little time.
Read More: Pepsi Reveals New Tagline
The fin-tech sector in Bangladesh continues to grow. With Daaktaka by D money, ipay and a few other competitors with different notable advantages, the competition is fierce as well. But Larger transaction limit and various regulatory advantages have helped Nagad truly stand out from the crowd.
Read More: Now You Can Open Nagad Account Within A Minute
There's another reason it should embrace the feat with open arms. While the market leader bKash operates with 180,000 agents and its competitor rocket taking the number of agents even further, Nagad depends largely on its 8500 branches. Not only that, small entrepreneurs are greatly benefitted by the features of this company as well.
Read More: Nagad, Robi sign deal on financial inclusion.
Experts have credited this feat to the Marketing team of Nagad. The team launched a campaign called "Nagad e Lakhpoti" back in September that saw transactions soar in numbers. Anyone who cashed in more than 2500 BDT had an option to become a winner of 1 lakh BDT, according to the campaign.
The offline POS marketing and frequent mentions by government officials also put the MFS giant in a dependable position in the consumer's mind. The booming rural market in Bangladesh looks a promising field for digital financial services, and it may well be leading the pack. But with Pathao & Sure Cash plotting a giant merge, and bKash's continuous growth, Nagad has to show true resistance to reap the benefits of an evergreen market.