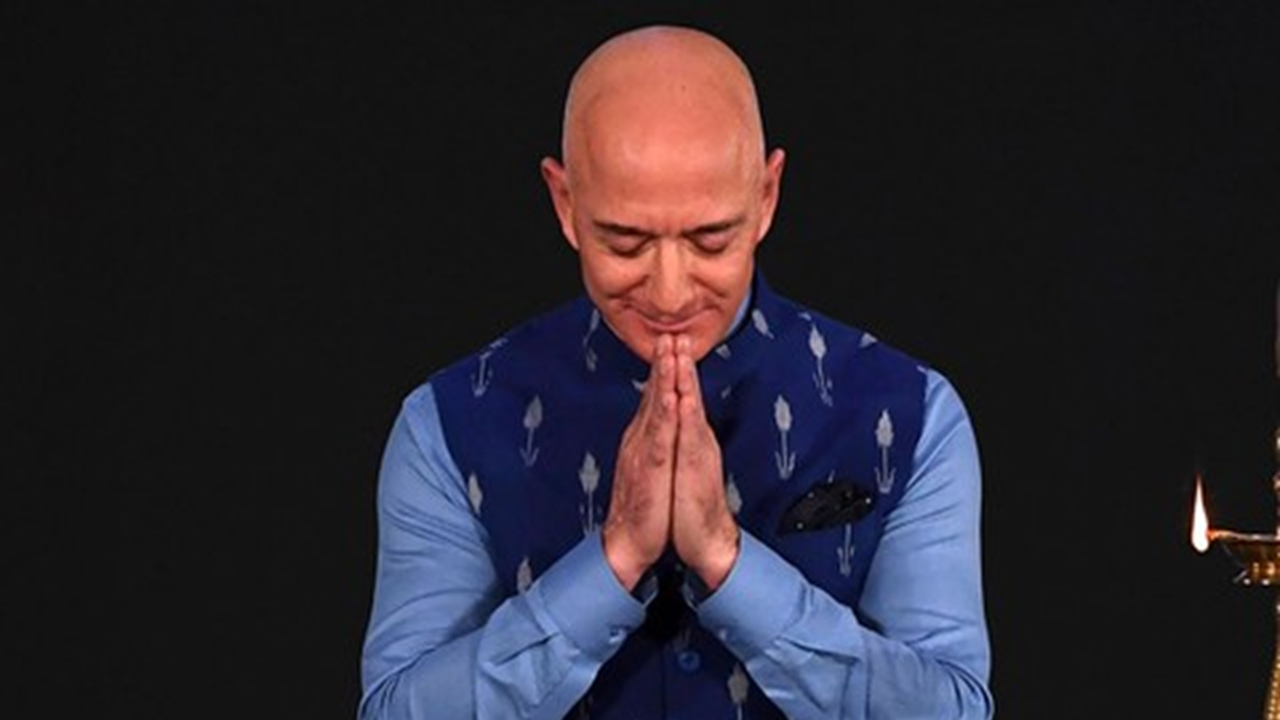 Jeff Bezos To Create a 10 Billion Dollar Earth Fund

2

min read
Jeff Bezos, The richest man in the universe have recently pledged $10bn, roughly 10% of his net worth to his newly established earth fund in an attempt to reduce the overall carbon footprint of the world. He recently shared a post on his Instagram and said, "Earth is the one thing we all have in common—let's protect it, together."
Bezos has been previously criticized for his lack of interest in philanthropy considered to other Billionaires. "It's going to take collective action from big companies, small companies, nation-states, global organizations, and individuals," Bezos added in his statement.
Bezos pledged the fund to scientists, activists, and NGOs who are working to save the planet from climate change. In his words, whoever is doing real work that will put a real impact on saving the universe, will receive a portion from his earth fund.
He has also increased his donations to help homeless families to $2bn under criticism of the media regarding his lack of philanthropic initiatives. Jeff Bezos is the CEO of Amazon and owns a 12% stake in the company. He is also the owner of the Washington Post.
His signature effort, Amazon, which delivers 1bn+ packages globally all over the year, has large carbon footprinting. The company used to use heavy cardboards for its packaging, but now, it has switched to lightweight plastic packaging. But none of the alternatives is environment-friendly.
Critics have assumed that Jeff's pledge to his earth fund is a strategy to remain one step ahead as Amazon employees were plotting a protest to reduce their environmental footprint. After his pledge, the very next day, the employees of Amazon walked out in protest of the company's environment track record.
For more updates, be with Markedium.