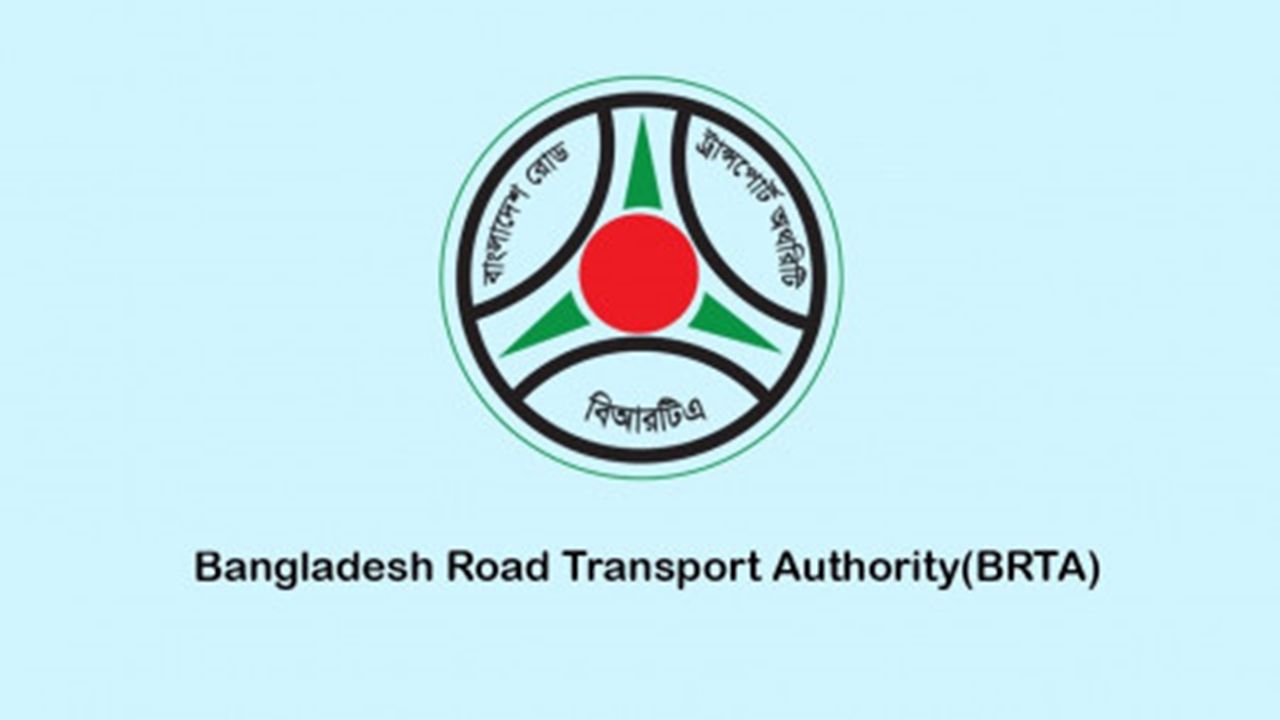 Buses to Withdraw Window Advertisements to Ensure Women Safety in Bangladesh.

1

min read
Upon concerns regarding women's safety in buses, BRTA has investigated to come to the following conclusion: all the buses will remove advertisements from window panels. Women's safety has been a rising concern in this country, especially in bus rides, and window panel advertisements further help the threat.
Read more: HSBC Announces To Cut 35,000 Jobs Worldwide
BRTA had a successful meeting with Green Dhaka, Shatabdi & Dhaka Chaka bus owners. All three buses have applauded the initiative and confirmed to remove advertisements from window panels to keep the inside of the bus visible to everyone on the road.
Read More: You're Always Good Enough – Ignite Your Spark With Sprint
The floating parliament will be in charge of the removal. BRTA has also fined the bus owners 10,000 BDT in cash as this approach of covering window panels violates the regulations of new transportation law in 2018.
Women's safety on the bus is a real concern in this country. We all hope to see them follow-through with this decision as soon as possible.
Let us know your thoughts and for more updates, be with Markedium.