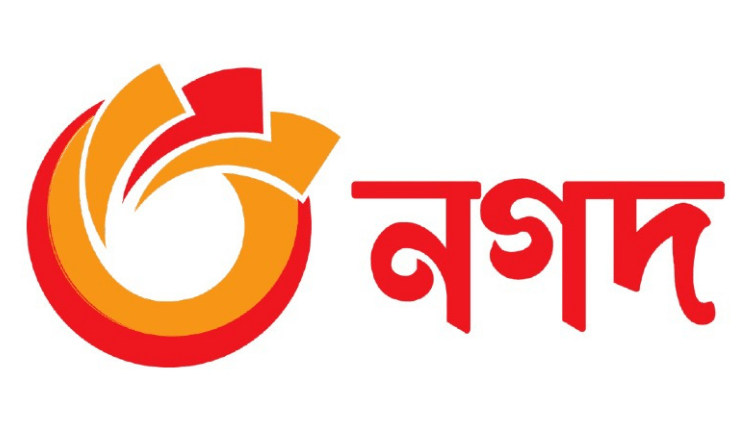 Nagad Wins WITSA Global ICT Excellence Award 2020

2

min read
Nagad-  the mobile financing service providing wing of Bangladesh Post Office has won the WITSA Global ICT Excellence Award 2020 in the category of Digital Opportunity or Inclusion. WITSA recognizes Nagad at the annual World Congress of Information Technology for its role in promoting financial inclusion in Bangladesh.
The award was presented to Nagad at around 8:00pm Malaysian local time on the second day (Thursday) of the conference.
The WITSA Global ICT Excellence Awards is one of WITSA's most well-known projects. Begun 20 years back, at the 2000 World Congress on IT in Taipei, WITSA has – as the main perceived worldwide voice of the global ICT industry – used its exceptional venture into the ICT industry in more than 80 nations, from Australia and New Zealand, to Bangladesh and Malaysia, to South Africa and Nigeria, to Argentina and Canada, to choose the most effective and inventive applicants from each edge of the world.
Read More: Apex Opened Its First Global Outlet in Nepal.
The Bangladesh Computer Society, the only member of WITSA from the nation, nominated Nagad for the position.
Innovations that made Nagad win the award:
Digital Know Your Customer (DKYC): Nagad is the market pioneer in launching DKYC, which enables paper less account opening within 1 minute, resolving the barrier to access a financial service. DKYC enables paper less account opening, where the customer only needs their National ID card.
SMTAP/ DMTAP: Send Money to any phone number (SMTAP) is a special feature of Nagad that allows transfer of money to non-users, where ultimately the receiver has to open a Nagad account to cash out the sum. The recipient can cash out the money at 0.16 million (+) retail points of Nagad and register at their own convenience. This is a very effective feature to convert non-users to users.
One Tap Account Opening: Nagad has launched 'One Tap Account Opening' to convert the customer base of the Top Two mobile network companies of the country 'Grameenphone' with 74 million subscribers base and the 'Robi' which has around 50 million customers' base. By Launching One Tap Account Opening, Nagad has teamed up with the telecommunication industry and created a historical milestone which never happened in anywhere in the world before.
You can check the full award winners list here for this year's WITSA Global ICT Excellence Award. For more updates, stay connected with Markedium.