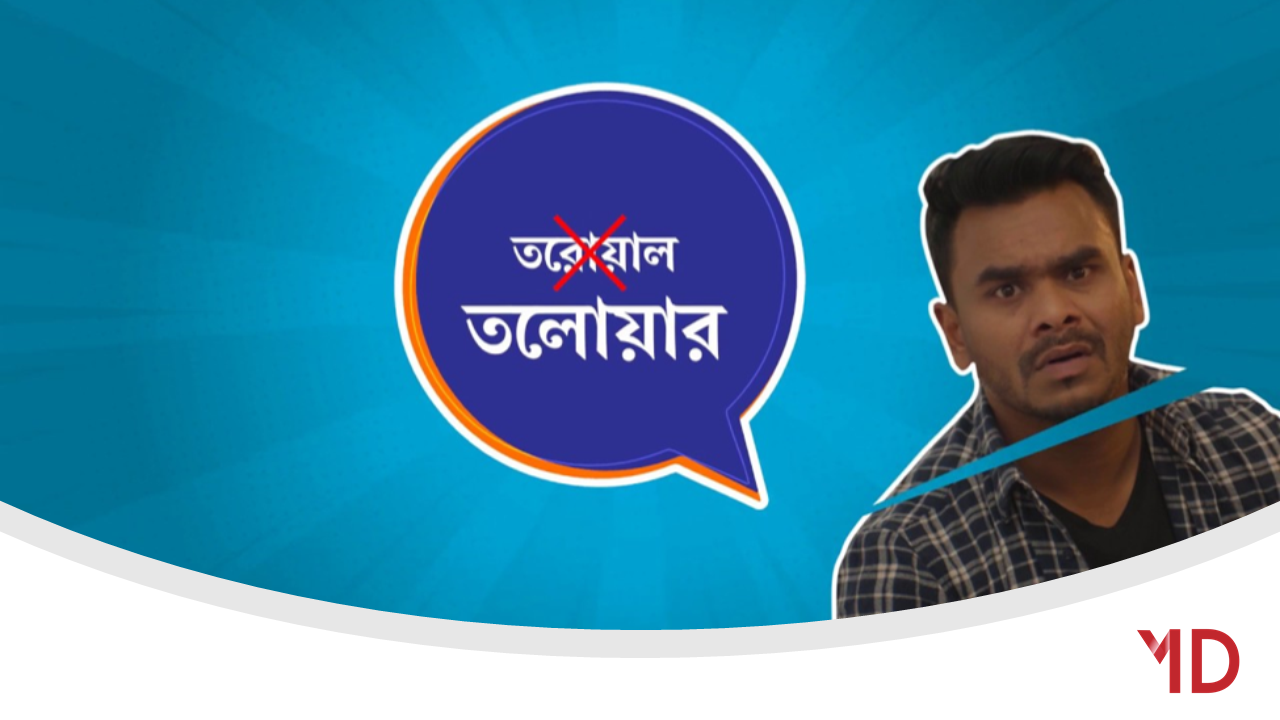 With International Mother Language Day fast approaching, many firms can be seen releasing campaigns in order to commemorate the event. The day is now celebrated worldwide to pay respect to all languages and embrace multilingualism. However, 21st February is especially near and dear to us Bangladeshis due to the incident back in 1952.
The day many sacrificed their lives in order to gain the freedom to speak in our own language, Bangla. It is our mother tongue, 21st February holds a special place in our hearts, bringing about a myriad of emotions.
Naturally, most advertising firms, therefore, create emotional campaigns so that the audiences are engaged. Akij Plastics, however, opted for the non-traditional route and took on a sarcastic approach for its 21st February campaign with a series of OVCs.
Even at their attempt at humor, Akij Plastics has managed to send an important message to the audience through their campaign. They have highlighted the importance of proper pronunciation at the expense of getting mocked at by peers.
It is important that we are aware of how we speak and write everyday words in our mother tongue. Otherwise, not only are we not paying enough respect, but we are also putting ourselves in awkward situations.
Akij Plastics has taken a step further in their campaign by creating an online game, 'শুদ্ধ বলি, সঠিক লিখি'. With several prizes up for grabs, the audience will automatically gravitate towards the game, effectively pushing themselves to speak and write properly.
The campaign is certainly eye-catching and interesting, standing out from the many campaigns that have been released these past few days. While we must acknowledge the fact that all of our speech will be different due to regional factors, we must also understand that correct usage of the words is extremely necessary as a native speaker of the language.
Let us know your thoughts on this 21st February campaign from Akij Plastics, and for all the latest updates, be with Markedium.