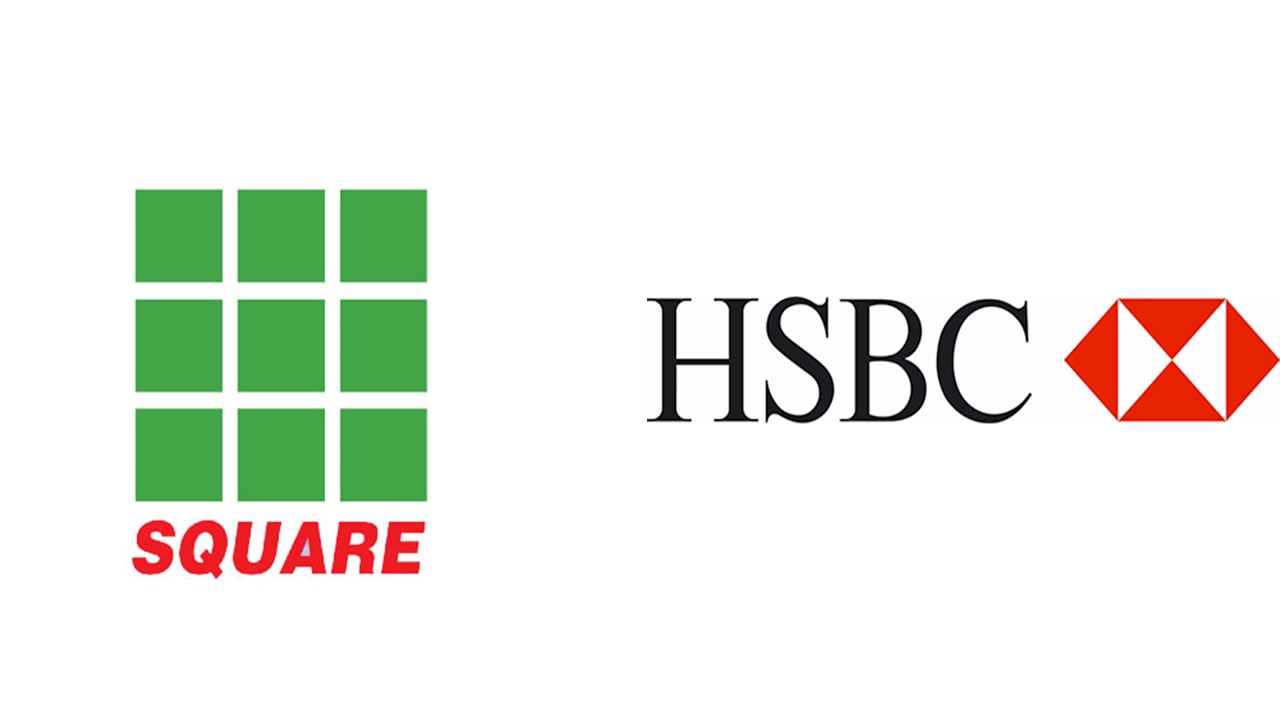 HSBC Organises $118m Sustainable Fund For Square Group

2

min read
HSBC is one of the largest banking and financial services organizations in the world. Currently, it is serving more than 40 million customers through its global businesses. For instance, Wealth and Personal Banking, Commercial Banking, and Global Banking and Markets. Moreover, its service network covers 64 countries around the globe.
Read More: Omera LPG Cylinders Is Now Available In Global Market
To begin with, this organization connects customers to opportunities, enables businesses to thrive and economies to prosper. In addition, HSBC ultimately helps people to fulfill their hopes and realize their ambitions. With this in mind, The Hongkong and Shanghai Banking Corporation (HSBC) has arranged the first-ever Sustainability Linked Loan (SSL) in Bangladesh, for Square Group.
To explain, The purpose of Sustainability Linked Loans is to improve the borrower's sustainability profile. Hence, the service aligns loan terms to the borrower's performance against predetermined Sustainability Performance Target (SPT) benchmarks.
Such as, the interest rate under this particular loan scheme may vary or get reduced where the borrower satisfies a pre-determined SPT threshold or vice versa. Therefore, it connects the advance terms to the borrower's manageability execution. Notably, borrowers are monetarily incentivised to make improvements to their supportability profile over the term of the loan.
"Square Group and HSBC have always pioneered positive changes across industries. Sustainability sits at the core of Square's purpose and is dear to my heart. We are delighted to see Square be the first Bangladeshi organisation to utilise a sustainability linked loan. In additi,,   we look forward to every success of this project, intending to build a sustainable world for future generations."

-Tapan Chowdhury

(managing director of Square Group) 
At this instant, HSBC  arranged approximately Tk1,000 crore under the loan facility. Moreover, HSBC constructed this sustainable financing to align Square Group's business to improve long-term renewable energy usage.
Read More: OnePlus Z Keeps The Ball Rolling In Smartphone Industry
Furthermore, the deal took place in a virtual platform. Markedly, Power, Energy, and Mineral Resources Affairs Adviser to the prime minister Dr. Tawfiq-e-Elahi Chowdhury (Bir Bikram) attended the event as the chief guest. Alongside him, Mohd Humayun Kabir, executive director of the Bangladesh Bank was present as the special guest.
Generally Speaking,  SSL tends to provide higher recovery rates as these loans are senior in nature.  Additionally, contain more security against assets of the companies. Holder of the SSL receives first lien priority claims amongst the creditors. The use of SSLs grew rapidly in 2019. Not to mention, with huge popularity in Europe authorities issued around 80 percent of all SSLs last year. 
For more updates, stay with Markedium!