Google Will Pay You To Hear Ads | Google Pay

2

min read
The new promotional offer is part of a new Audio offer

Users will have to enable Google Pay to hear the advertisement
Tired of getting interrupted with ads? Well, this is how Google Pay plans to make watching ads one of your favorite pastime activities!
Google Pay has been using cash-back rewards as a form of motivation to lure in the average netizen as a means to ensure a loyal user-base. The online payment giant has been quite active when it comes to taking advantage of festivals and inventing schemes that would have netizens from India watch ads or participate in various endeavors that would help them retain a crowd following as well as provide guaranteed gifts or incentives for the users.
Google Pay is back with yet another campaign in India that involves audio interaction. The promotional offer allows users to turn on Google Pay whenever they should come across any ads. For example, experiencing ads during watching Television and YouTube.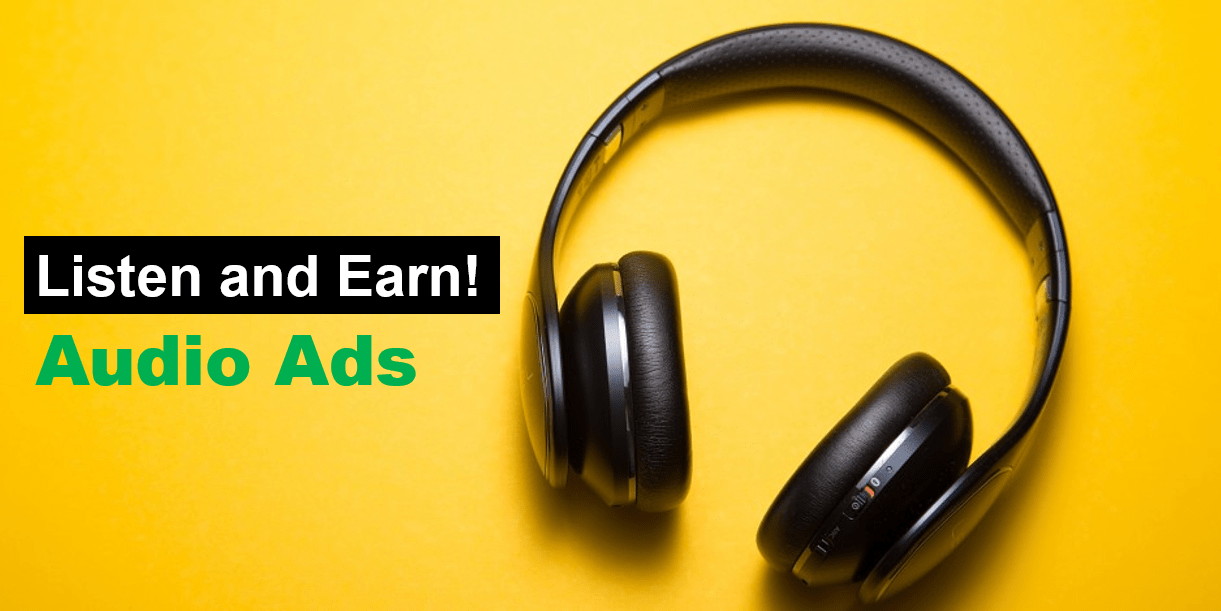 Also Read: ZIVAR- Startup That Changed Online Jewelry Buying Experience
The app will be observing the advertisements alongside the users and provide them with a unique virtual scratch-card. The scratch-card will contain instant cash rewards for the users on varying scales.
FYI, India is transacting around $110 Billion dollars a year via Google Pay. [Read More]
Google plans on going further with paying users for viewing ads as it plans to add support for bank credit as well as involve retail stores to boost their customer growth and reach.
With the current flow of things, the e-payment giant plans to stay in operation in India for the foreseeable future. It is only a matter of watching and waiting to see how long they plan to keep incentivizing users to watch ads.
Do you want it in Bangladesh? Let us know!