Pathao Receives BRTA Enlistment Certificate

1

min read
Pathao Limited, one of the pioneer ride-sharing company got the license (enlistment certificate) from Bangladesh Road Transport Authority (BRTA). Pathao received it from the road transport regulatory agency of the government.
According to Mr. Hussain M Elius, CEO and co-founder of Pathao, being the largest on-demand digital platform in Bangladesh, the company is grateful to accept the enlistment certificate from BRTA. He also added that this enlistment certificate is yet another step in their mission of transforming lives and their pursuit of a Digital Bangladesh.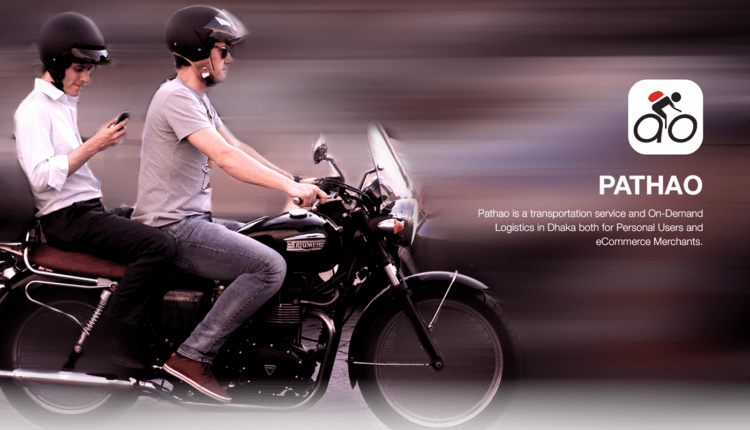 Pathao is one of the fastest-growing tech startups in Asia. It is dedicated to the development of tangible solutions for minimizing the region's biggest infrastructural problems. This platform enables entrepreneurs to seamlessly connect to consumers, accelerating the dream of a digital Bangladesh. At present, the digital giant is leading the market in ride-sharing, food delivery, and e-commerce logistics services in Bangladesh. Identically, it aims to provide all sorts of services in one platform.
As we all know, Hundreds of thousands of people today depend on Pathao for their means of support. Consequently, they are working collaboratively with government agencies. Not to mention, this is to ensure the safety and security of its users and riders. Pathao has been providing ride-sharing services since 2016. At present, the company has over 2 lakh registered riders and almost 60 lakh registered users on its platform.
In conclusion, This is such a smart move of Pathao after recovering massive downsizing and against all the odds.