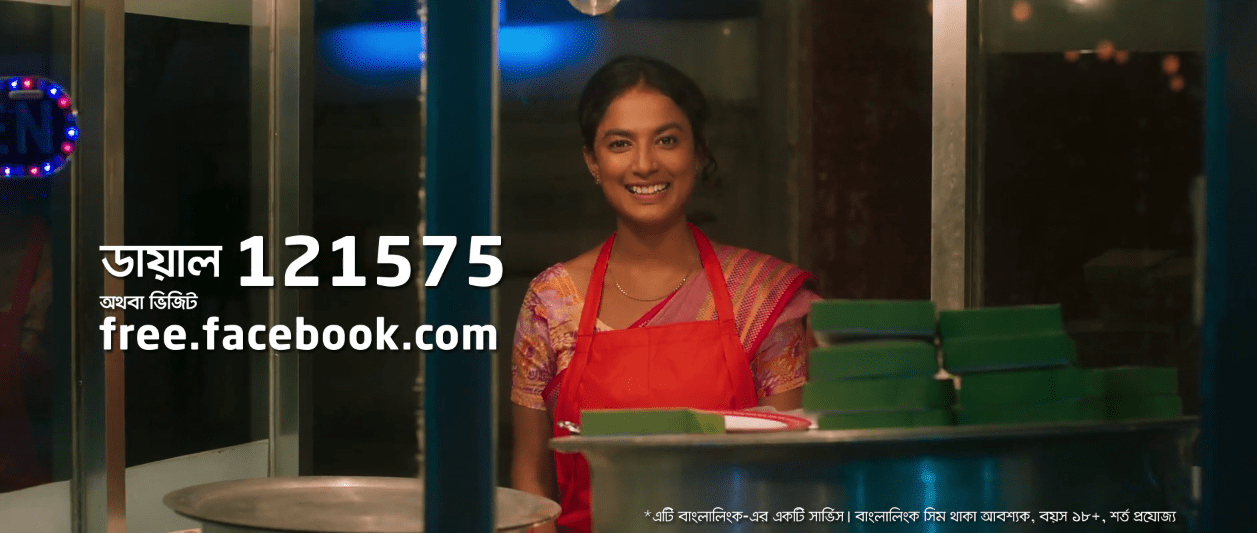 Banglalink And Facebook For Digital Empowerment Of Women

2

min read
Banglalink, one of the leading digital telecommunication companies in Bangladesh, has joined forces with Facebook. In a press release, Banglalink announced to train women with less access to digital empowerment. In addition to that, they want to run this program in a safe and responsible way.
As a result, Banglalink officially launched the campaign, 'Learn More, Be More'. Under this campaign, women from selected communities will receive training on how they can use Facebook free.  Ritesh Kumar Singh, Chief Sales, and Marketing Officer declared the news at a press conference held at Le Méridien. Taimur Rahman, Chief Corporate and Regulatory Affairs Officer, Banglalink was present. Other high officials of Banglalink and Facebook were present at that moment.
Women in Digital Empowerment at present
According to the release, these women will participate in educational workshops on health, safety, child education and saving money. The program will take place in 180 garment factories in Gazipur, Savar and Narayanganj areas. In addition, More than 16,000 women will benefit from this digital empowerment initiative.
Read more: Bangladeshi Campaigns That Stood For Our Women
'We believe that one of the most effective ways of eradicating the digital divide from society is to ensure women's participation in the digital movement. So, the campaign will encourage participants to explore the world of the internet and embrace the digital mode of life. On the same page, We are grateful to Facebook for coming forward and being a partner in this great initiative,' said Upanga Dutta, the chief commercial officer of Banglalink.
For economic progress, poverty reduction, GDP growth, etc. we need more women under the parasol of digital empowerment. It was just a few years ago that women in Bangladesh were less interested in the sector. Their participation is not yet prominent. In addition to that, Banglalink wants to play a pioneering role in digitalizing Bangladesh. As a result, they are building an inclusive digital infrastructure in the country.