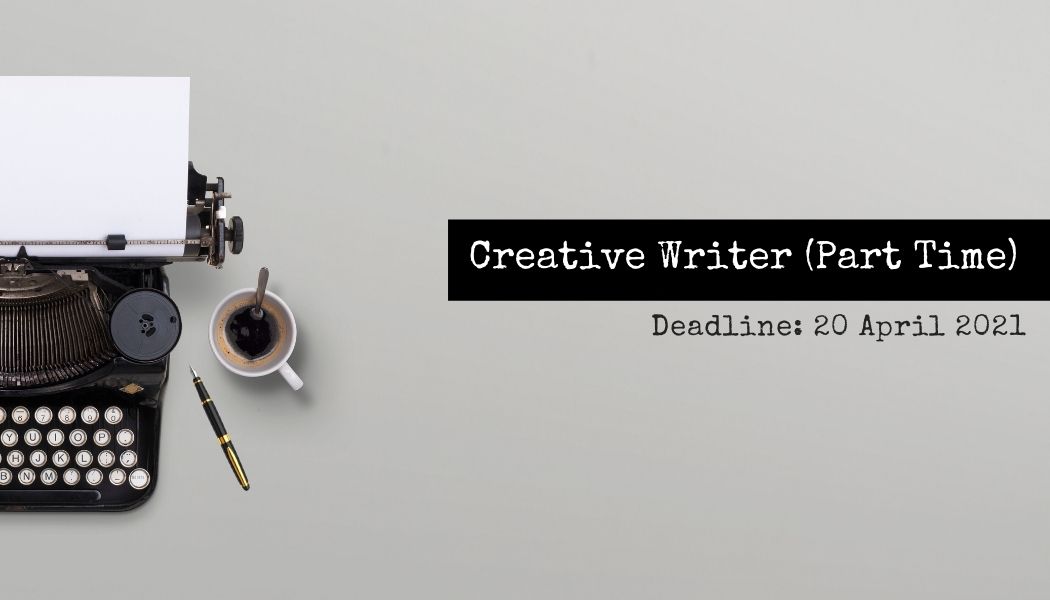 Freelance Creative Writer

1

min read
Job Type:  Freelance (From Home).

Job Responsibilities:

Must have knowledge regarding the industry works with clear eye for details and analysis skill.
Research & analyze marketing campaigns and advertising industry (global and local).
Write promotional content/s to promote our products/services.
Creating SEO-favored write ups.
Identify new contents and analyze consumer needs and gaps in the market.
Proficiency in English language and have a strong collection of vocabularies.
Coordinate with the Content team.
Come up with new content topics with proper analysis and research.
Dynamic yet structured write-ups with assigned tone and creative touch.

Requirements:

Must be a marketing major (completed at least done with 4 major courses) from a reputed university.
Field of study: Marketing
Excellent writing and editing skills in English.
Respecting the deadline is a must.
Availability and submission of the article should be on time.
Experience in SEO content creation will be an added advantage
Proven work experience as a Content Writer or similar role will be an added advantage
Portfolio of published articles related to the field
Stronghold in research using multiple sources
Familiarity with web publications

Vacancy:
2
Pay Scale:
BDT 0.60 to BDT 1.00 Per Word (Based on experience and capabilities).
Application Deadline:

April 20, 2021 (6:00 p.m.)

Application Instructions:

If you think you are a perfect fit for us, submit your resume and portfolio of proven content writing experience at [email protected]. Have a subject line stating- "Creative Writer Application- Batch D".