EkkBaz Selected Among The TOP 10 Startups in APAC at Echelon Asia Summit

1

min read
The esteemed Echelon Asia Summit 2023, held at the Singapore Expo on June 14-15, 2023, has attracted a multitude of promising startups from countries in the Asia Pacific region. EkkBaz emerged as the recipient of the TOP10 startup award for 2023 at this highly anticipated event, said a press release.
The Echelon Asia Summit has firmly established itself as one of the most prominent gatherings for startups, investors, and industry experts in the Asia-Pacific region. This year's summit exceeded all expectations, with an overwhelming influx of applications from aspiring entrepreneurs eager to showcase their innovative solutions.
Following a rigorous selection process, a panel of esteemed judges identified the most exceptional 100 startups to compete for the prestigious title of the TOP10 best startups among the best.
Read more: Navigating the Impact of Tax Reforms on Bangladesh's Beverage Industry
"We are thrilled to be recognized as one of the top 10 best startups in APAC. Zobaida, Towfiq, and the entire team have worked tirelessly to empower small businesses with the innovative EkkBaz mobile app," said Enam Chowdhury, Co-Founder and CEO of EkkBaz.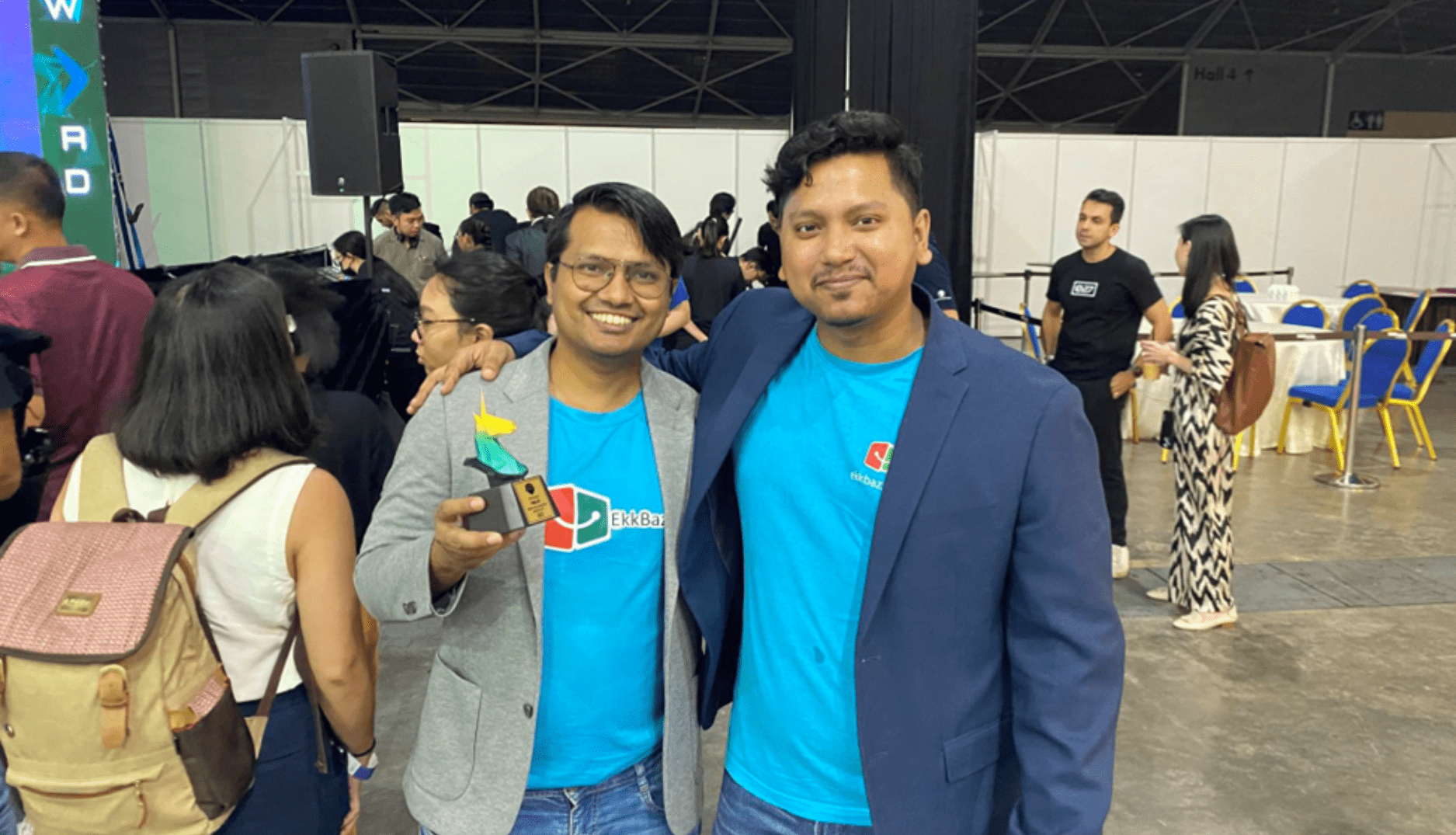 "Our app is truly making a difference in the lives of small business owners, and this international award further acknowledges the impact we are making."
The TOP10 Finalists represent a diverse range of industries, including technology, healthcare, finance, sustainability, and more. These exceptional startups have showcased remarkable potential for growth, disruptive ideas, and the ability to make a significant impact in their respective fields. The selection process was highly competitive, and the chosen startups truly stood out among their peers.
Let us celebrate the entrepreneurial spirit and wholeheartedly support the finalist startups as they embark on their journey to redefine industries and drive global innovation.
For more updates, be with Markedium.