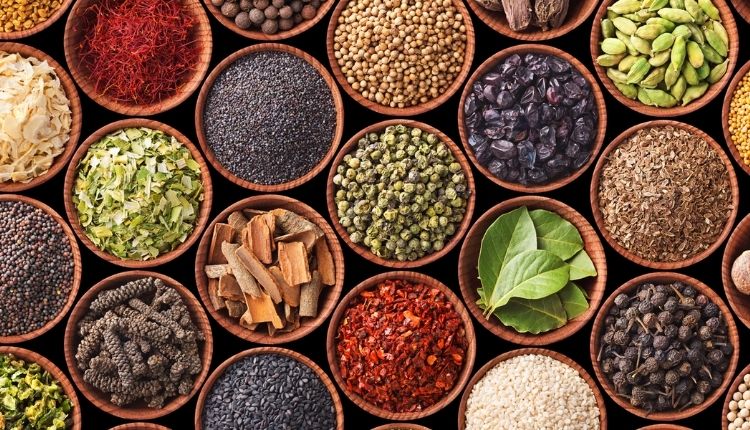 Branded Spice Market is worth Tk 1,300 Crore in Bangladesh

1

min read
The rise of urbanization in Bangladesh is propelling the demand for processed spices of different brands. According to industry experts, the total spice market is worth around Tk 4,500 – Tk 5,000 crore and the market for branded spice is around Tk 1,300 crore.
Local demand for spices is growing 2%-3% annually whereas the branded spice market in growing around 10%-15% annually. Square is the market leader in the branded segment with more than 70% market share.