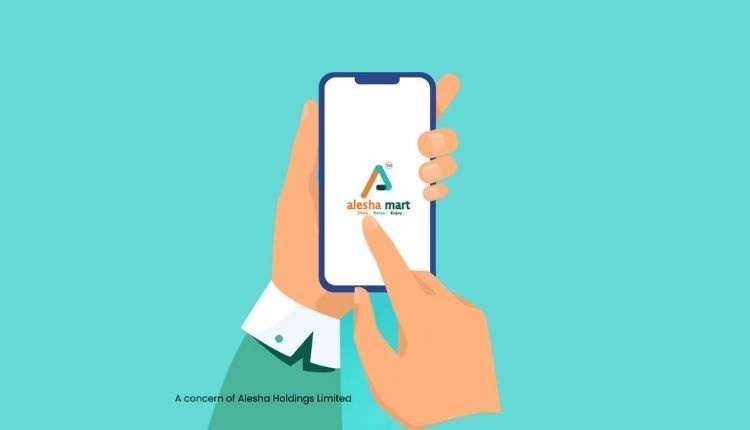 Alesha Mart app download crossed 1 million

1

min read
Alesha Mart's android app has been downloaded over 1 million times. The E-commerce company has reached this feat within its 7th month of operation.
According to a recent press release, the company is planning to launch its iOS app soon. Alesha Mart has already completed over 3 lakh orders and has over 22,000 entrepreneurs and small businesses in its platform.