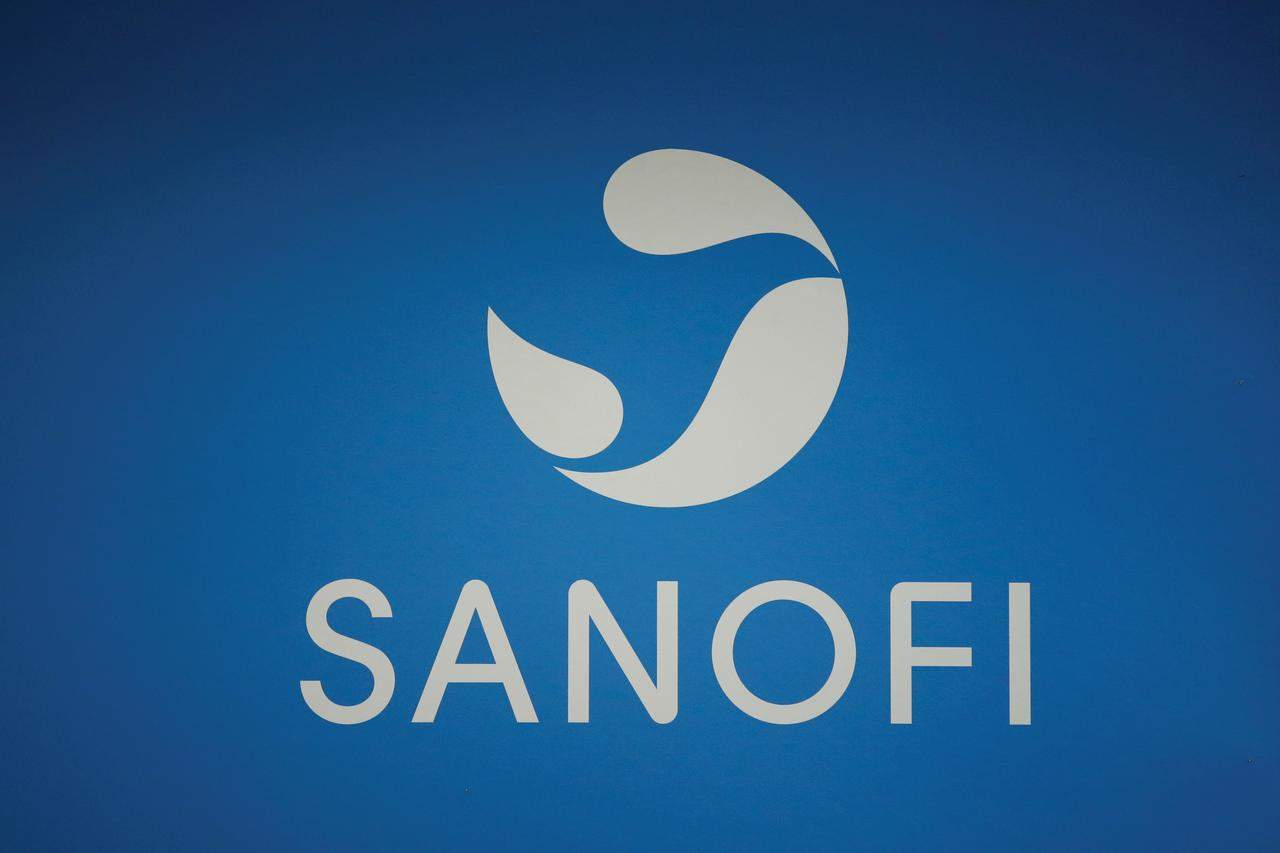 Following The Footsteps of GSK, Sanofi To Leave Bangladesh?

2

min read
After a splash of good news, Bangladesh has recently encountered one of the most robust news. Sanofi- the French pharmaceuticals company, has shown their interest to leave Bangladesh through offloading stakes. With this Sanofi's 60 years journey in Bangladesh is about to end.
The news proves as a gigantic hit to the government's plan when it is truly hoping to pull in all the foreign direct investments. Although there hasn't been any official statement yet. So, for now let's consider the news as a worrying speculation!
Reportedly, Muin Uddin Mazumder, MD of Sanofi Bangladesh, and Charles Billard, the chief financial officer of Sanofi India and South Asia have placed an intention letter to the Sanofi Board for selling the stakes for strategic purposes. [Source: The Daily Star]
The decision comes in under 15 months after the flight of GlaxoSmithKline, which had left Bangladesh as it observed the market to be "not sustainable.
So, what could be the reason for Sanofi to leave an industry worth more than 22,000 crores with an annual 10% growth rate?
The most straightforward answer probably would be- Competition. In an industry where the local companies dominate the market with proper ease, Sanofi failed to increase their market shares in recent years.
Sanofi sells life-saving drugs that include- Lantus, Apidra, Taxotere, Eloxatin, Clexane, Amaryl, Insuman, Epilim etc.
Read More: Snapchat's Ex Bangladeshi CSO Takes On Amazon By Launching Verishop.
On Thursday, a representative team from Sanofi, including the MD, had a meeting with the higher authorities of BCIC. Reportedly in that meeting, the BCIC chairman requested the Sanofi not to quit the country. He also suggested having a proper understanding of the issues so that it can be solved.
If the decision stands as it is, very shortly the formal notice will be on play serving the Article no 31.
Sanofi is a public listed company. The Government owns 45.32 per cent shares, receiving a dividend to the national exchequer amounting to more than Tk 15 million annually.
So, in a time when Bangladesh is eyeing skyrocketing growth and a spree of Foreign investments in several industries, has the Pharma industry encountered a roadblock? Well, only time can tell.