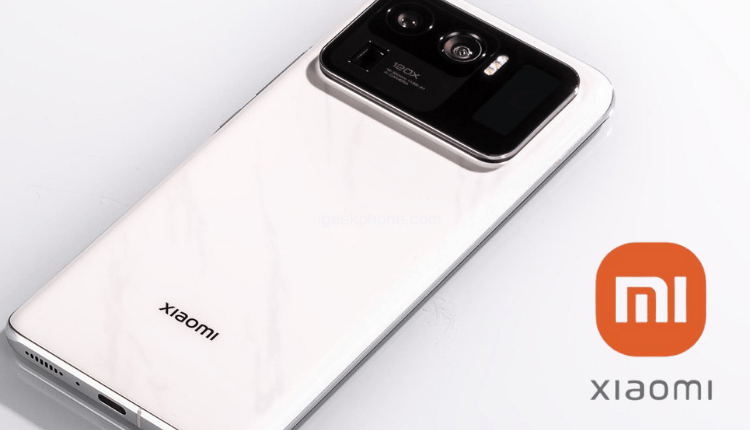 Xiaomi Killing Off "Mi" Branding

1

min read
Xiaomi is slowly phasing out its "Mi" branding according to The Verge. As reported by XDA developers, products including Mi 11 will carry Xiaomi's name rather than its usual branding.
It is expected from Q3 of 2021, Xiaomi will replace the name of its "Mi" product series with Xiaomi. The decision is taken to create a global brand presence and will close the perception gap between the two brands.
Read more: Instagram Is Getting Rid Of Swipe-Up Links
Redmi, the premium brand of Xiaomi will retain its branding. This shows the intention of Xiaomi to keep Redmi as a distinct brand from its other product ranges. The naming change from Mi to Xiaomi will also take place in IoT products. But for now, the Mi logo will be continued to be used in Xiaomi's Mi stores.
The shift in branding strategy was hinted at first in this month's announcement of the latest Mi Mix series. The company referred to the name of the new product as Xiaomi Mix 4 instead of Mi Mix 4. The previous ranges were called Mi Mix, the Mi Mix 2, and the Mi Mix 3.
The Mi brand was largely popular in western markets which were used mainly for readability and pronunciation reasons. But now the company believes that Xiaomi is well known around the world to launch its product by its name.
For more updates, be with Markedium.