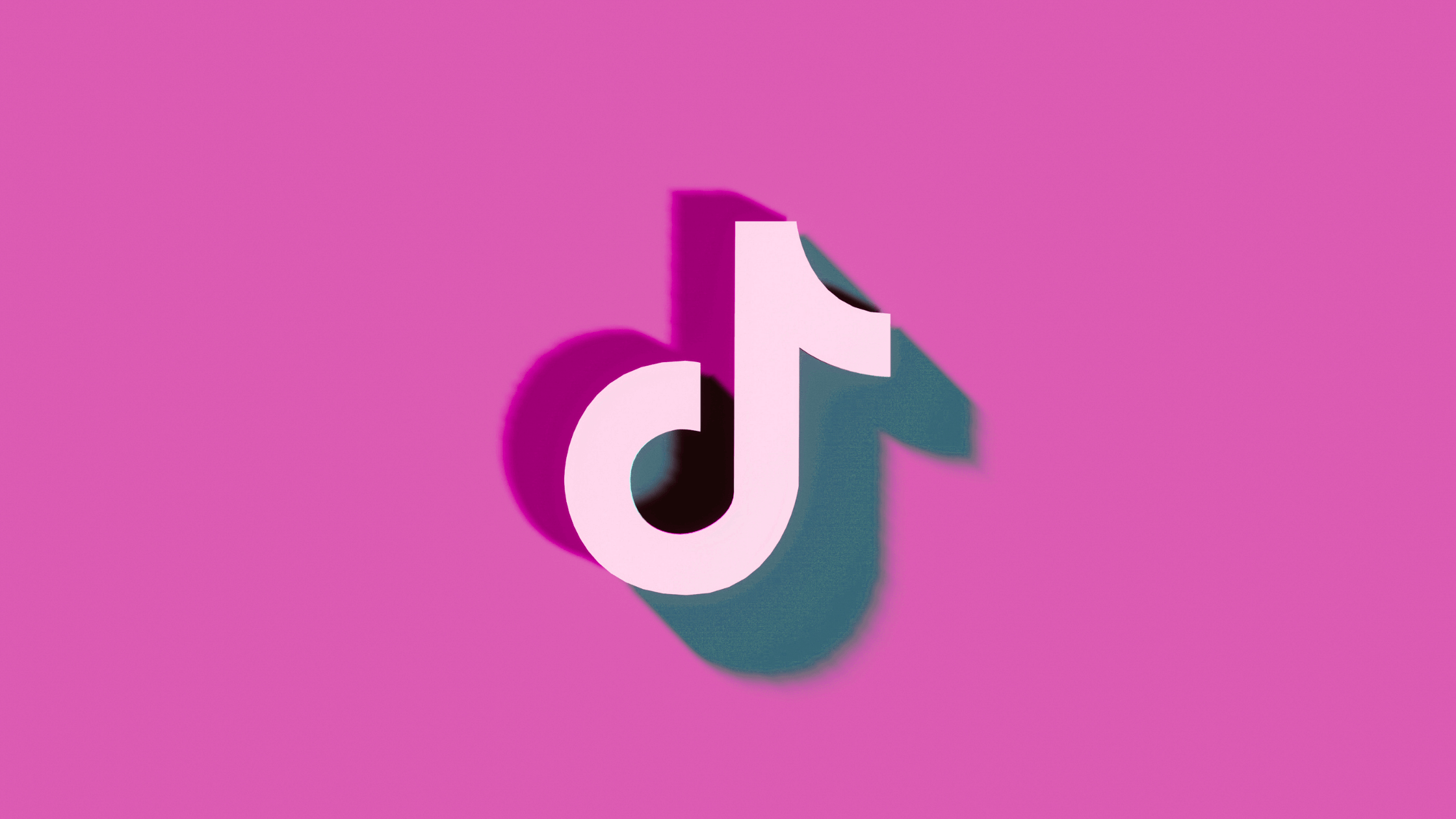 Tiktok's parent ByteDance is selling its AI to other companies

1

min read
The Chinese parent company of TikTok, ByteDance, has launched a division called BytePlus that has started selling TikTok's AI to other companies, according to reports by the Financial Times.
BytePlus's current client list includes US fashion app Goat, Singapore travel site WeGo, Indonesian shopping app Chillibeli, and India based social gaming platform GamesApp.
The demand for the AI is unsurprising given the success of TikTok's recommendation algorithm. TikTok's ForYou feed determines what videos to serve a given user. Its recommendations are based on user interactions including which videos they like, share, comment on, or create. Video information, such as captions and hashtags and device and account settings including what device they use, language preferences, and location settings are also used to generate recommendations.
As per the Financial Times, BytePlus offers customers the opportunity to access the recommendation algorithm with their own personalization. BytePlus will also offer automated speech and text translation, and real-time video effects along with data analysis tools.