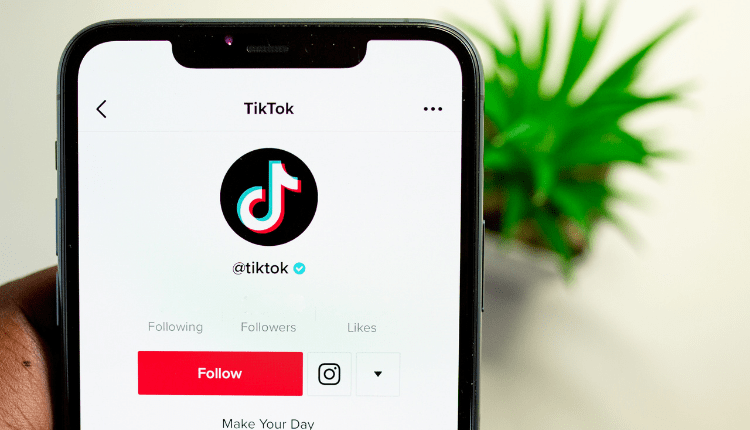 TikTok Rolled Out Quick 'Promote' Ad Option For All The Business Accounts

3

min read
An astounding feat for a company that is barely a few years old, but since the pandemic struck, Tiktok has taken the world by storm. Constant improvements to their UI,  adding more filters, music tracks, and many more creative tweaks have provided creators with the freedom to express themselves better.
Now Tiktok is taking the big step to allow businesses to express themselves better as well. After some tedious testing, the company has introduced the 'Promote' option for business accounts. Thus, giving business accounts the ability to target their content towards the vast target segments that Tiktok has curated over the years.
Read more: Amazon Reportedly To Enter The TV Industry Officially
It would be a new medium for businesses to grow, giving a massive boost to SMEs to get their product onto the spotlight in a creative form. The ability to create ads using organic posts works quite like the Facebook Boost button. It allows you to select a target audience you're looking to promote the ad to, build your follower count, as well as drive conversion onto your business website.
Here's how you can promote your business through Tiktok:
Content Selection


Run an ad through your business account by selecting any of the Tiktok videos you've created. Select a video that best represents your brand and matches the objectives with which you want to run the ad.

Setting the ad


Selecting the content is only the first part next; you'll have to focus on the ad in itself. Like Facebook's Boost button, Tiktok will let you choose from a set number of objectives to run for your ad. Ads can be set to:
generate more views
generate conversion towards your website
create engagement and improve follower count
Monitor your ads

Check out how effective your ad was, and see if you could achieve your set goals. Keeping an eye on the impact generated through your ad will allow you to improve as you keep going.
For people just starting out, TikTok offers the 'Automatic' targeting feature, allowing the application's algorithm to promote the content towards the group of people interested in the product.
As per TikTok:
"Starting this month, Promote is available to help businesses reach more people and grow their community with their TikTok videos. With Promote, you can turn any organic TikTok video into an ad, directly within the app. You can start reaching new audiences, build a following, and drive traffic to your business website."
Read more: Facebook Users in Bangladesh Increased by 8.49 million in 2021 So Far
Another critical factor is that targeted advertisements will be shown onto users' feeds with the 'Promoted' label attached.
If you're not new to the social media ad boosting scene, then you'll find TikTok's format very similar to most others. The only difference is that the application comes with a completely fresh outlook and allows businesses another channel to reach their customers.
For more updates, be with Markedium.